For small businesses who want to generate more business via SEO GRIN tech agency provides affordable SEO services that result in Predictable Revenue for your business.
Pricing tailored to your business
Unlike the competition, our solution pricing is tailored to your business. Here is why:
Different keywords require different efforts to rank on Google's first page
Every business has quite different competition landscape i.e. different budgets required to compete
How are we different?
Apart from the robust workflow and checklists to deliver, we have a few unique things:
Content creation. Mainly we rely on doing interviews with business owners and their teams to create content (interviews are transcribed to text, edited & published by us)
In-house outreach platform to contact relevant media and build backlinks.
Custom pricing and robust processes.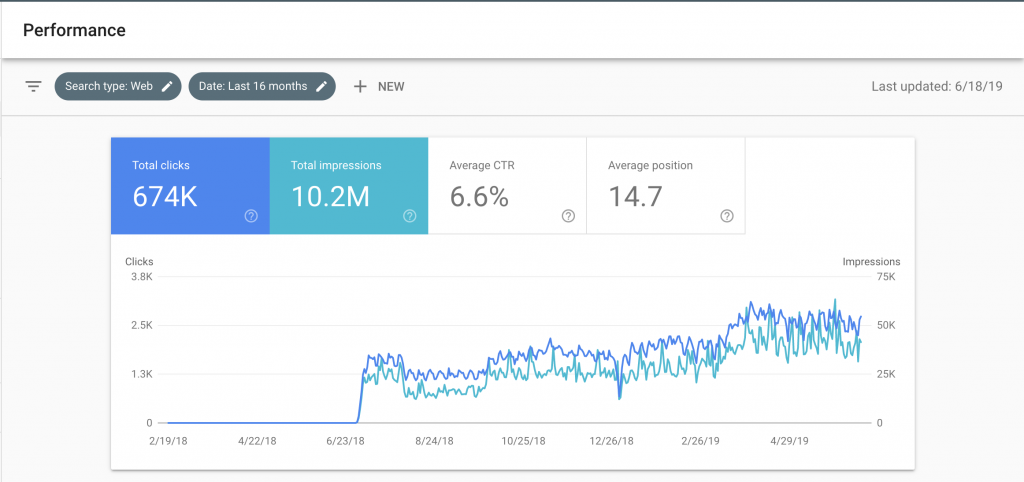 Get a free budget estimate backed by data
We'll need your website link and 15 minutes meeting to research the competition. Based on that
We'll show you what they achieved
and what it will take to beat them
You might also like: WordPress SEO by Hogtheweb