join GRIN tech's
affiliate marketing
program
We want to build mutually beneficial relationships with relevant media websites. You promote our solutions to your audience and get compensation.
Current products ready for promotion are agency services and Launcher. We plan to introduce a much wider range this summer: online store creation at fixed time & price, video scripting and more.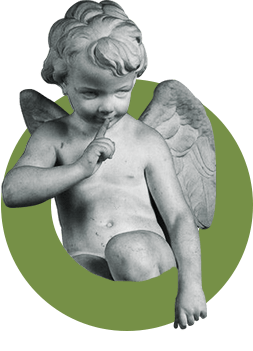 01
The bottom line cost of agency
services is $600.
A single GRIN launcher campaign
costs our clients a minimum of
$250 per month.
02
The current conversion rate
across our website is ranging
from 0.5% to 15%.
We have marketing automation for
lead nurturing and
close around 50%.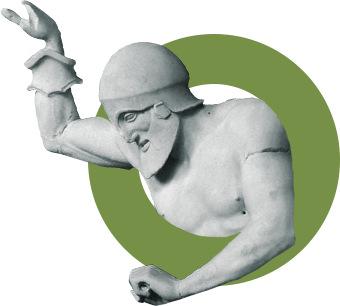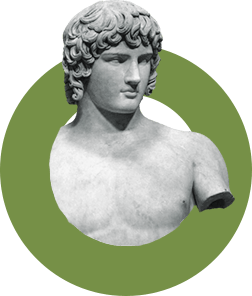 We will provide marketing collateral you ask for such as banners. As we accumulate more data across affiliate network we'll share best practices and introduce more tools.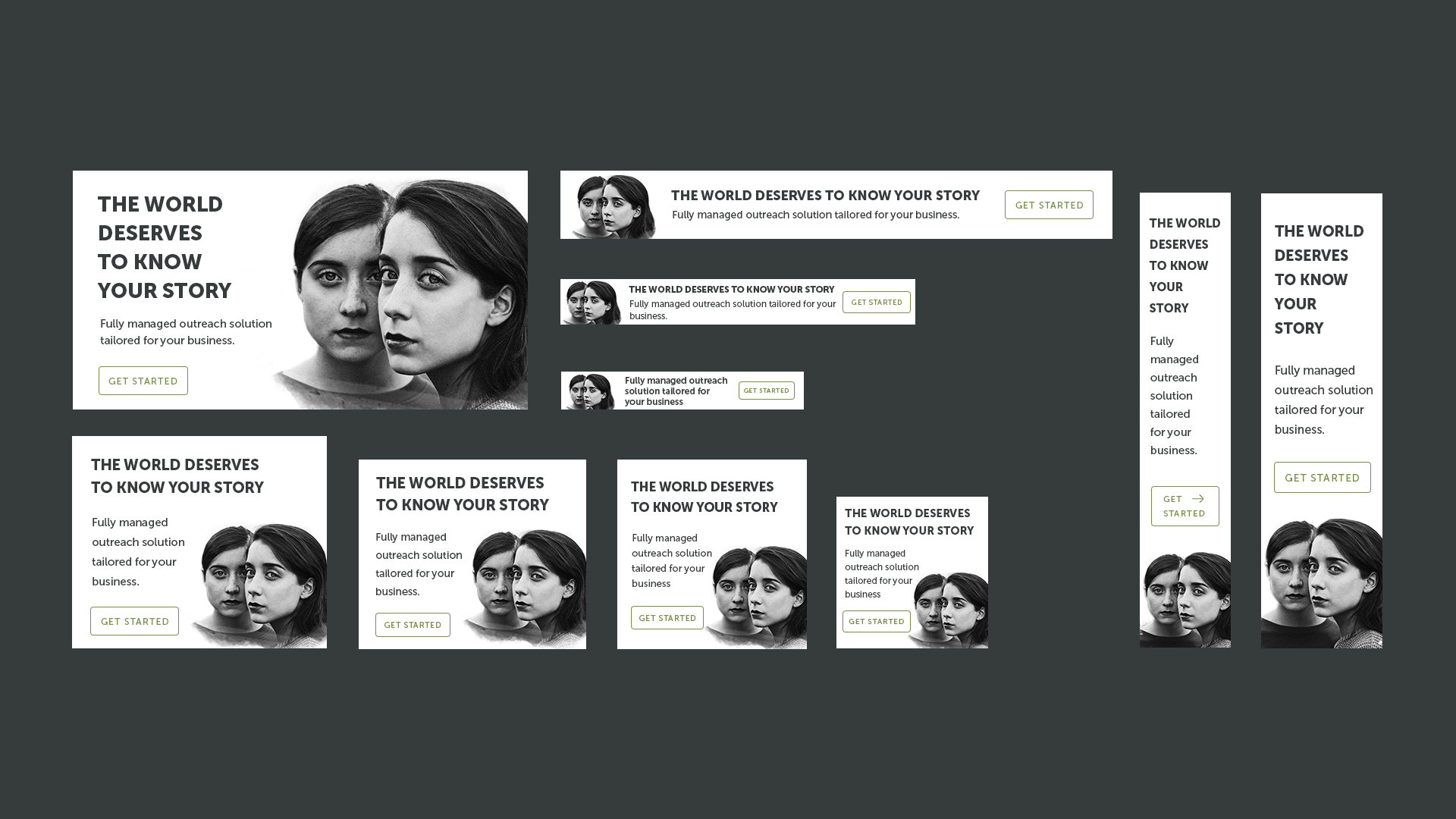 What Is The Grin Tech's Affiliate Program?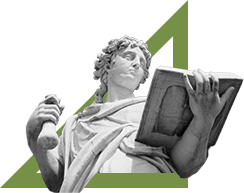 GRIN tech is an agency serving design, code & marketing
solutions to its clients. Apart from that, the company
invests in the development of its own products.
Our current flagship product is GRIN launcher — a fully
managed solution for media outreach, b2b sales, and
market research.
Other Benefits
We'll send a report every 2

You will have an account where
you'd be able to see how
everything is going

We'll send a report every 2 weeks

Cookie will be live 95 days due to
b2b sales nature