tell your story to right people & companies
Fully managed outreach solution tailored for your business.
media coverage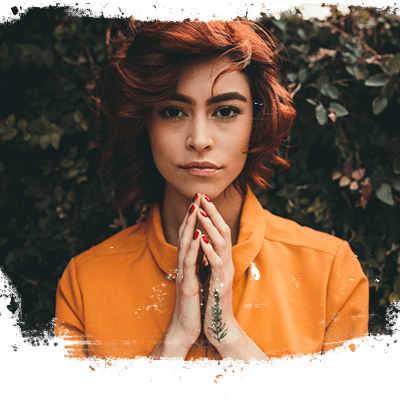 Reach Editors of personal blogs writing about fitness and organic traffic over 1000
Direct response sales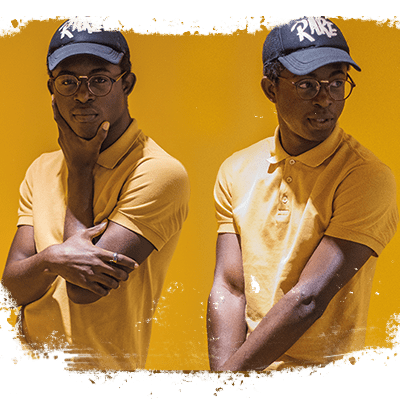 Reach CTO of Europe based ecommerce with have traffic over 10,000 and Intercom chat installed
market research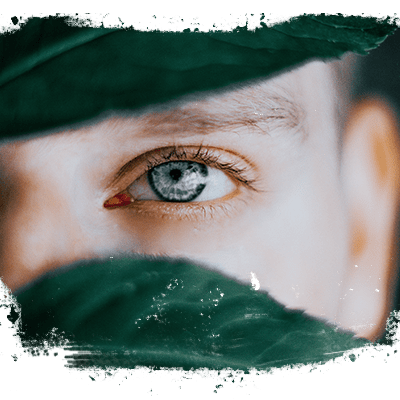 Get me a list of websites with Wordpress CMS and Slider Revolution plugin installed from Ahrefs top 10M
live websites in database
sequences are tailored to each project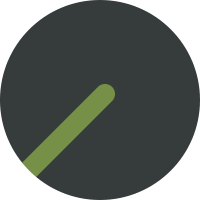 1-2 weeks
Targeted ads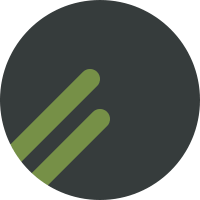 3rd week
Email and follow up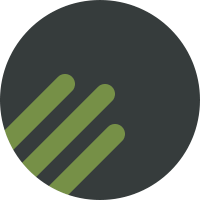 4th week
Phone call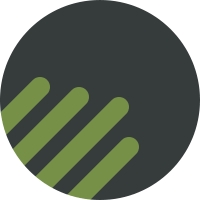 5th week
Postcard delivered (optionally)
Get a quote.
Schedule a demo.
Mix of automation and human labor devoted to problem solving at scale.