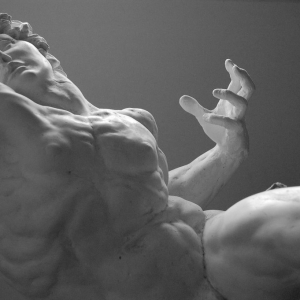 B2B Appointment Setting x 500 leads
How it works:
Database Research
We perform refined, manual research to gather prospect data that perfectly fits your ideal customer profile
Outreach
We improve your flow of leads with world-class copywriting, email management tools, and spam control campaigns.
Appointment Setting
Whether it be a phone call, an online demo, or an in-person meeting at a trade show, we help put you in front of your top-tier prospects.
Pricing
Generally, we charge $1.5 per lead (conversion rate into appointment average is 1% to 4%).
Other articles related to
Like what you see?
GRIN tech is available for work.
Hire Us