Below is our Art Director's pick of business cards for bloggers in no particular order. To be honest, other picks are not so big (15ish) but there are so many niches one can blog about, that we decided to give you some options to pick from. Hope you'll love it.
Get source files or choose a print-ready option below.
#1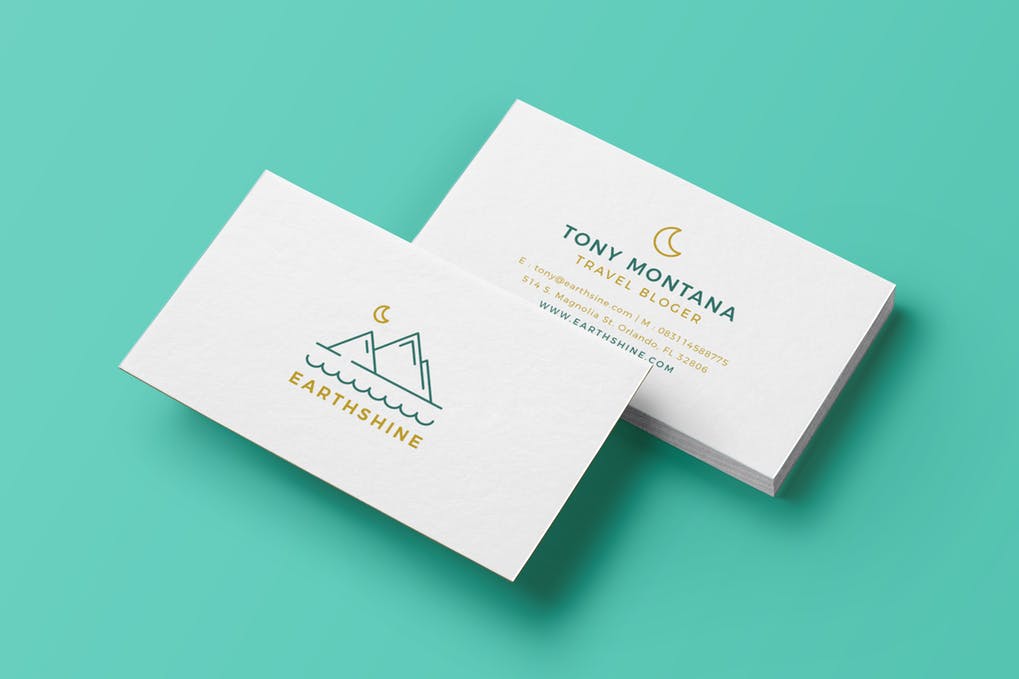 #2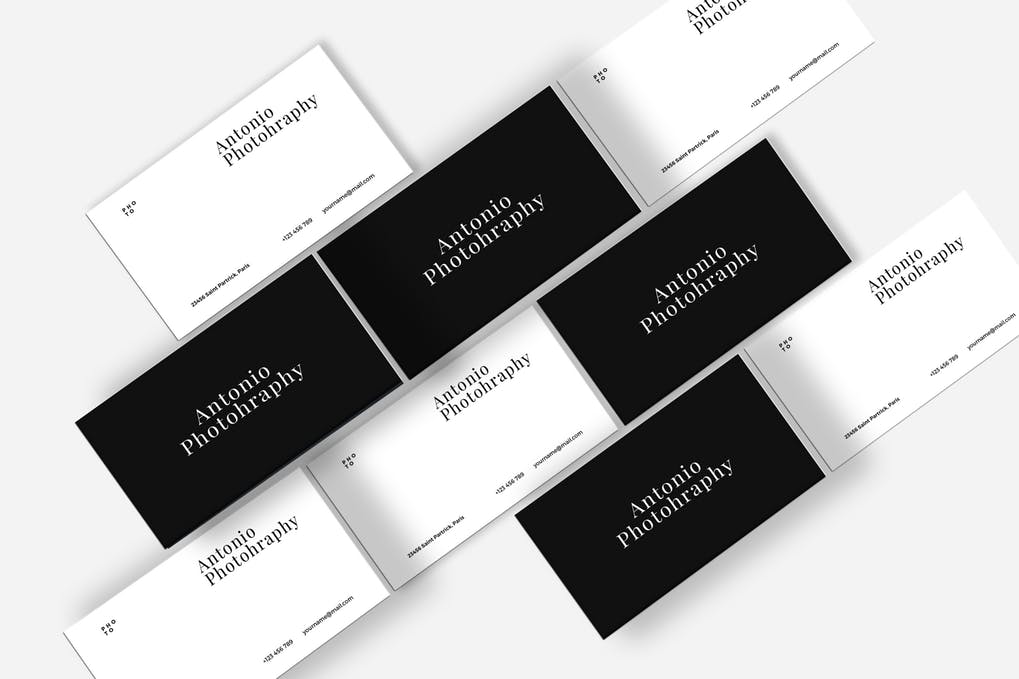 BTW, we have 14 photography business cards pick as well.
#3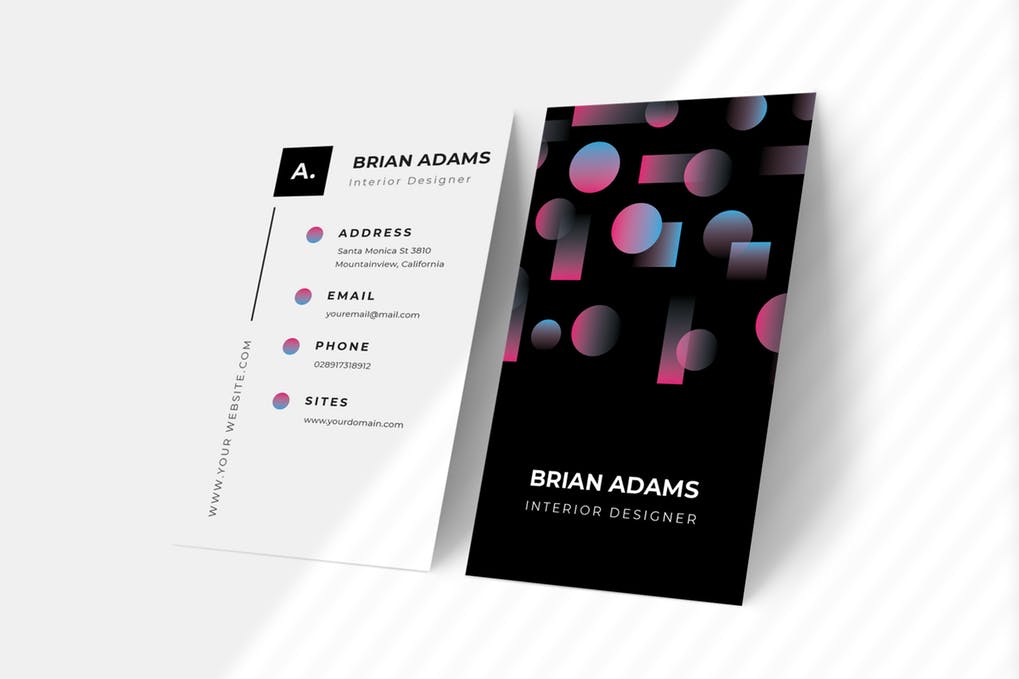 And 11 interior design business cards pick 🙂
#4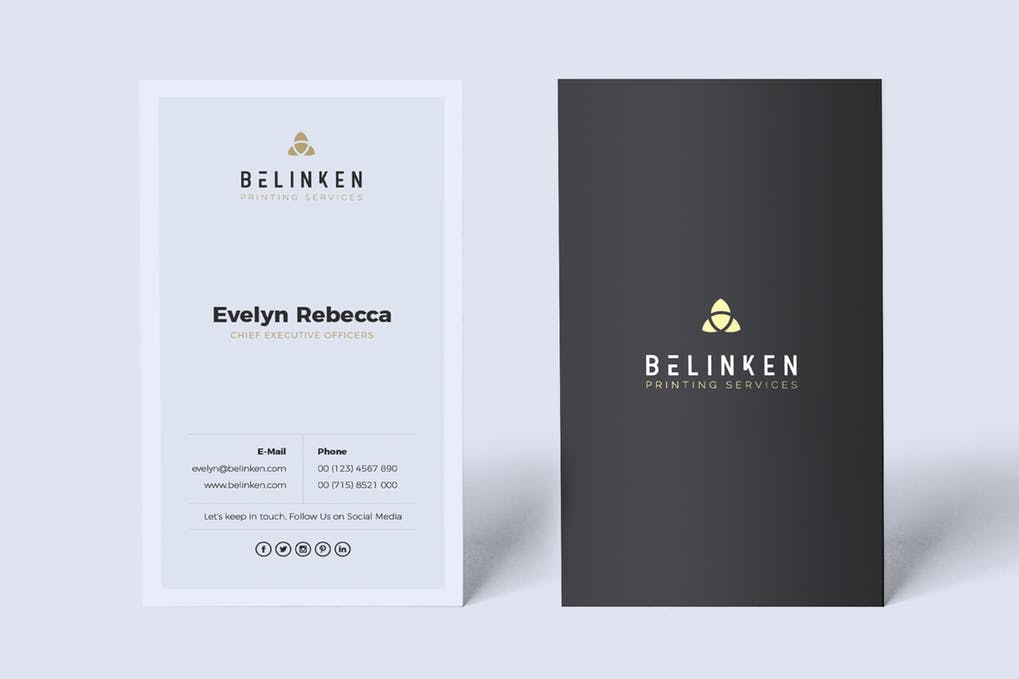 #5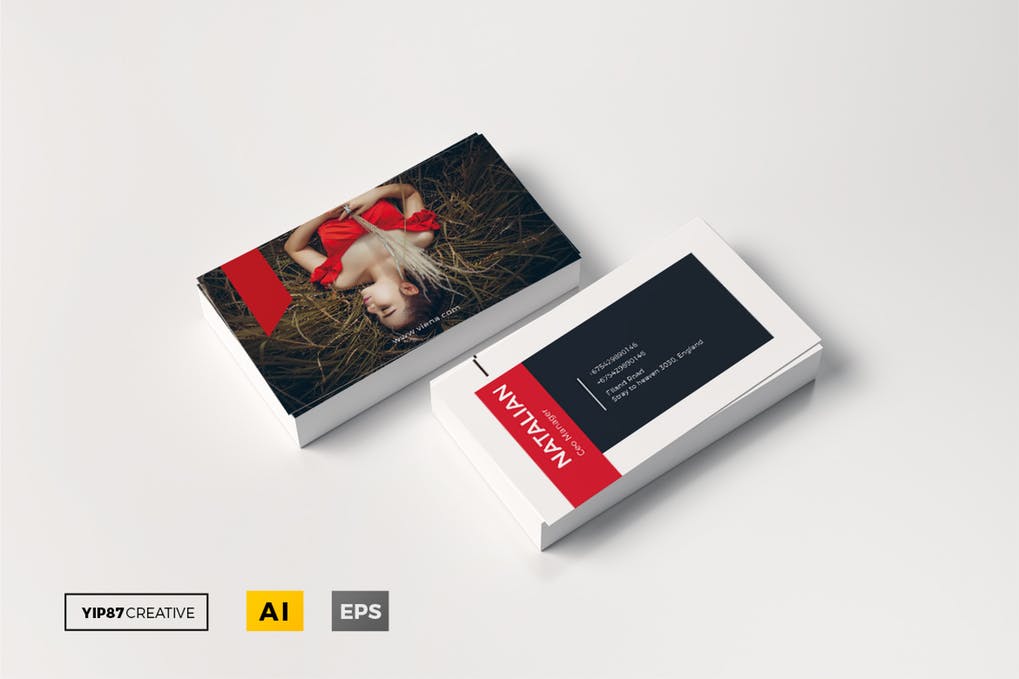 BTW, we design websites for professionals like you
#6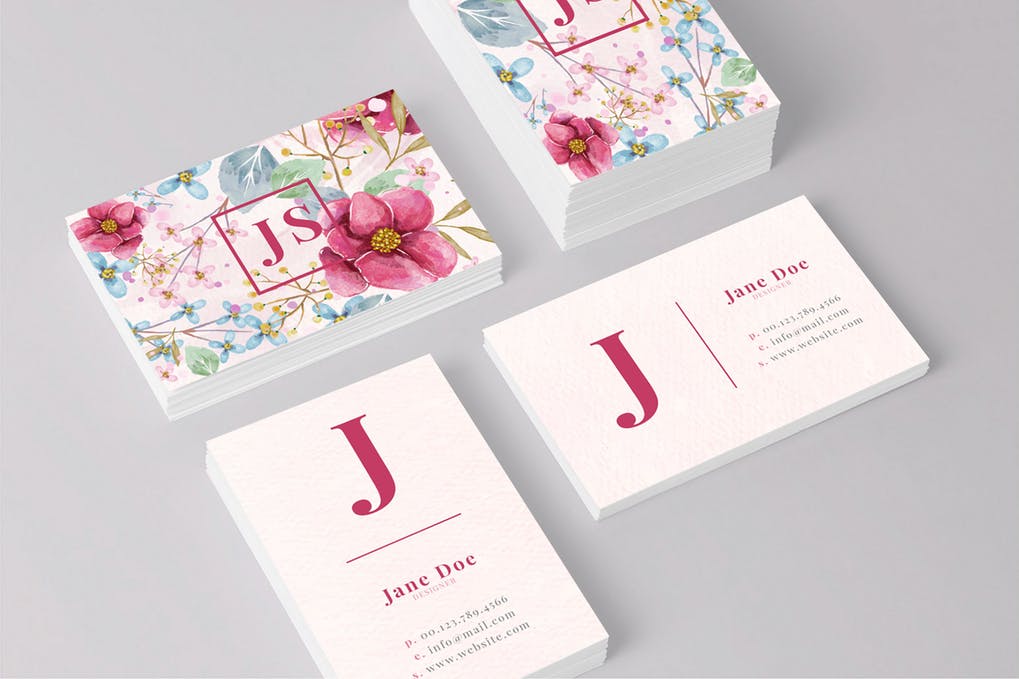 #7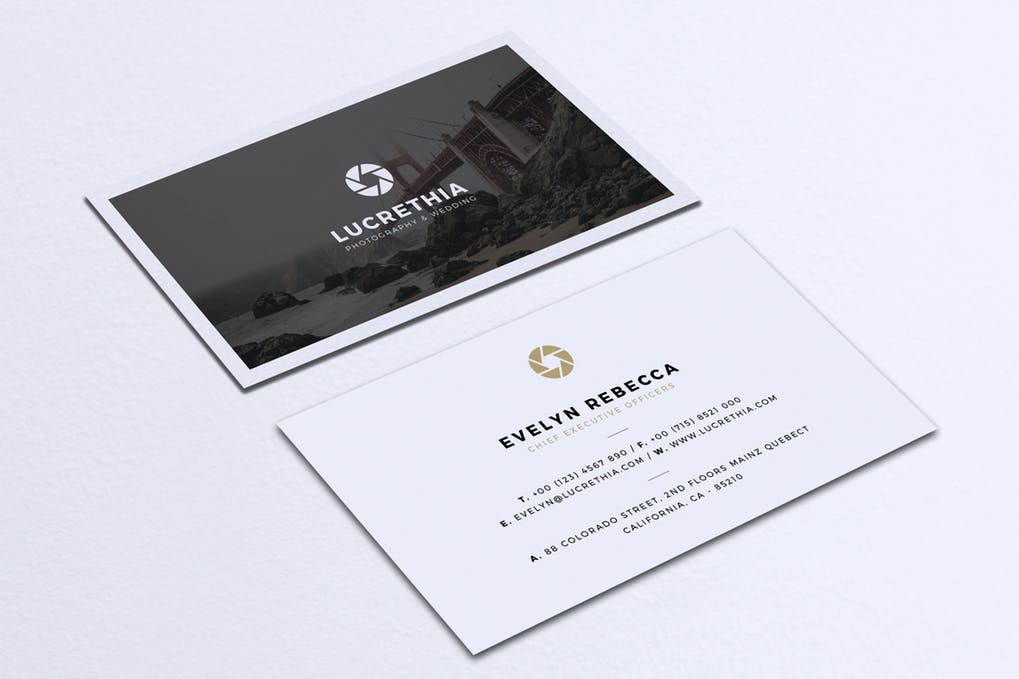 #8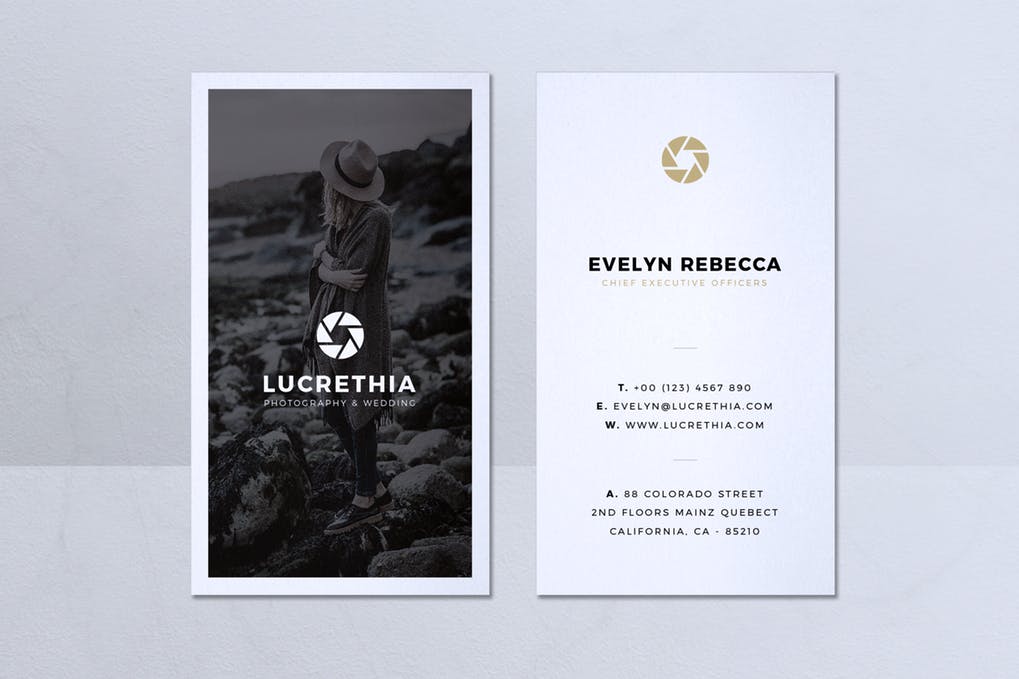 Of course, we have wedding business cards pick.
#9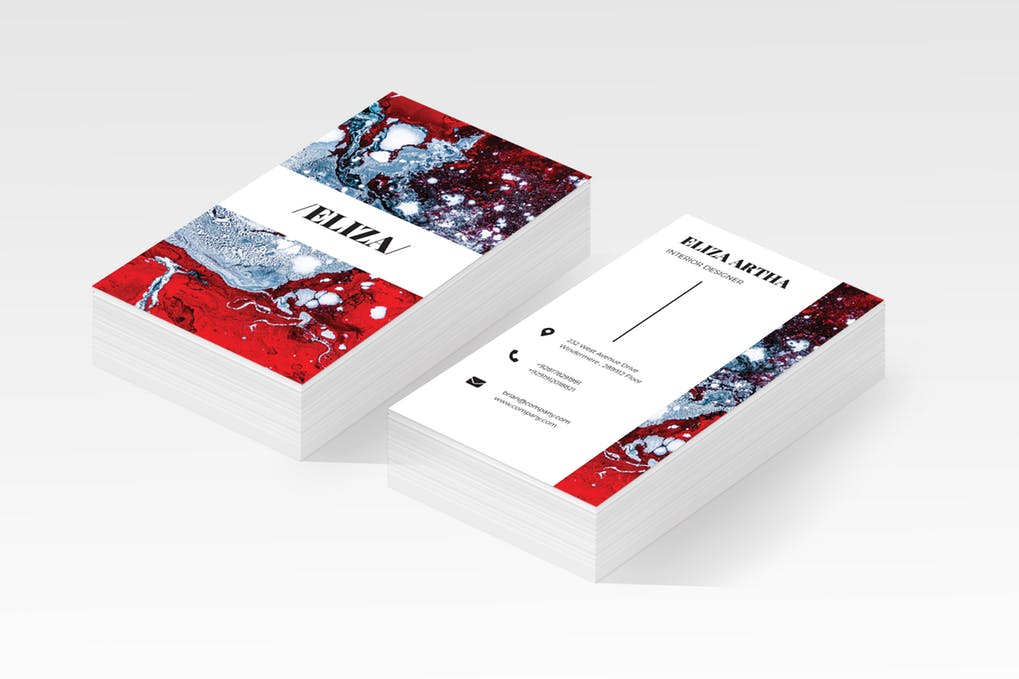 #10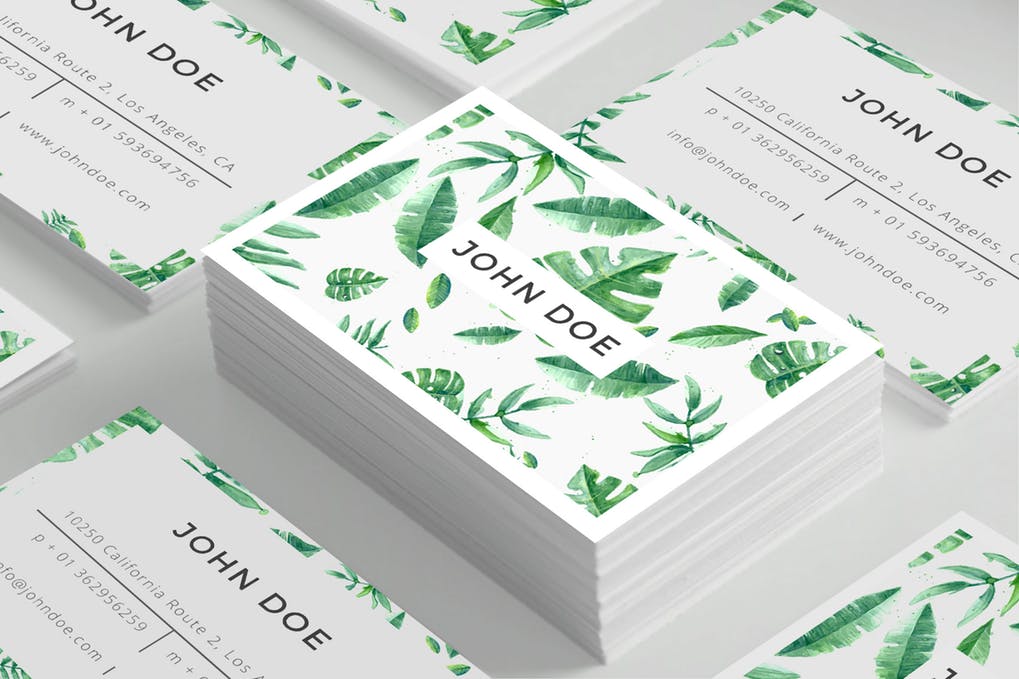 #11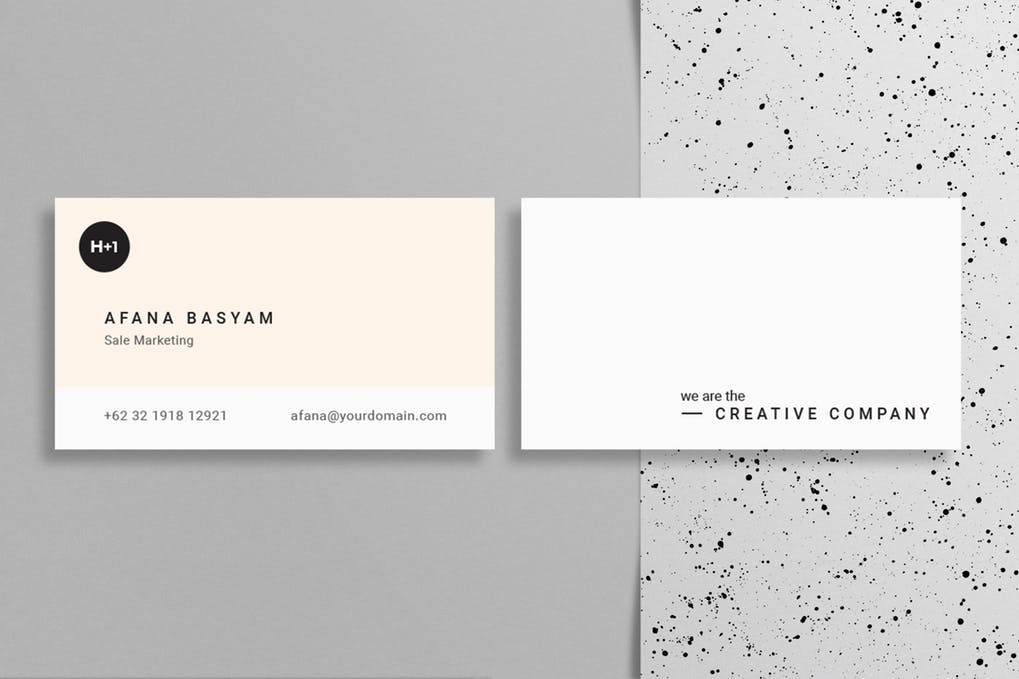 10 marketing business cards pick at your service.
#12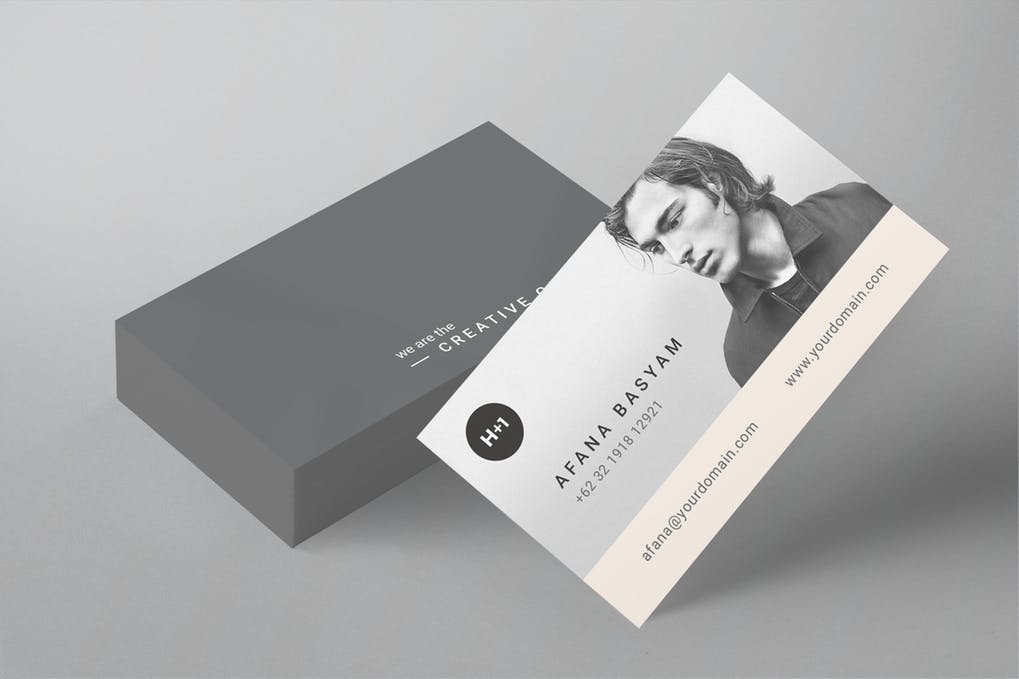 #13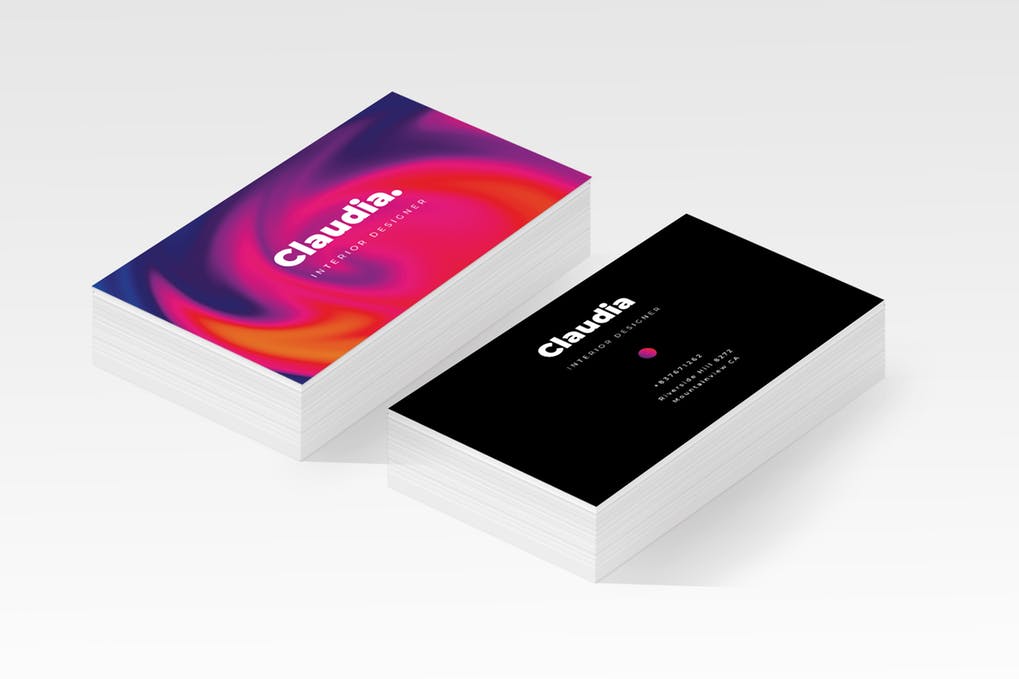 #14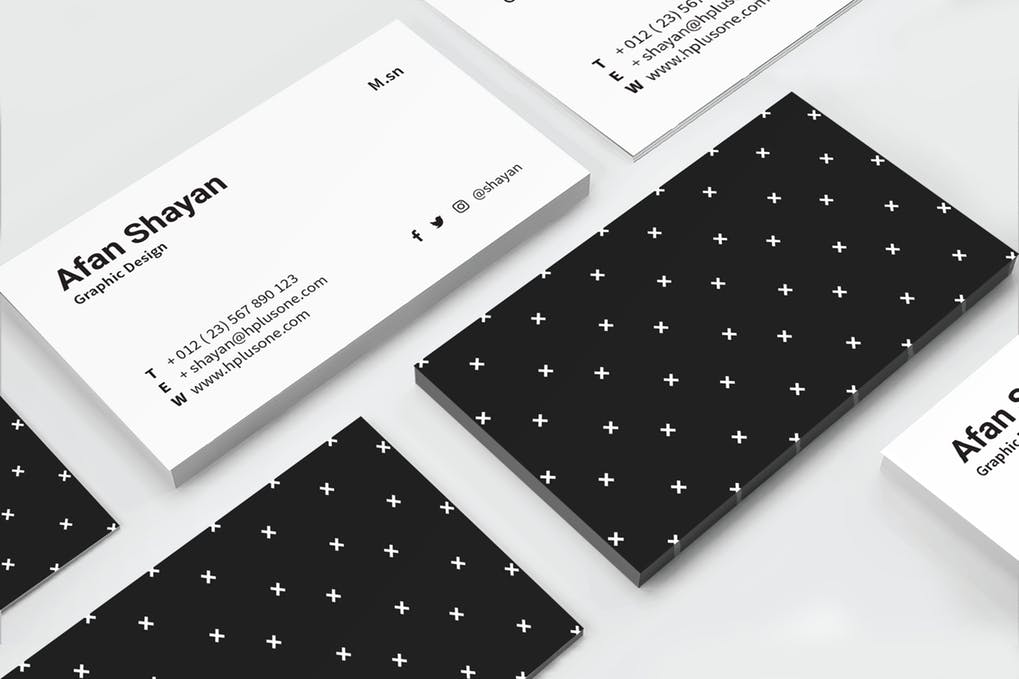 See 22 minimalist business cards pick for more.
#15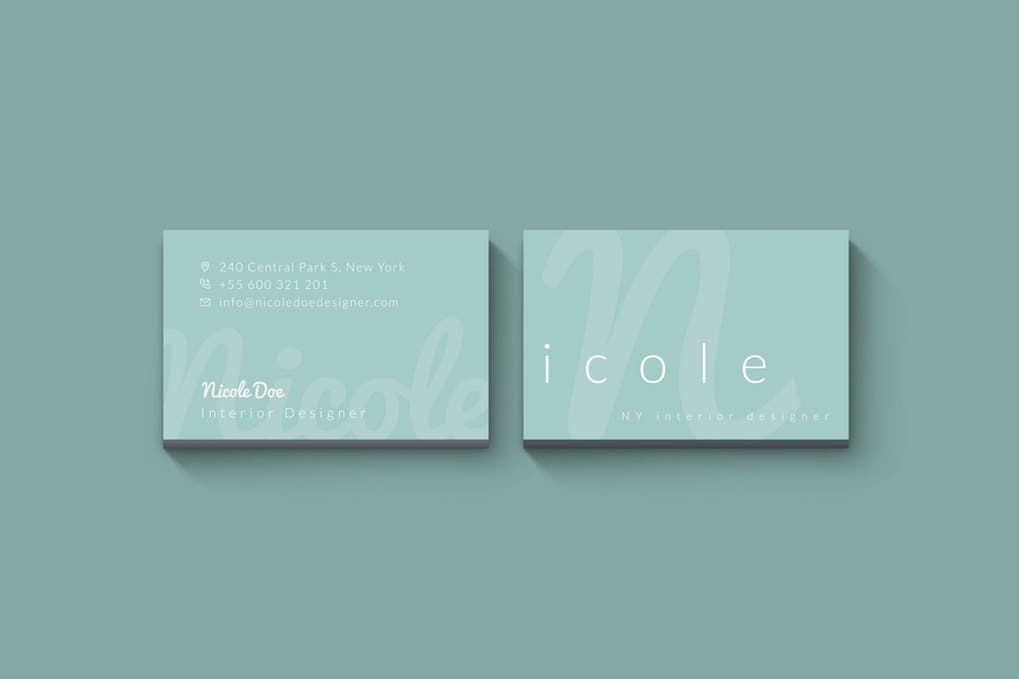 In case you missed it: 11 interior design business cards pick 🙂
#16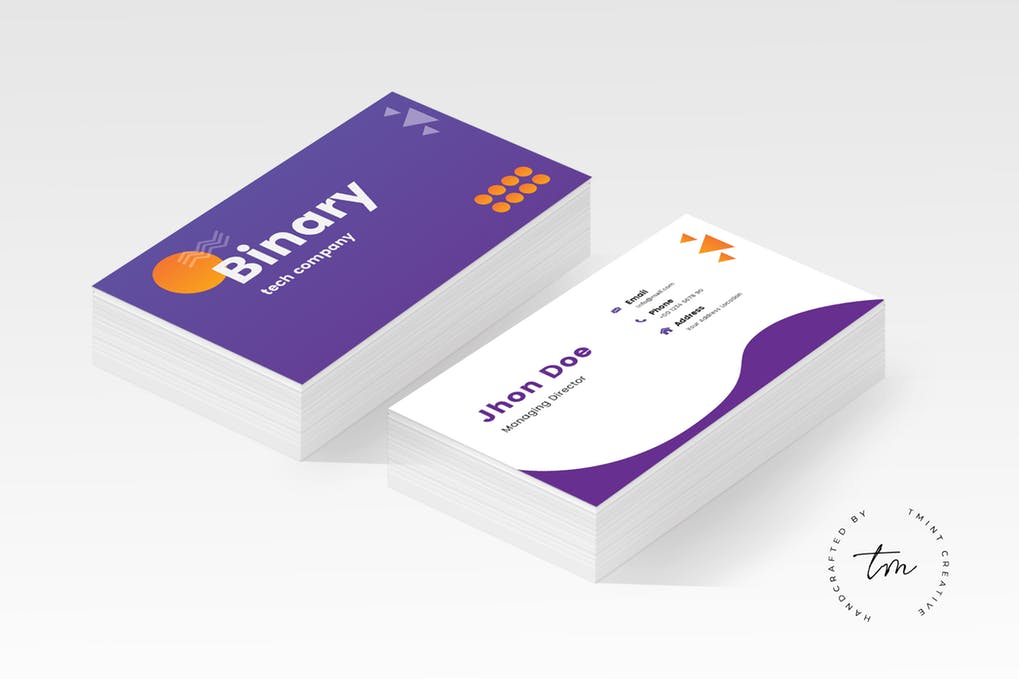 Did you know we have 10 hipster business cards pick?
#17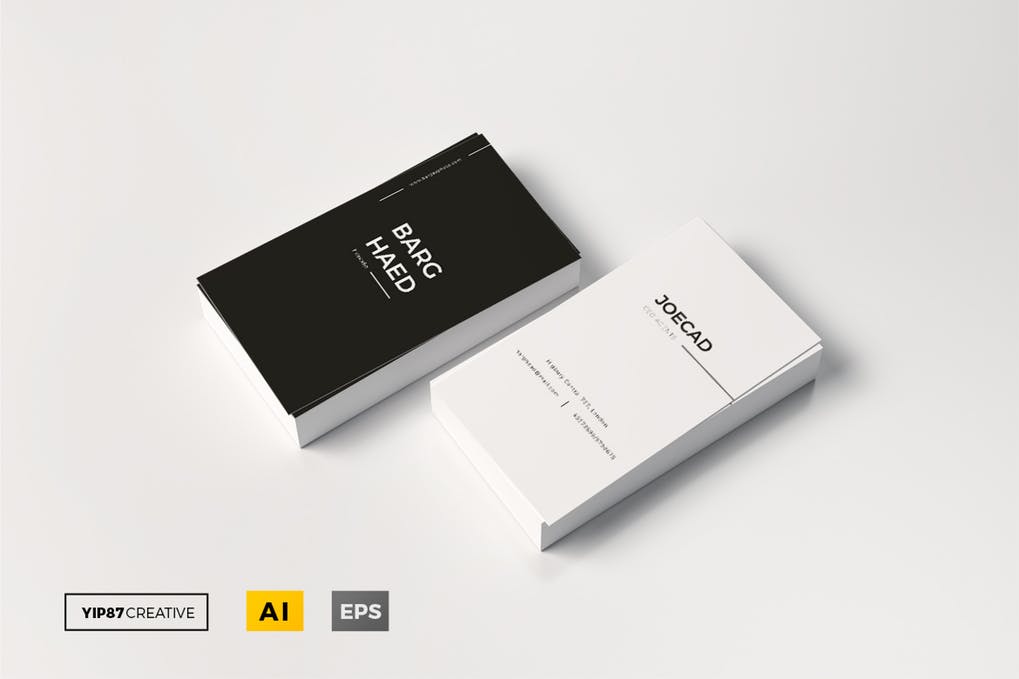 #18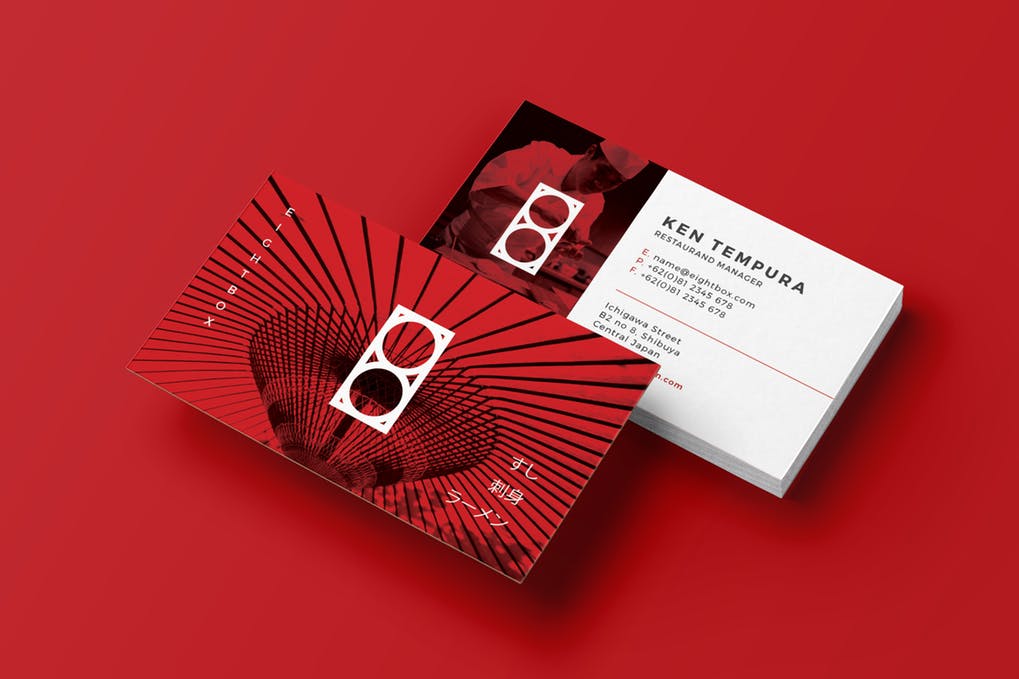 #19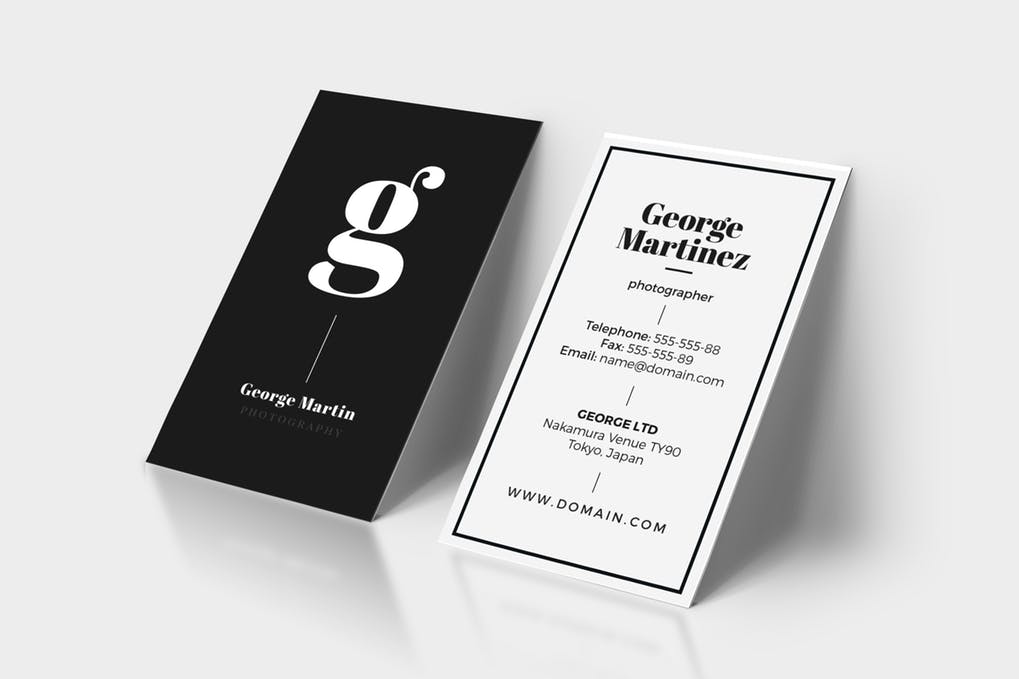 I thought George Martin is a writer? In case he is reading it right now we have a 28 writer business cards pick for him.
#20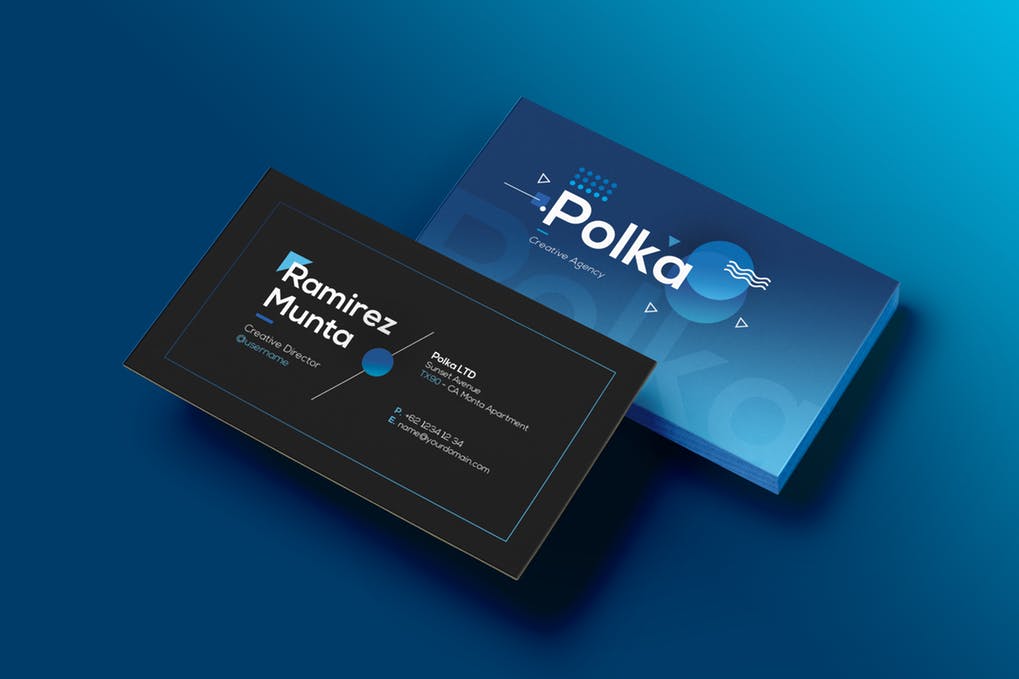 #21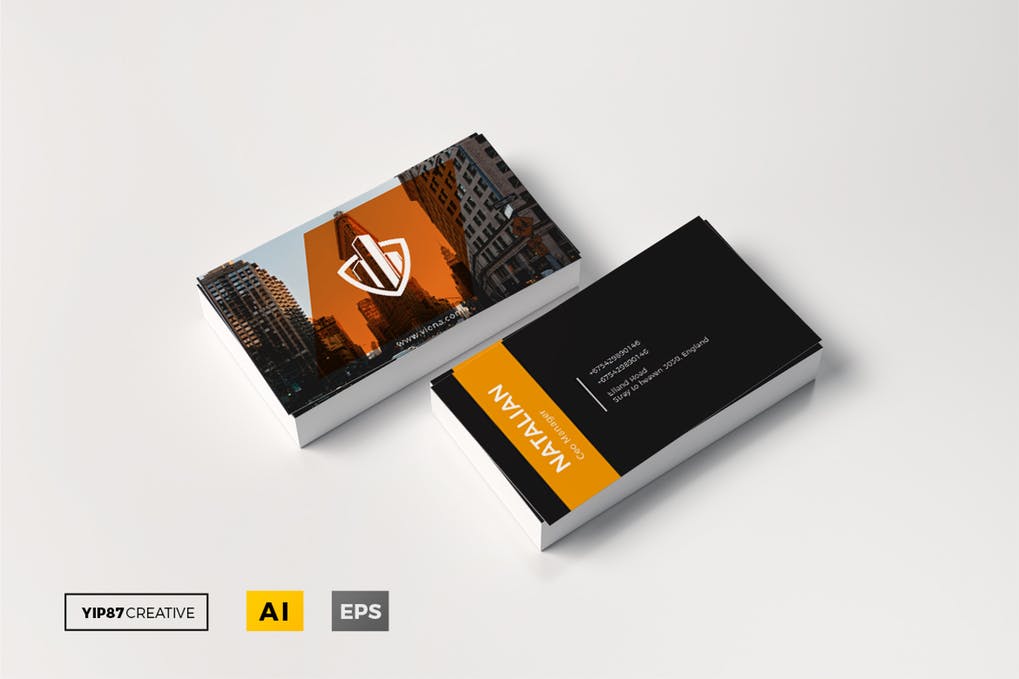 If you stopped scrolling on #21 you might want to check 10 construction business cards pick & Real estate investor business cards.
#22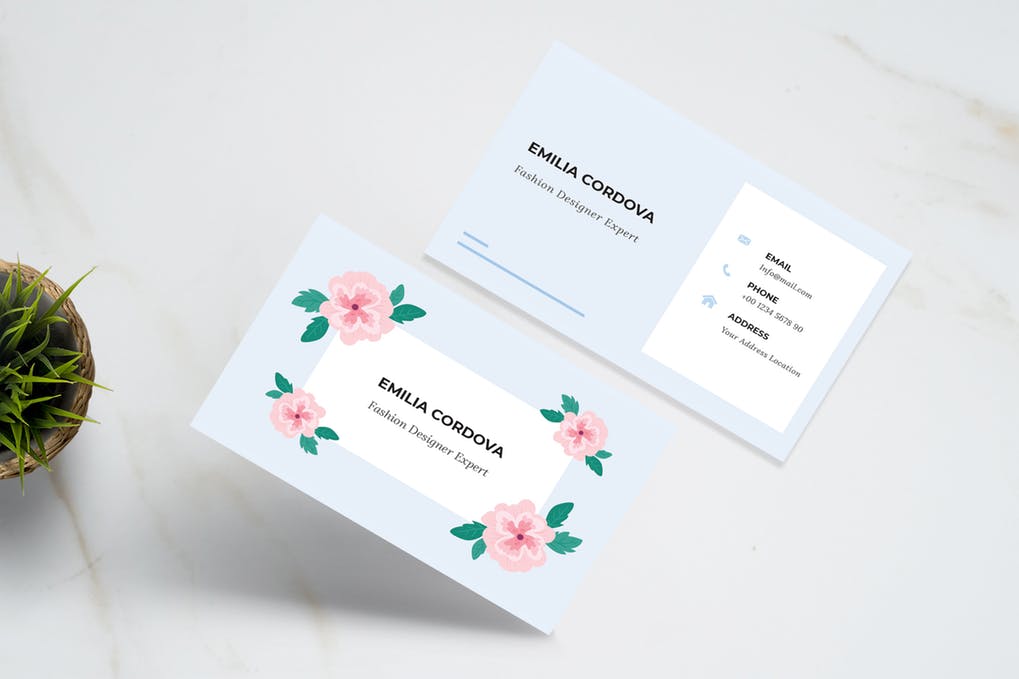 #23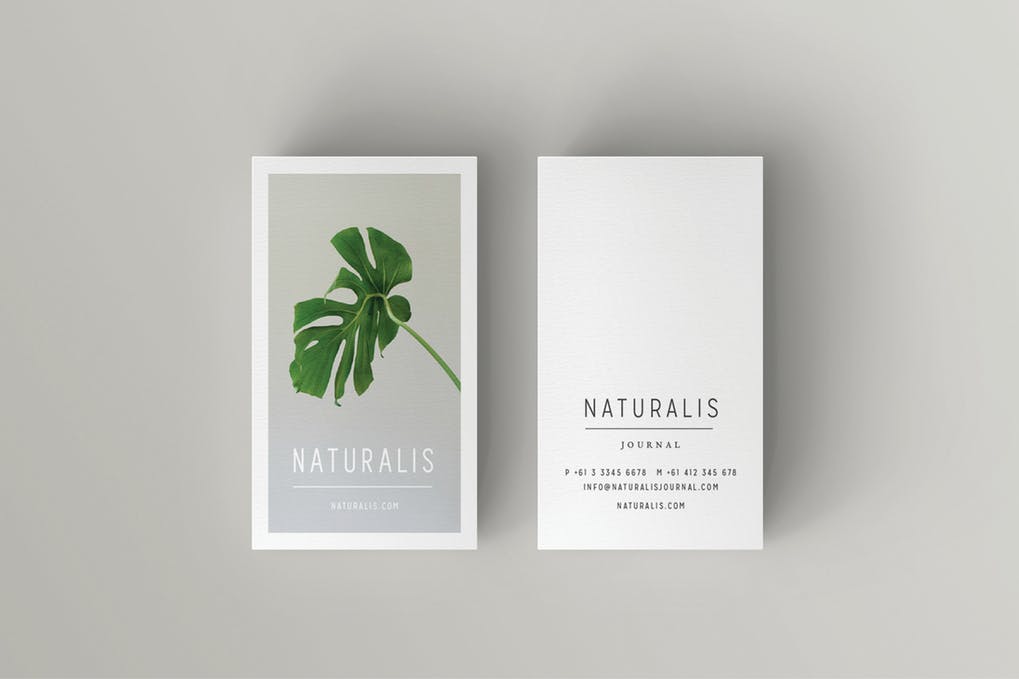 #24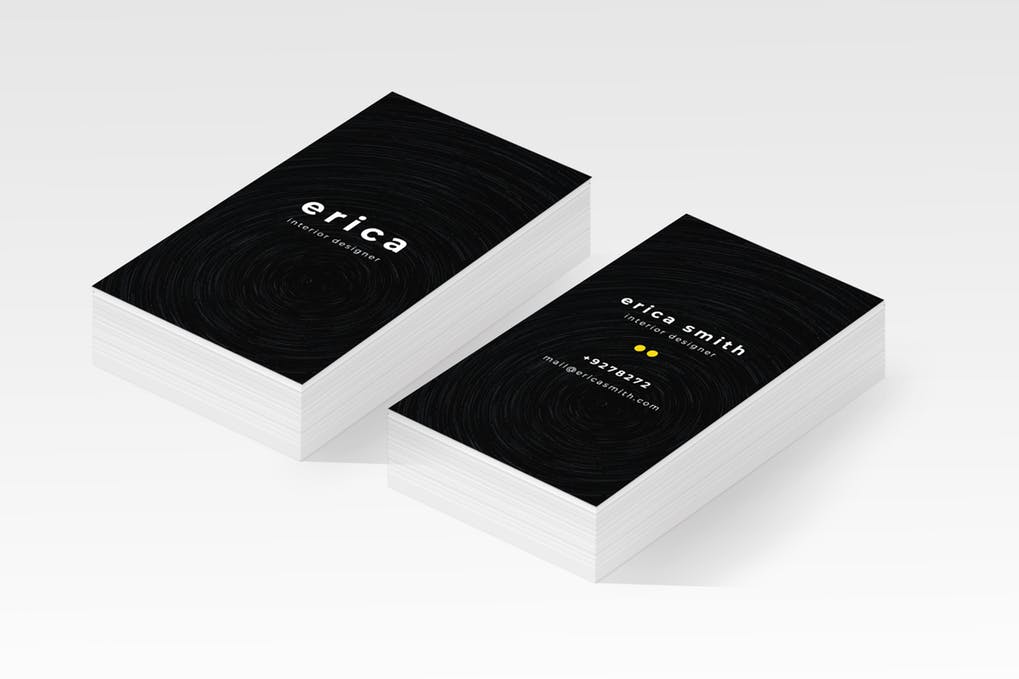 Another 8 black business cards here.
#25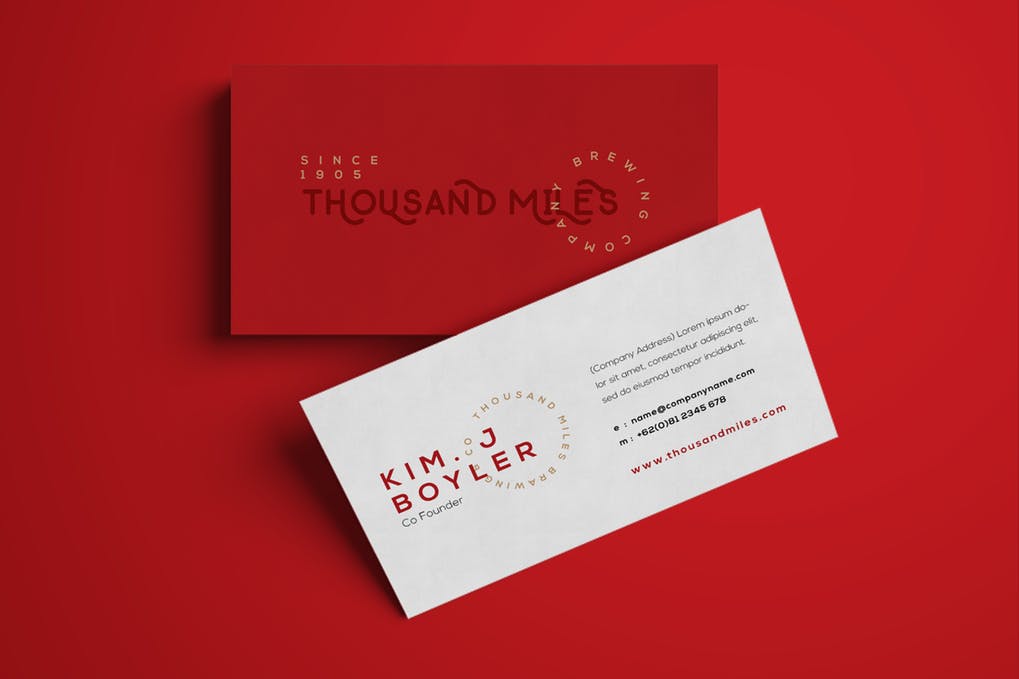 #26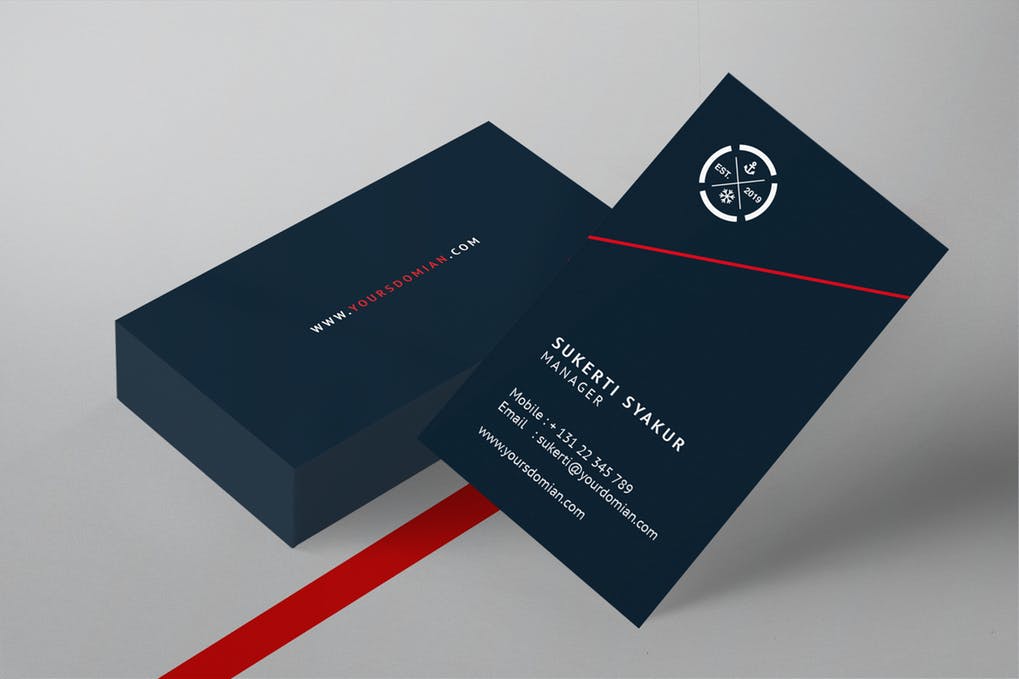 #27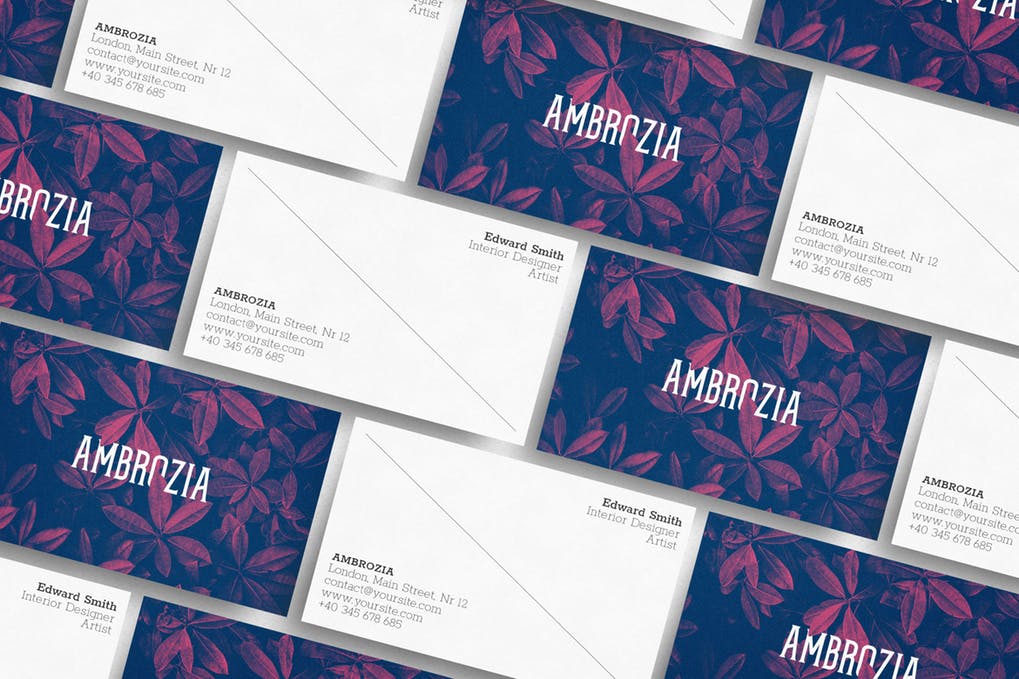 #28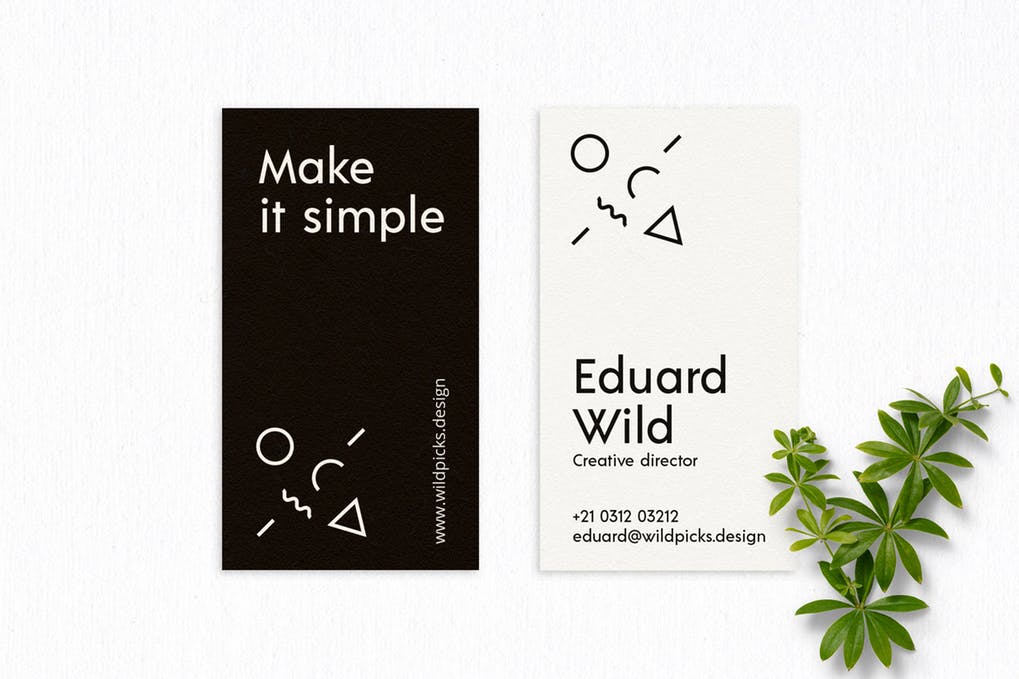 #29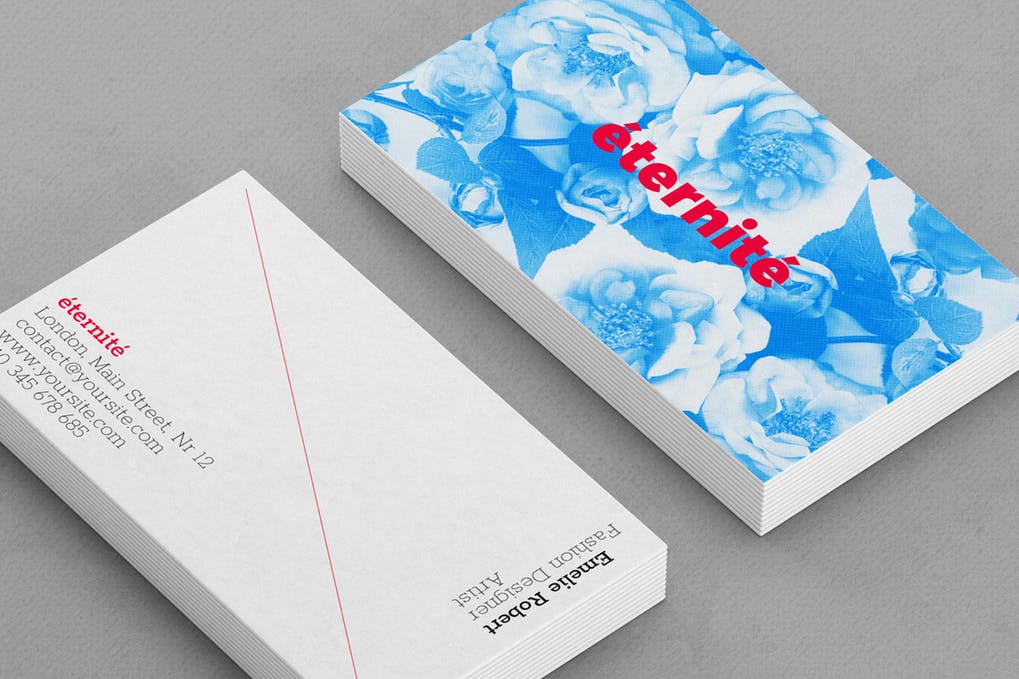 #30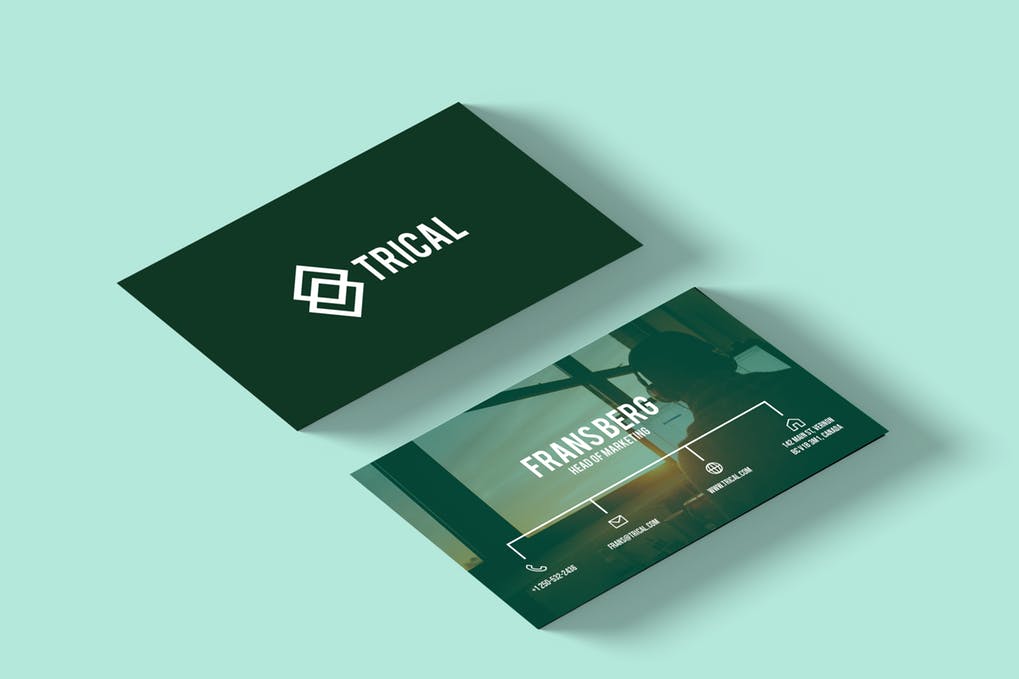 #31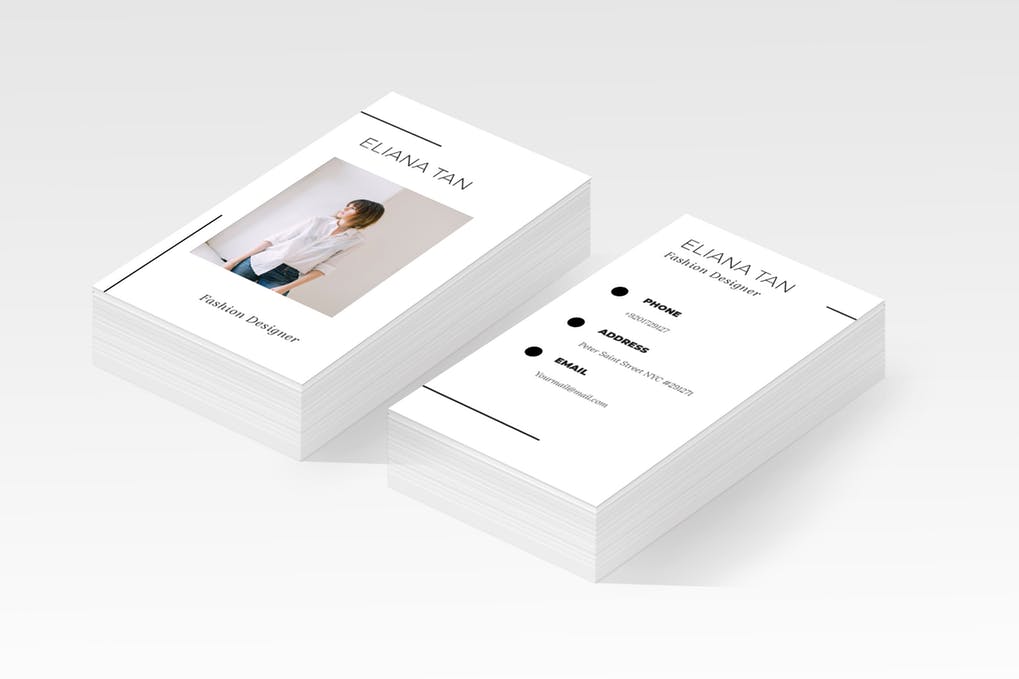 #32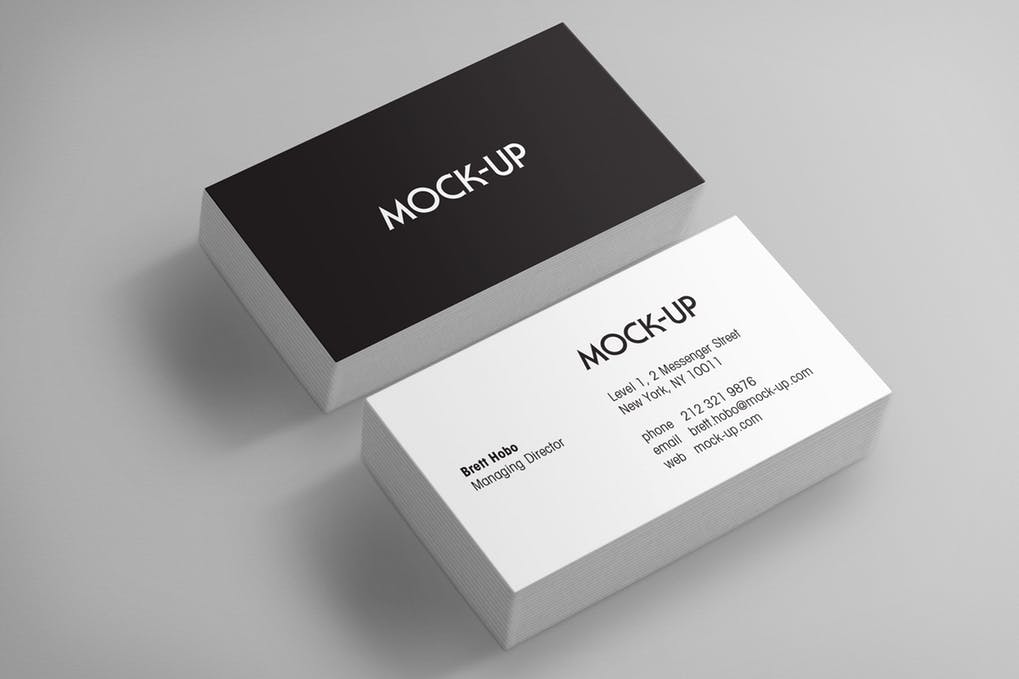 #33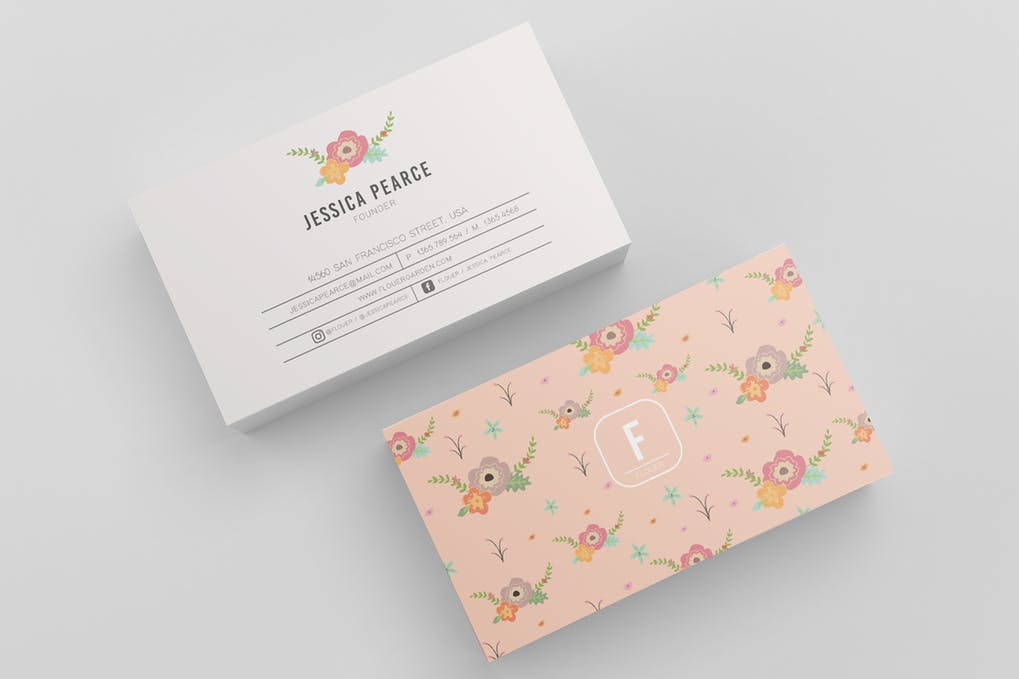 #34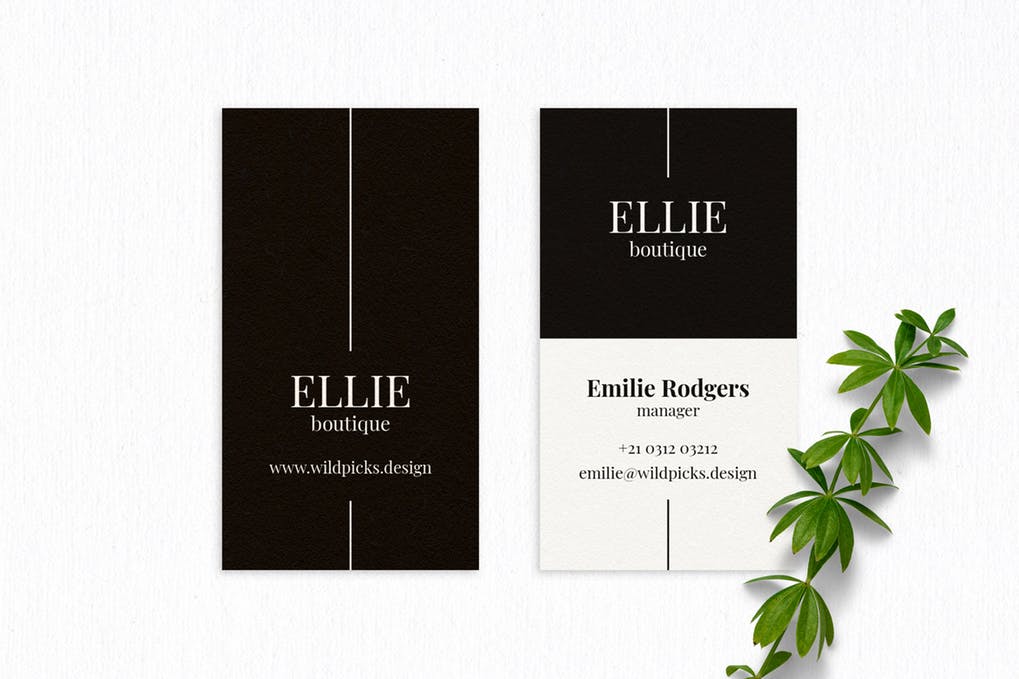 #35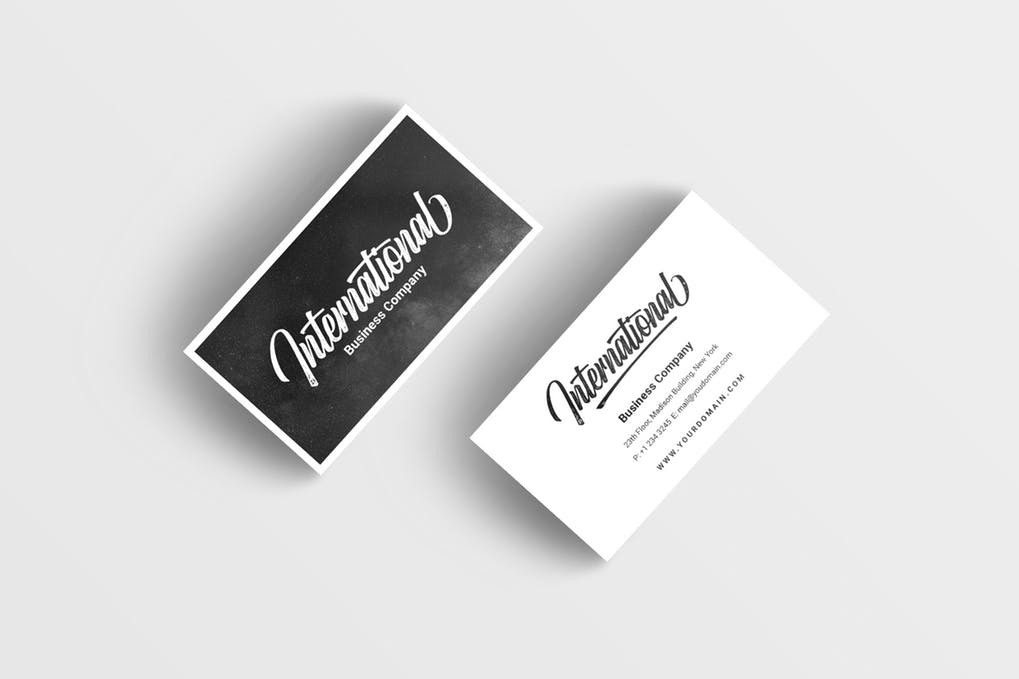 #36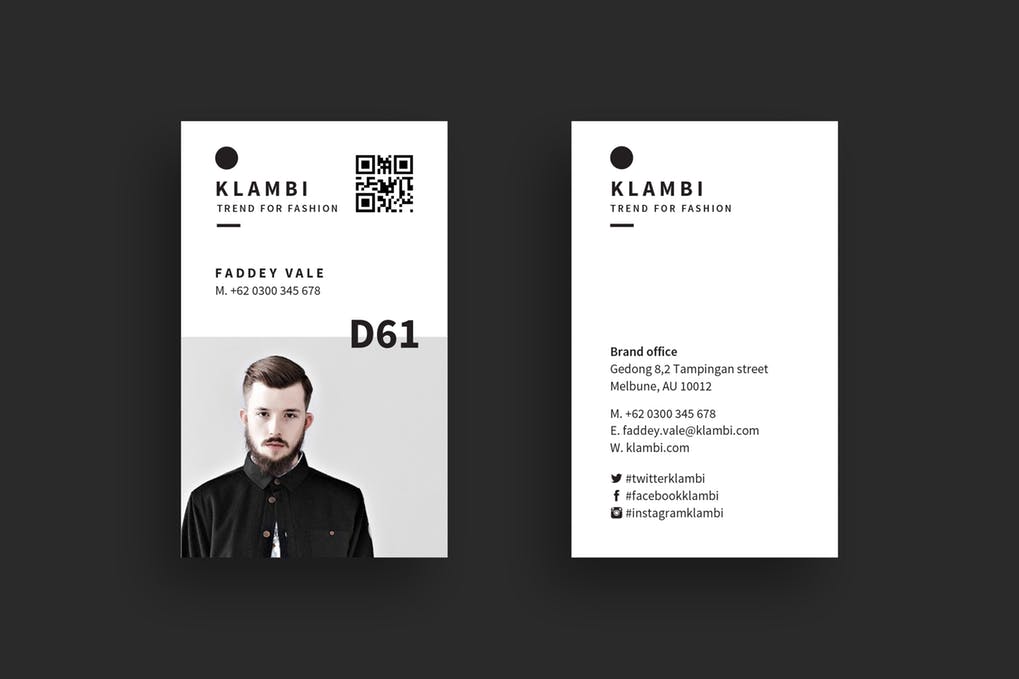 The guy above has a nice hair cut, huh? He probably used the services of barbers that used our barber business cards.
#37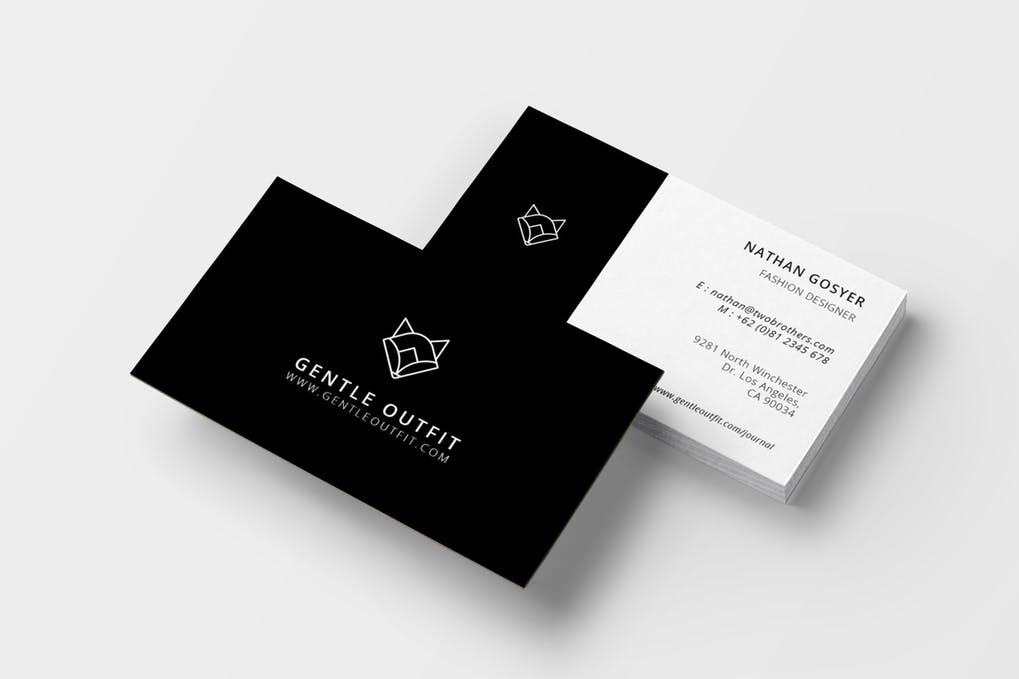 #38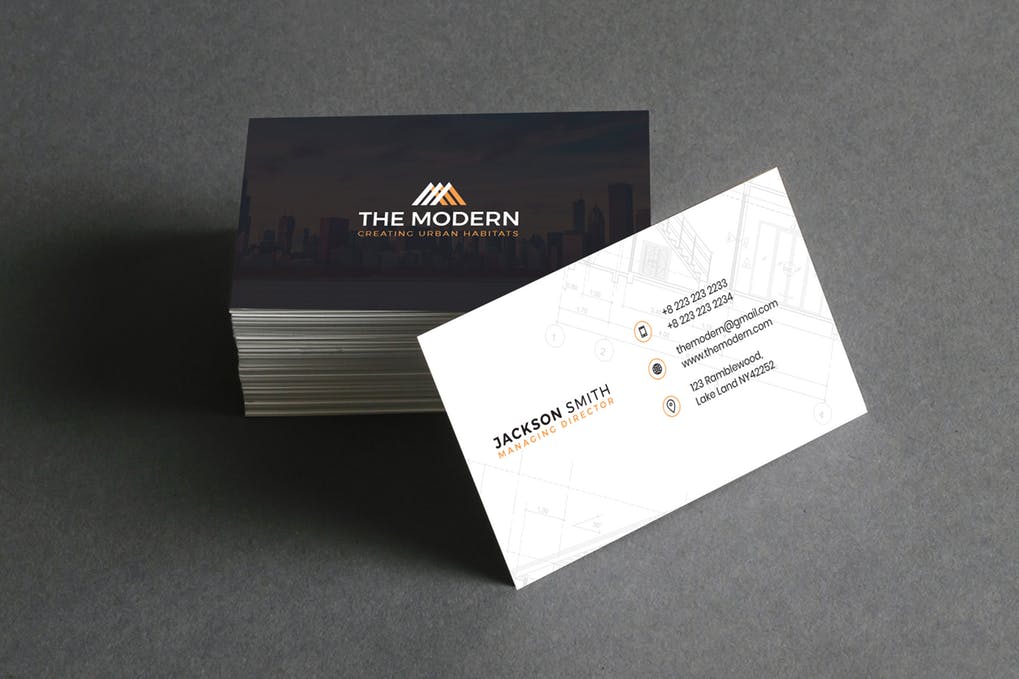 #39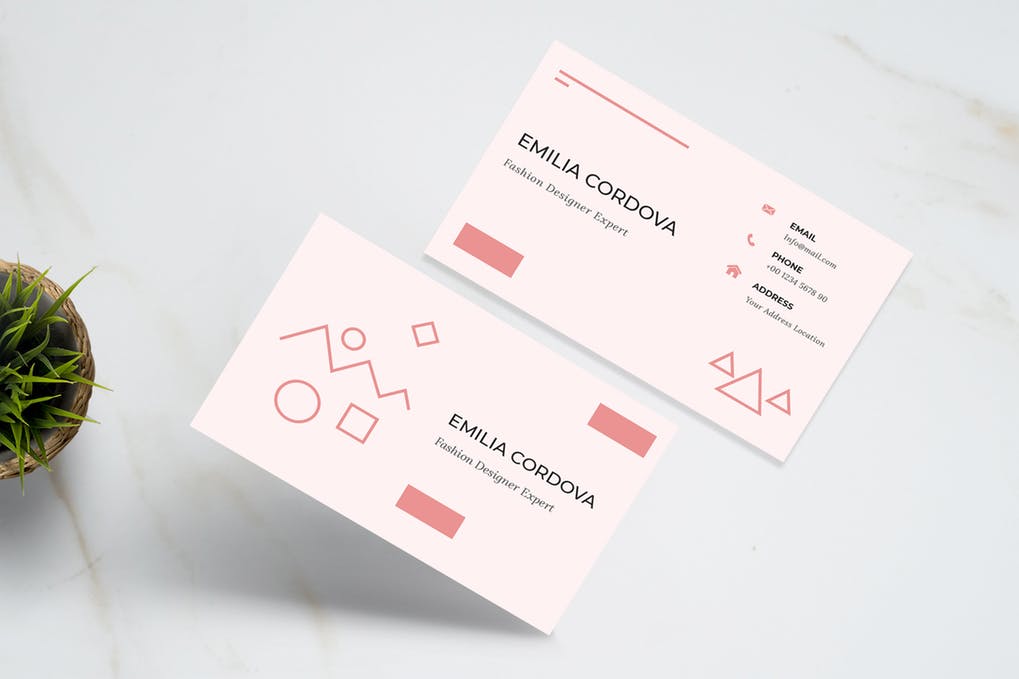 #40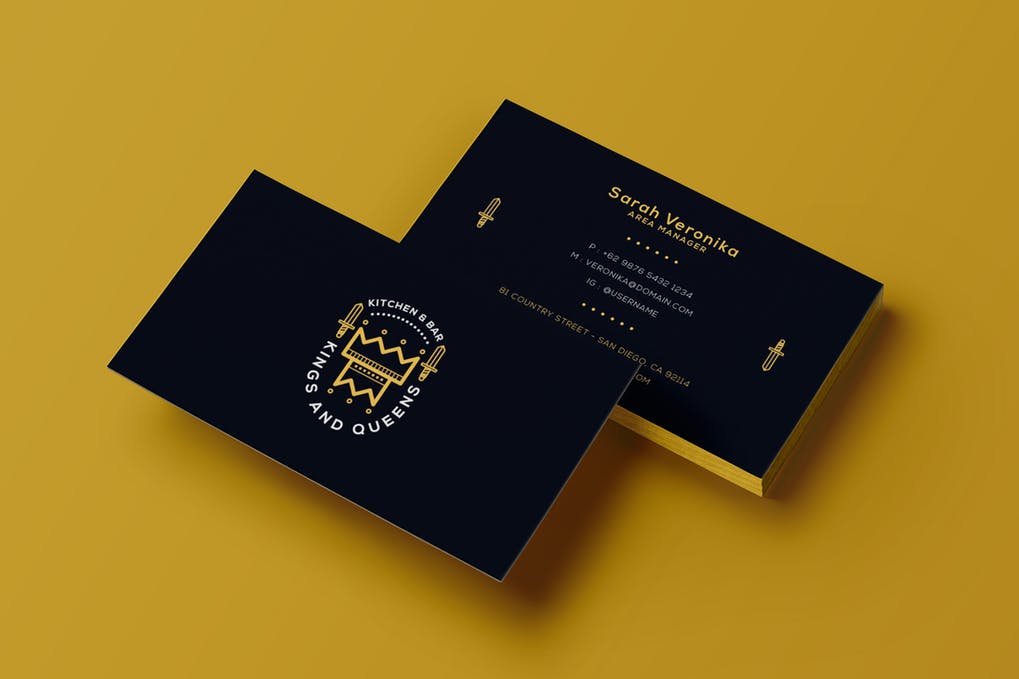 #41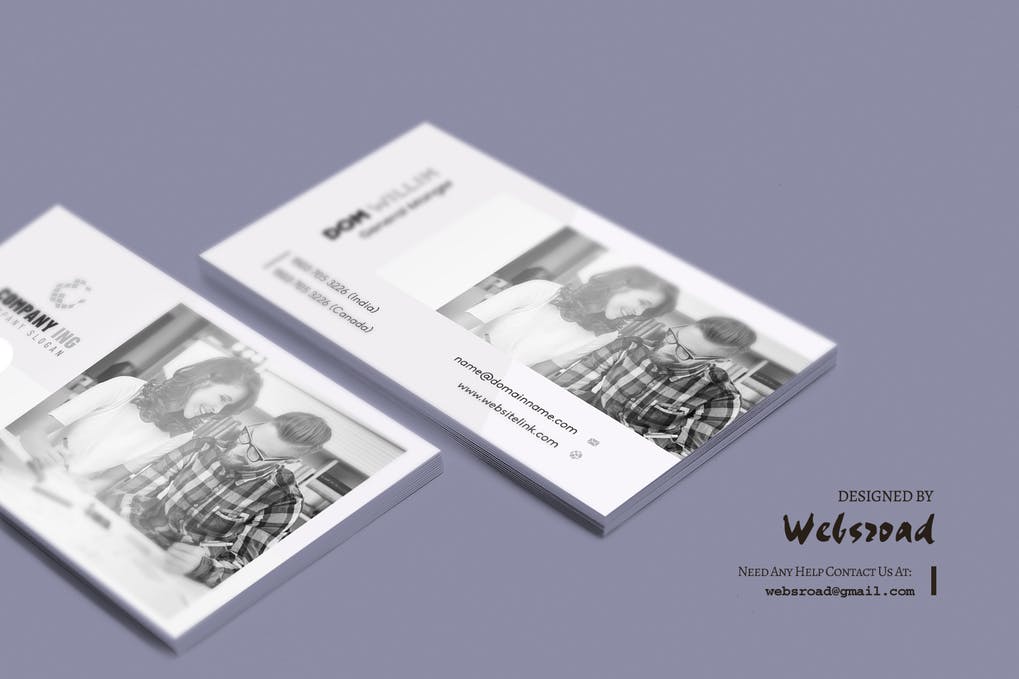 #42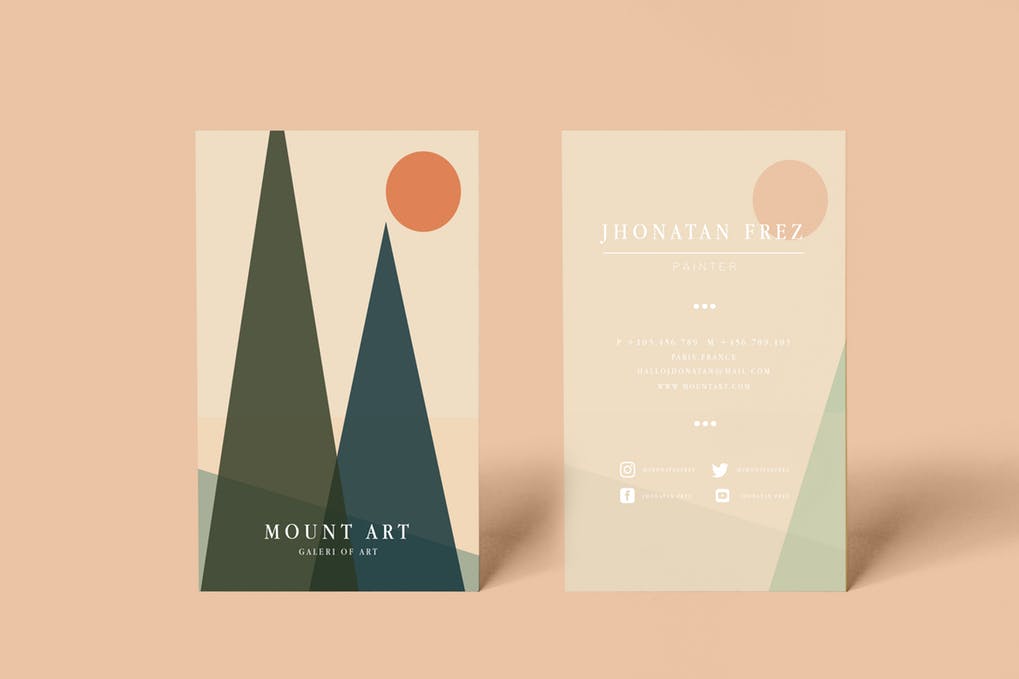 #43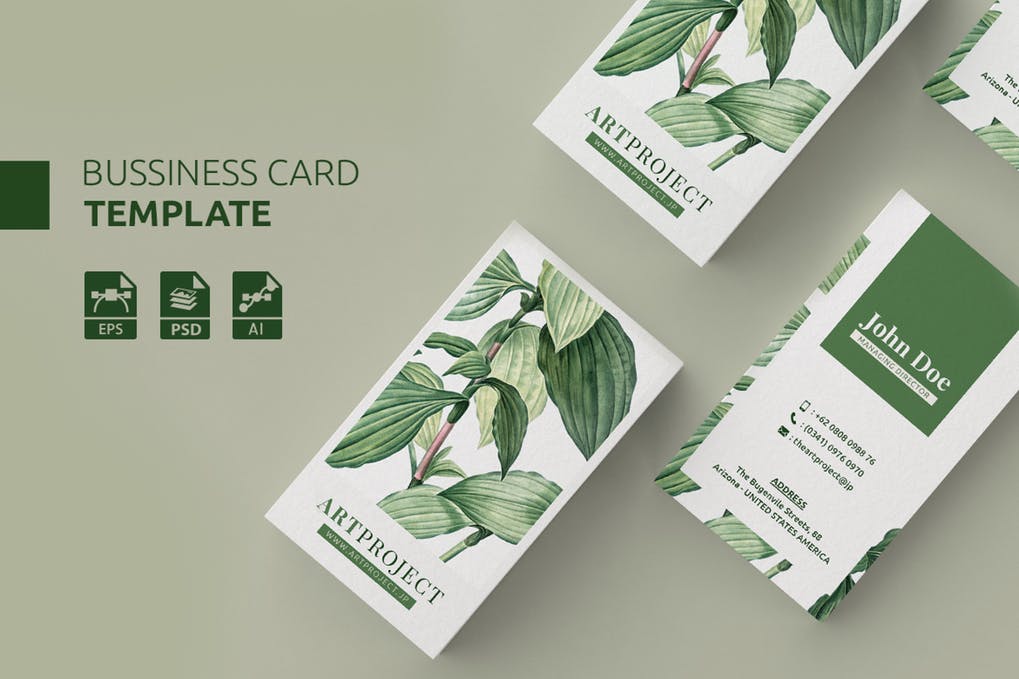 #44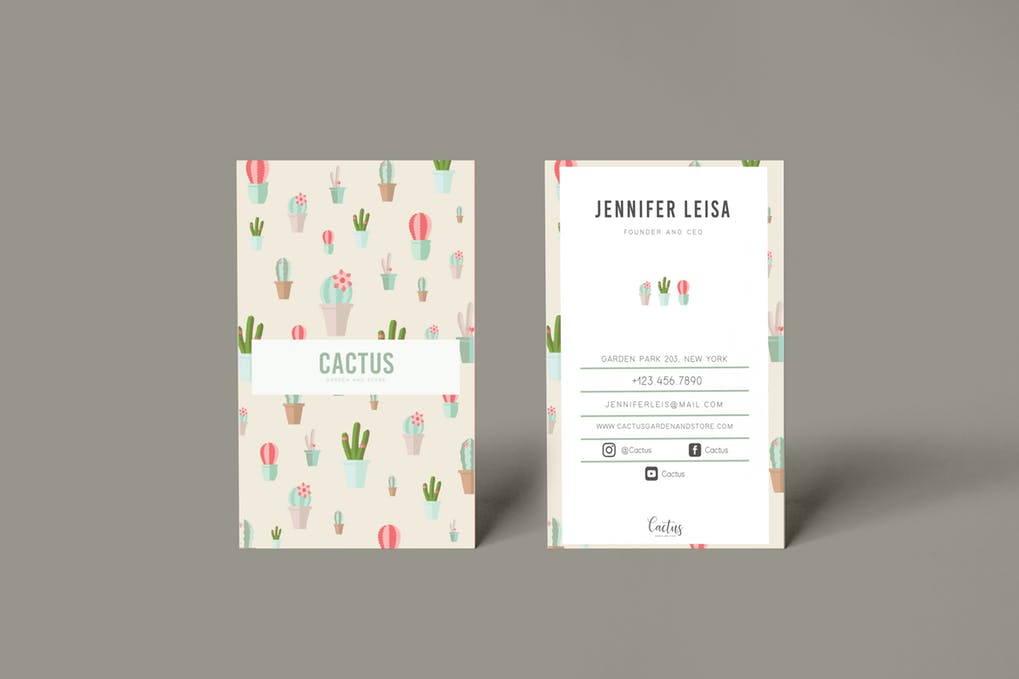 #45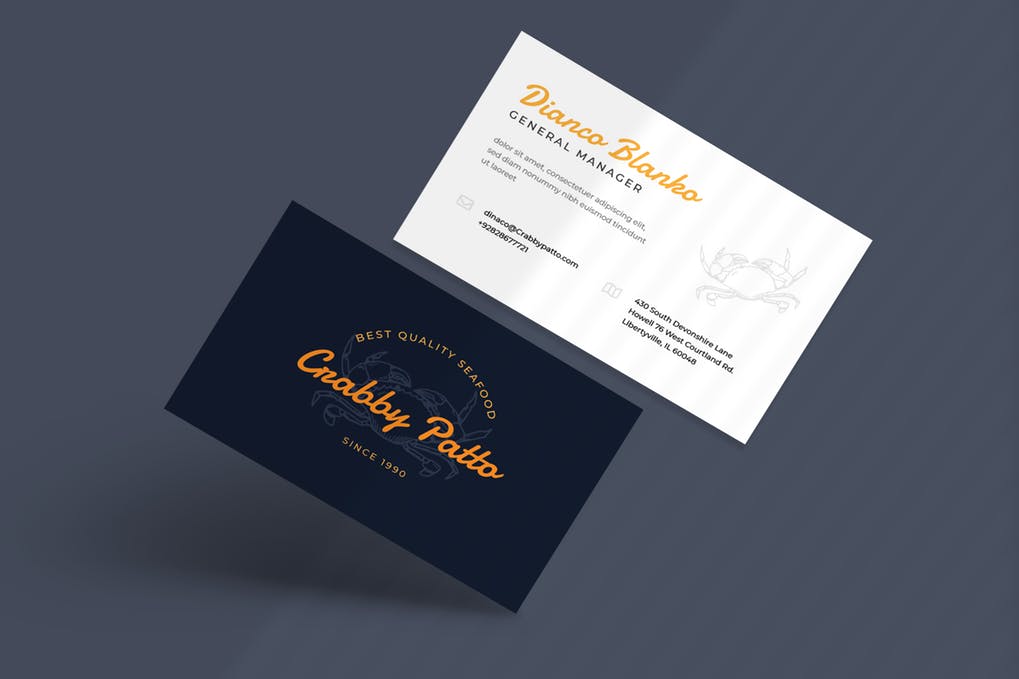 Seafood? We have business cards for chefs too. And the restaurant marketing guide 🙂
#46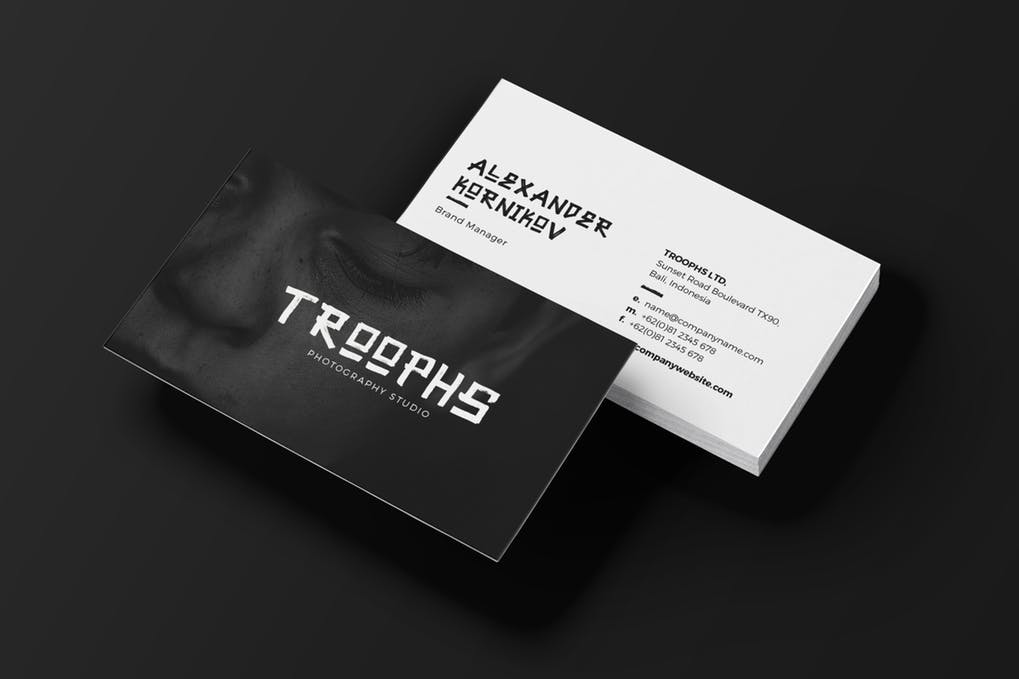 In case the previous two times you just scrolled through – we have 14 photography business cards pick as well.
#47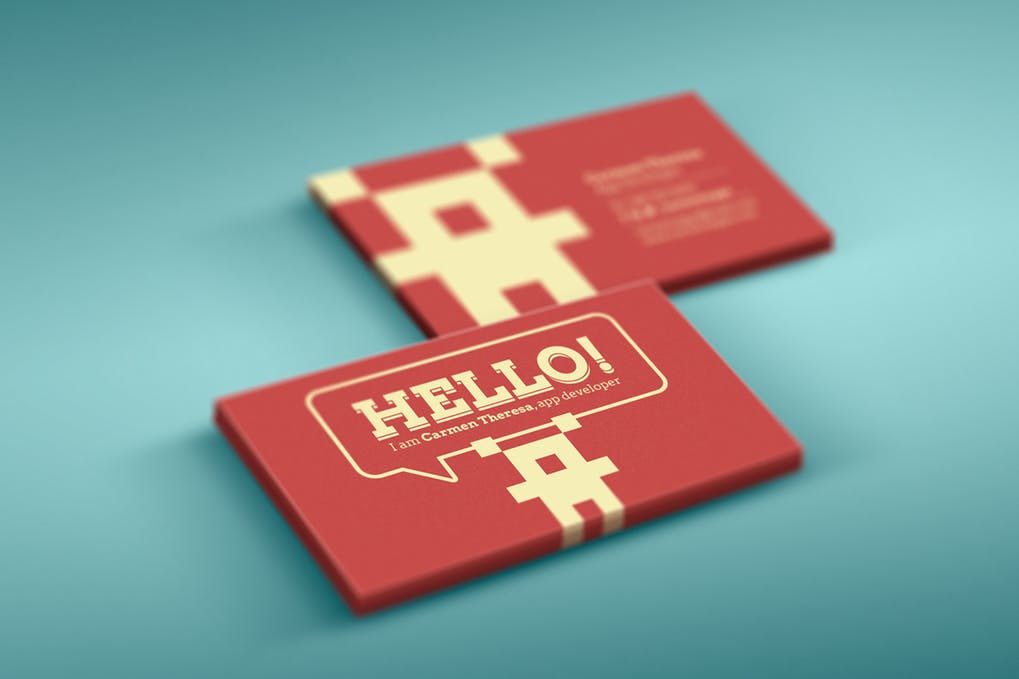 #48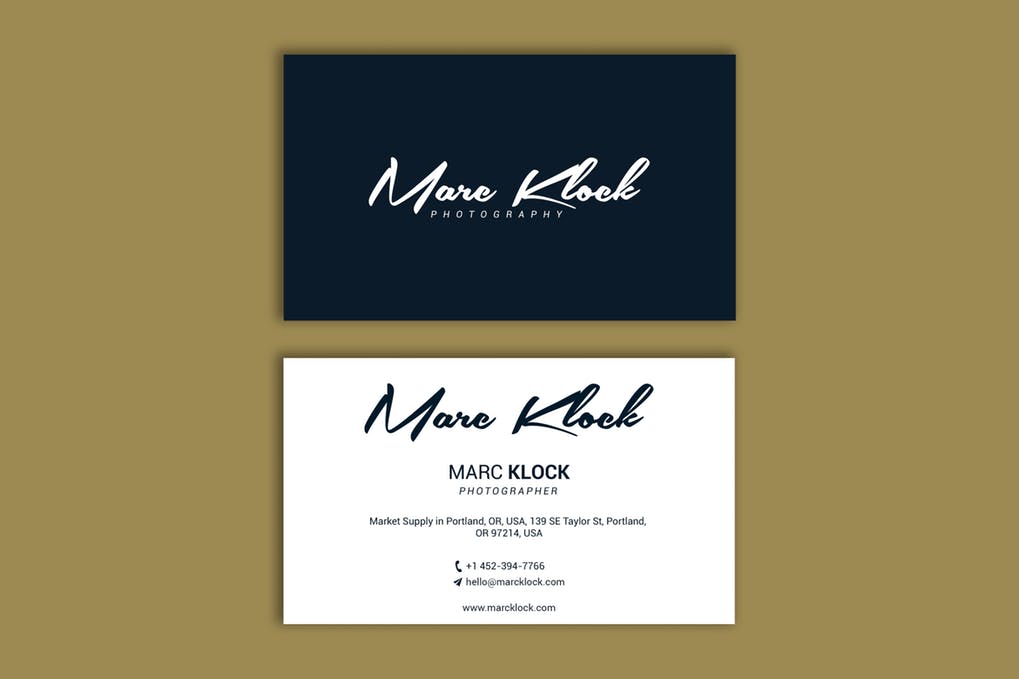 #49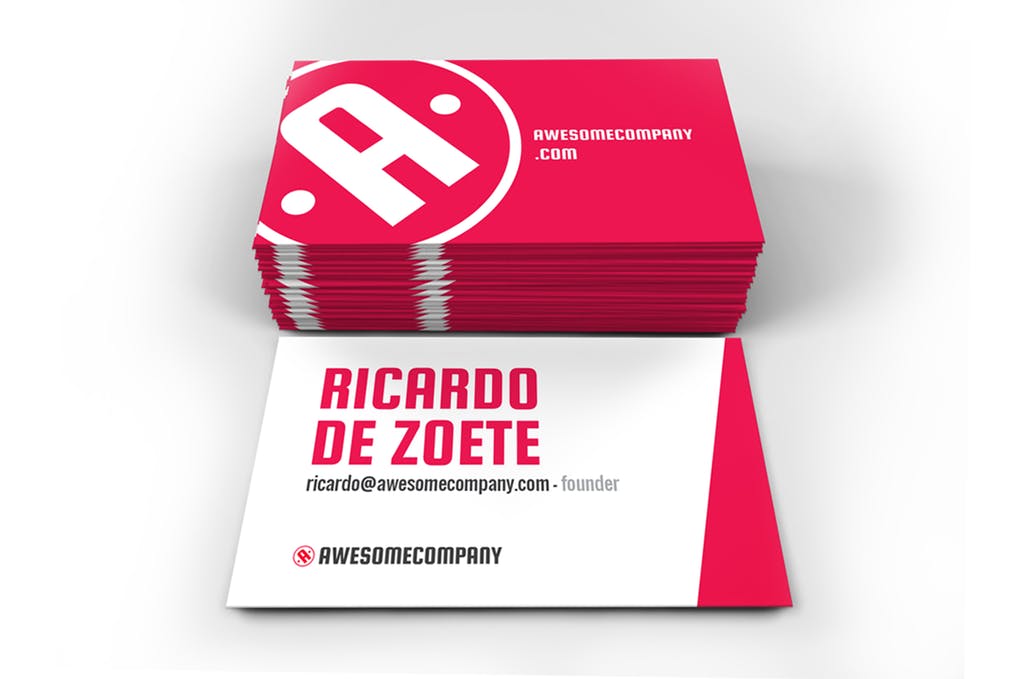 #50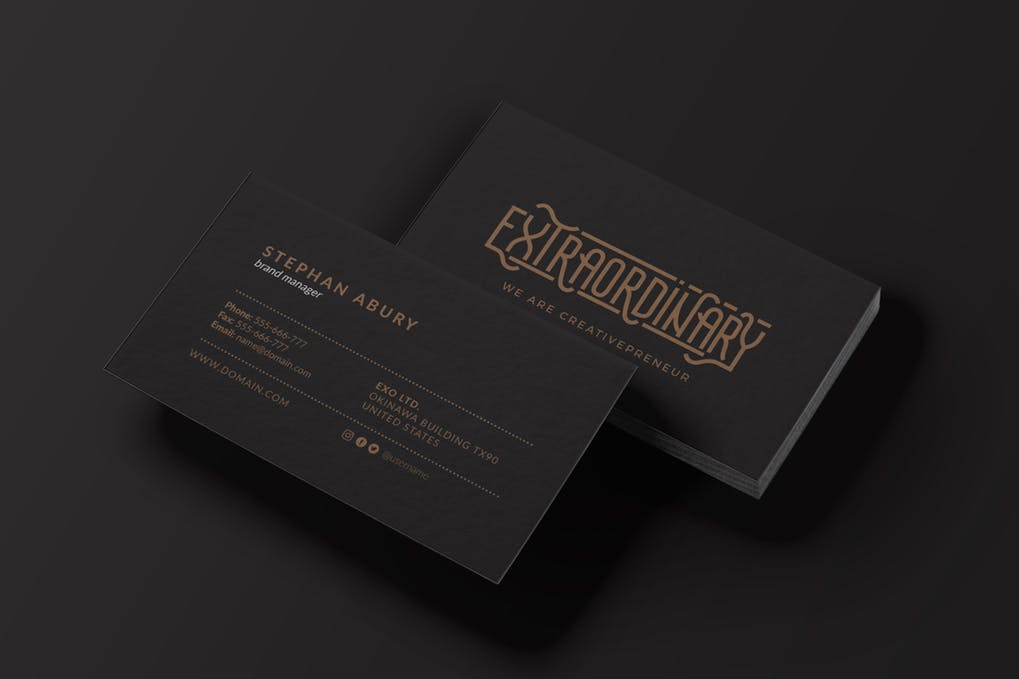 #51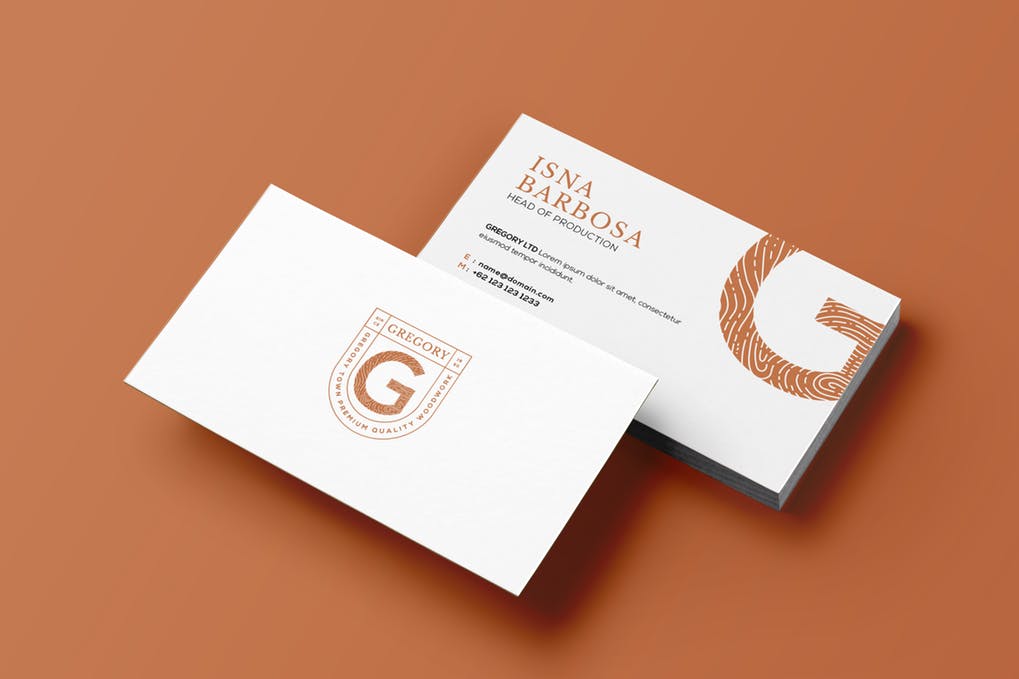 #52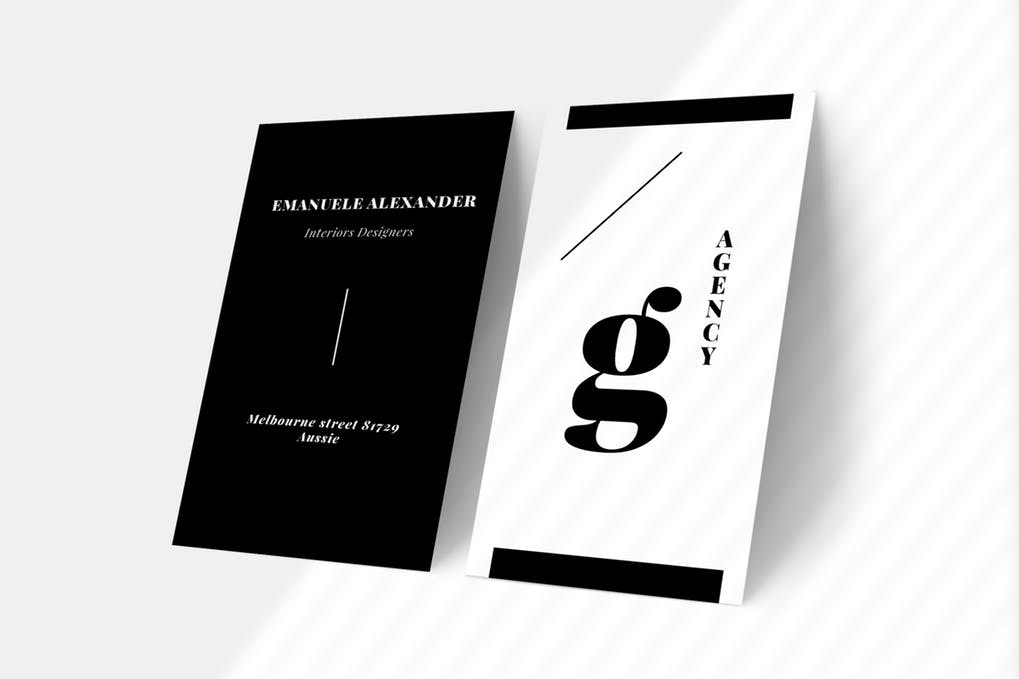 #53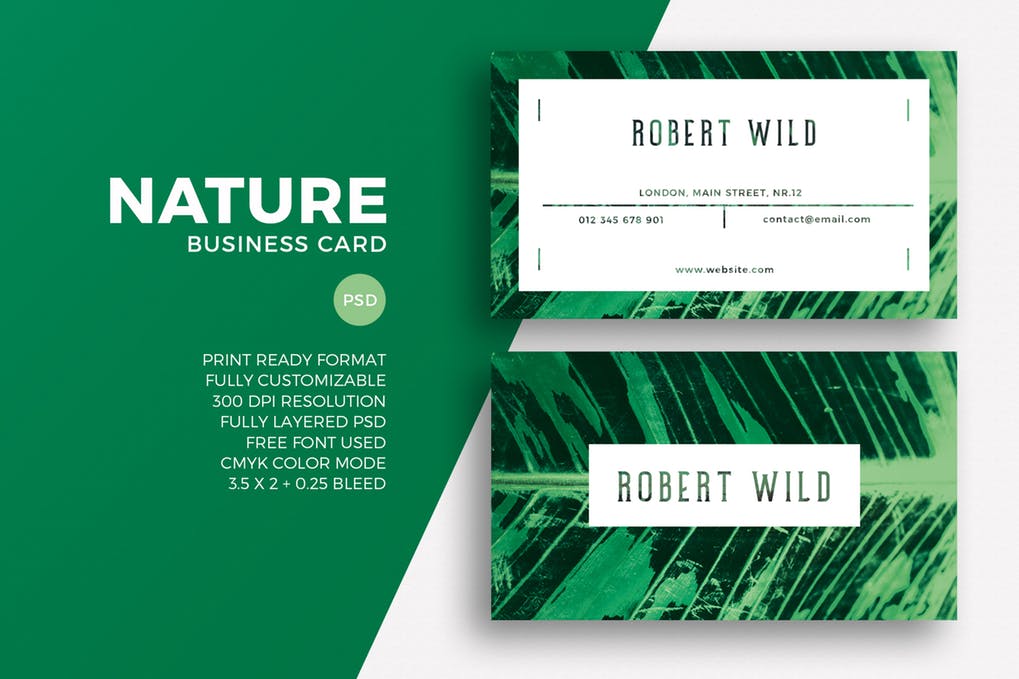 #54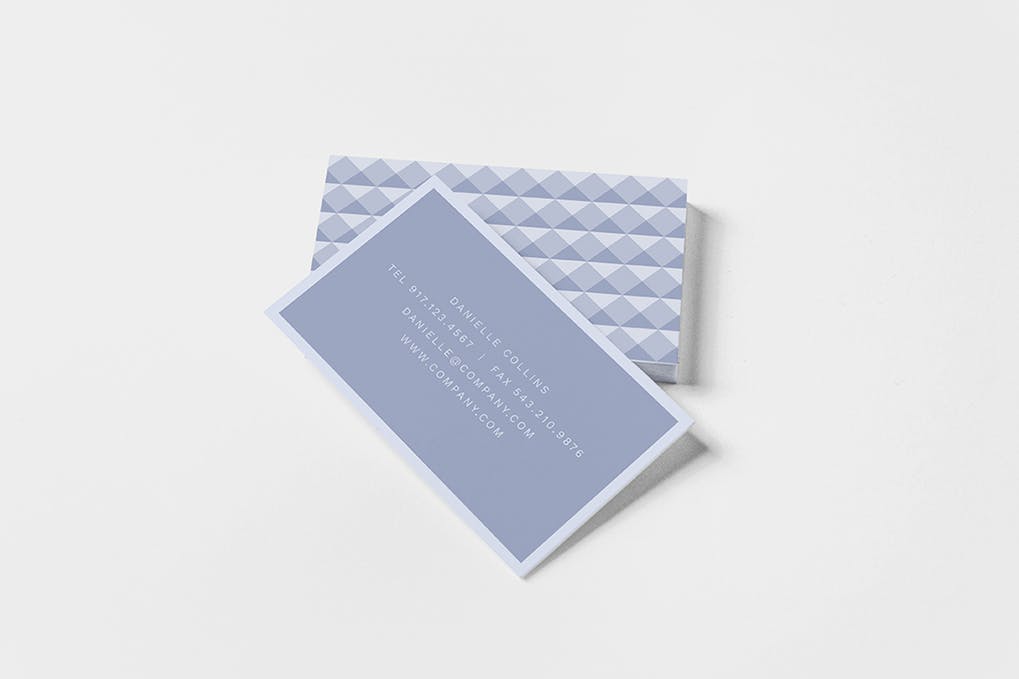 #55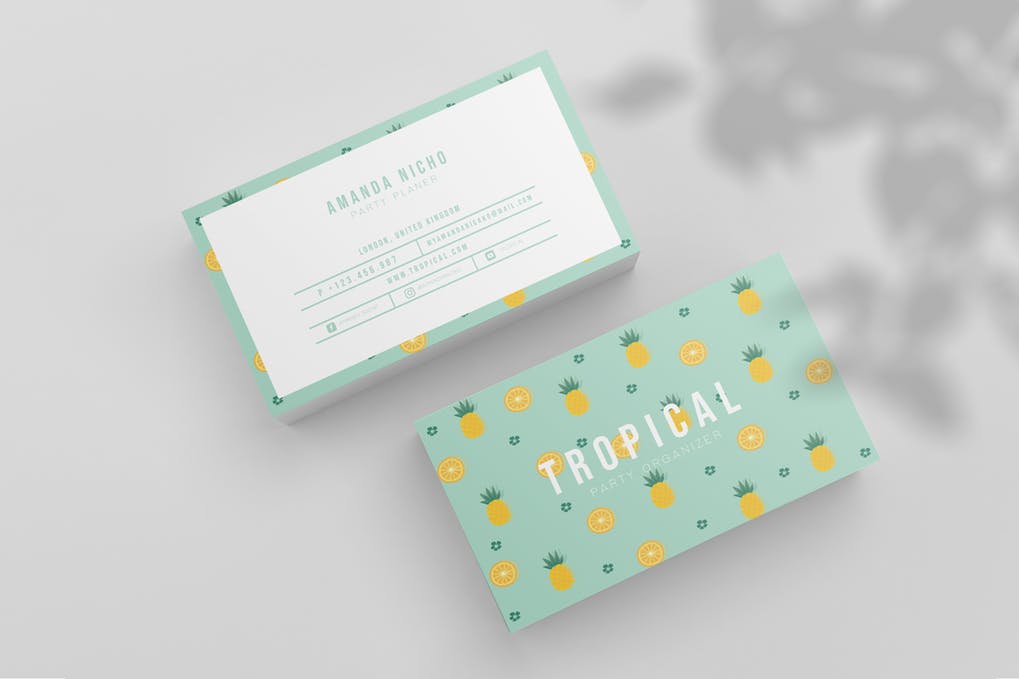 #56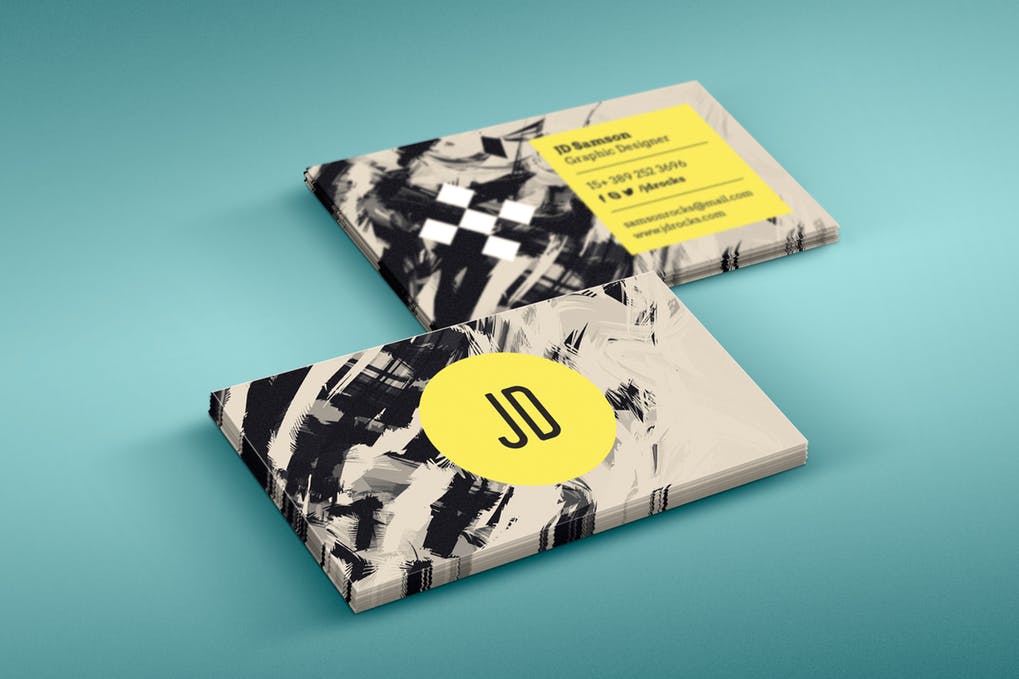 Did you find the right one?
DIY option

If you are comfortable with using Adobe Photoshop – get PSD files below
Note: we do ask for your email address (as value exchange kind of thing), but will send you a direct download link straight away. No strings attached. No ugly\spammy websites neither.

Get the print-ready file with your info 

We'll ask for details like your (beautiful) name, contact details, address, etc
Our designer will do the job, so you can just use a print-on-demand service right away
DISCLOSURE: GRIN tech is an agency building websites and doing online marketing. We launched published this selection of Photography Business Cards in an attempt to have a friendly chat with you in exchange for upfront value – art director's pick & filling your info job.
Didn't see blogger business cards fitting your style?
order custom design from GRIN tech,
see 30 writer business cards pick
or check out these collections

Envato, 10 000+ items selection
CreativeMarket, 10 000+ items selection
Get Blogger Business Cards
DIY
ZIP archive with PSD will be in your inbox in under 5 minutes. No strings attached.
Get files