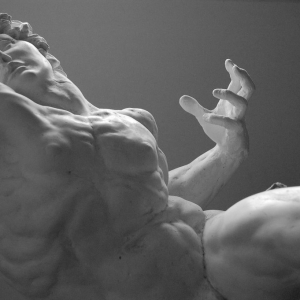 Let Us Build an Industry Leading Media for You
Do you have a feeling that 99% of websites out there are content mills?
Do you as professional yourself really care for all those "17 reasons to try..." BS?
Maybe you read through "every post just in here" corporate blogs' feeds?
Here is what it takes to dominate the niche or industry today:
Content strategy
Things like competitors' research, content plan centered around keywords and topic clusters, budget estimation based on two parameters: content creation cost and cost to build links.
Content creation\execution
Content creation around keywords with (1) existing traffic, (2) right intent (3) difficulty score enough to compete given your budget Ideally, you'd also invest in the services ecosystem; thing HubSpot's free CRM tool
Content promotion
Personally, the only company doing a proper content promotion (read link building) that comes to my mind is Ahrefs: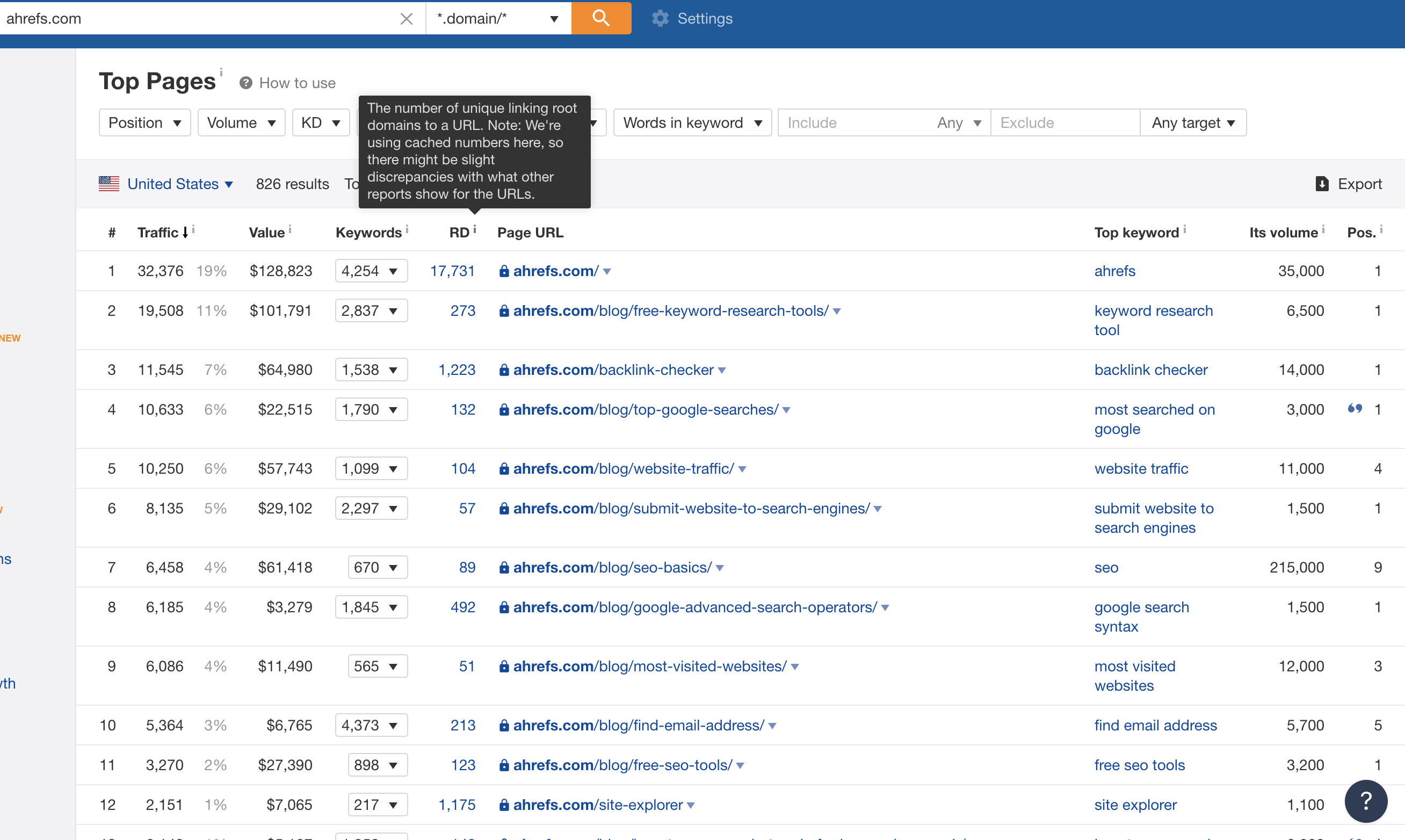 Look at the Referring Domains (RD) column – that's what a content promotion is about; not just spinning 10 new articles a day on non-sense no one cares to read.
Going beyond personal blog layout template
On one hand, if the content is really good you'd just scroll through the dull feed anyway, right? Well, yes, when reading Andrew Chen's blog; He writes on a pretty rigidly on things related to startups.
What if you target a wider range of prospects?
For example, GRIN tech has
75 niche-specific products in the Web Design section
alone. So we build content hubs (topic clusters) for those niches, e.g.
Restaurant Hub
 and
Lead Generation Hub
. That's why
our blog looks like that
and even doesn't have the word "blog" on it.
So, if you want to include organic traffic to your marketing mix – consider building a niche dominant media instead of just choking out blog posts twice a week.
Other articles related to
Like what you see?
GRIN tech is available for work.
Hire Us