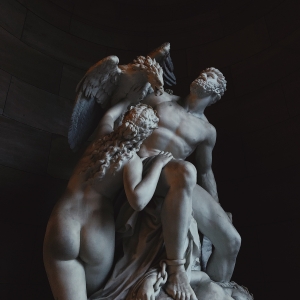 SEO Bundle: Strategy + Content + Link Building
On one hand, SEO & Content Marketing is a quite complex channel and 
it is getting insanely saturated
:
CAC is up nearly 50% over the past five years.
We're paying content creators 20-40% more compared to 5 years ago.
Content effectiveness has dropped by nearly 60%.
Paid CAC is roughly 30% higher than Content CAC.
So
when old tricks don't work as they used to
, it is crucial to find top talent to deliver results.
Does GRIN tech fit in?
We are definitely biased here, but here are a few random facts:
We grow our own website via SEO & content marketing.
We developed an in-house outreach platform to build genuine relationships with media and earn white-hat links. Check out samples of guest posts we helped to publish.
We do not just your industry-standard commodity services, but Creative Content Strategy paired with flawless execution and promotion.
Other articles related to
Like what you see?
GRIN tech is available for work.
Hire Us