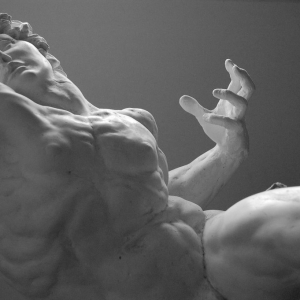 Custom CRM Development
Q: Wow, does it really costs just $500?
A: Nope, for $500 we'll write the brief together with you AND do wireframes, so the project's scope is clear for both parties. That way we can provide a precise cost & timeline.
Other articles related to
Like what you see?
GRIN tech is available for work.
Hire Us