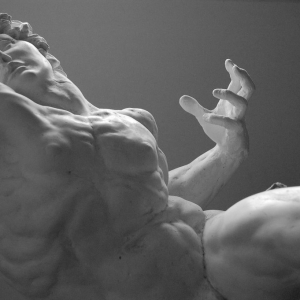 Link Building Pilot Campaign Package
Long story short we have developed an in-house outreach platform to build genuine relationships with media: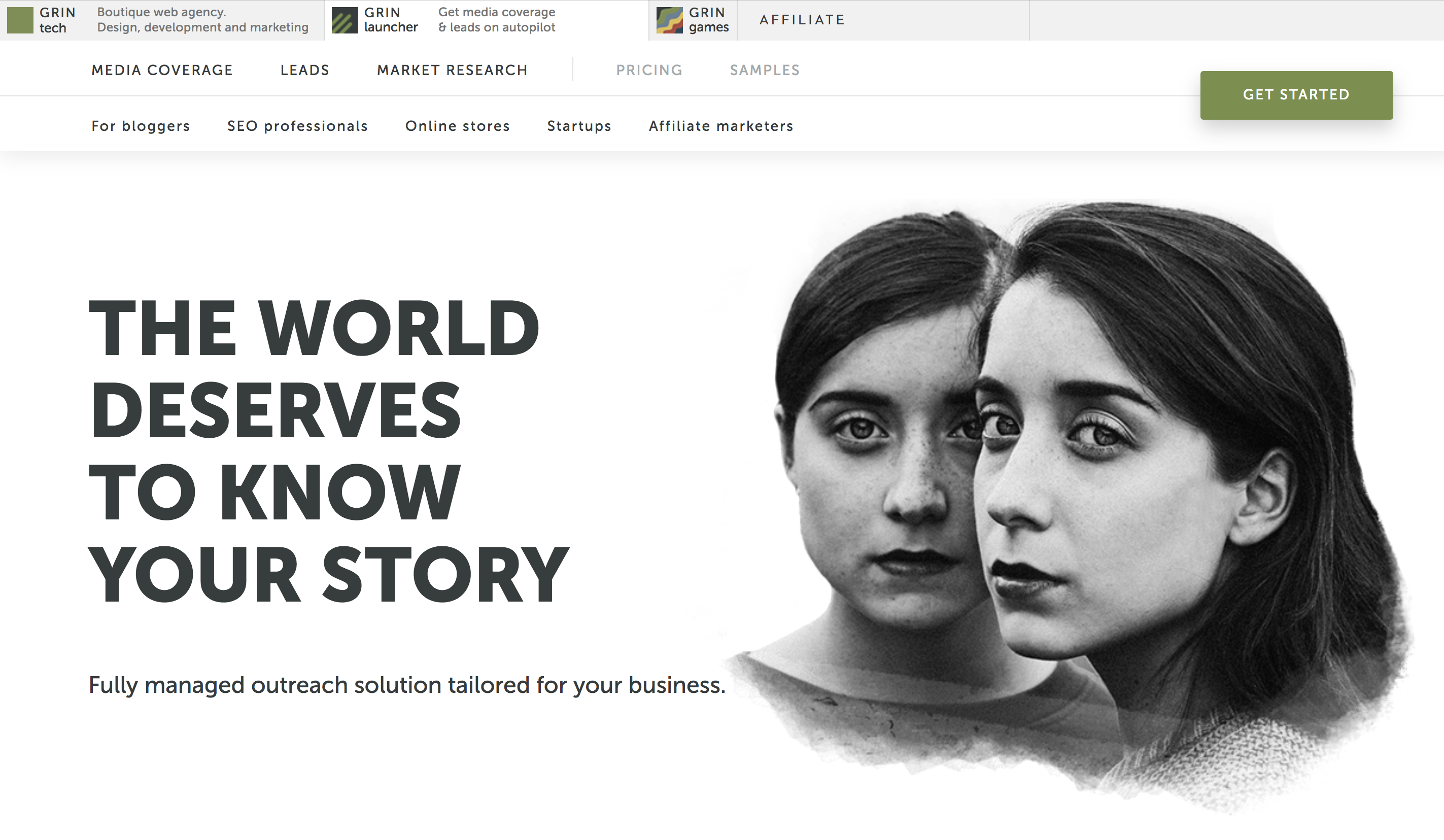 See
guest post samples we helped to publish
&
performance-based pricing
p.s. just between us two – for new clients we do a pilot campaign with no upfront payment – first you see results, then we get paid.
How it works
You fill the brief on what kind of media you want to get publications on
We do list building
Outreach campaign
Handle the communication process
Optionally: we can do the content creation as well
Other articles related to
Like what you see?
GRIN tech is available for work.
Hire Us