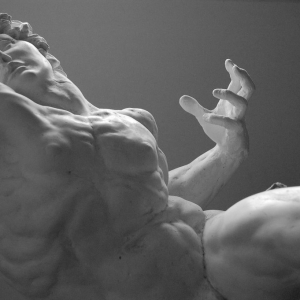 Book Discovery Call
Have a question? Book a call with GRIN tech's strategist.
Why How it might help you
Once, a client came to us saying he wants to build a marketplace for the fitness industry. He planned to help businesses & professionals first:
Free website on the platform & booking system
CRM management, including marketing automation (email & SMS)
Promotion (primary for joined businesses at the beginning)
Sounds like $150k contract and a year of full-time work
So he hired a developer and
started building MVP.
 Then he
hired us to design
the front-end part. After we talked for 2 hours and went through objectives that's what we figured out:
Let's use Tilda (website builder) for the front-end part, including building semi-custom templates for businesses joining the platform
Tilda has built-in integration with a booking and CRM system, drum roll, designed specifically for service businesses. Including automation. The most advanced tier including white-label costs $100 per month
Since Tilda has a dead-simple Membership feature we were able to set up dashboards for businesses via embedded Google Docs
Timeline: 1 week
to build the platform v0.1; First three businesses joined the week after
Cost: $500 for design + $100 for Discovery Call
How to book the call
Either use the "Hire Us" button
or just "purchase" this item and we'll send you a link to book a meeting; no worries, you won't be charged
Other articles related to
Like what you see?
GRIN tech is available for work.
Hire Us