White Label Link Building
Long story short we have developed an in-house outreach platform to build genuine relationships with media: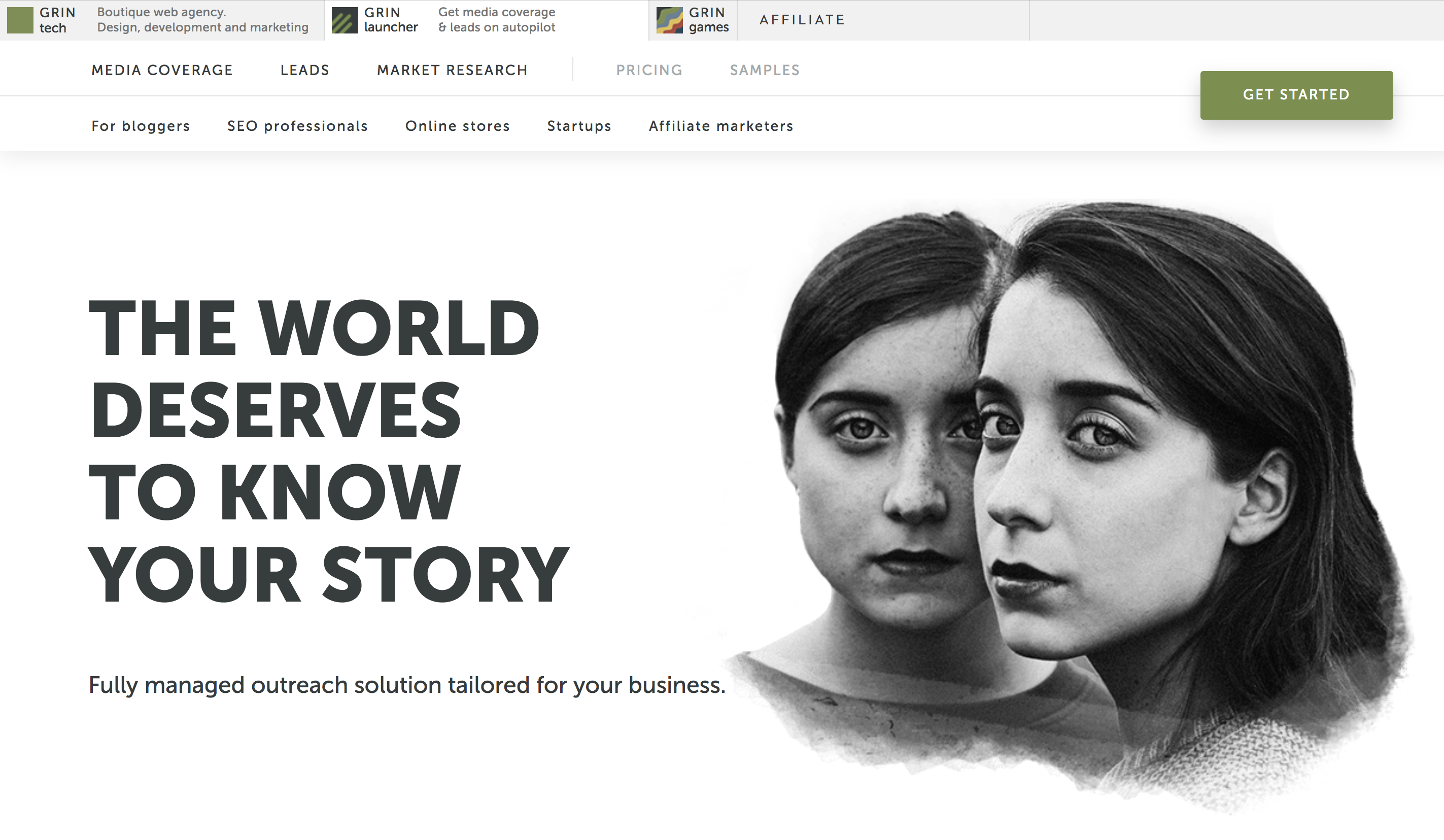 See guest post samples we helped to publish & performance-based pricing
p.s. just between us two – for new clients we do a pilot campaign with no upfront payment – first you see results, then we get paid.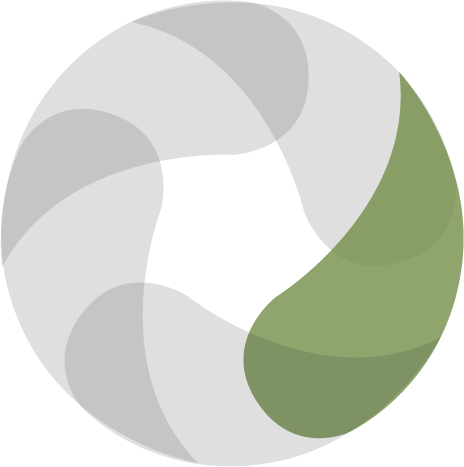 100% Guaranteed Quality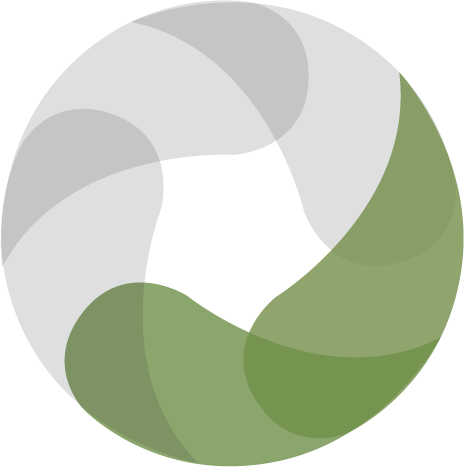 On-Time Delivery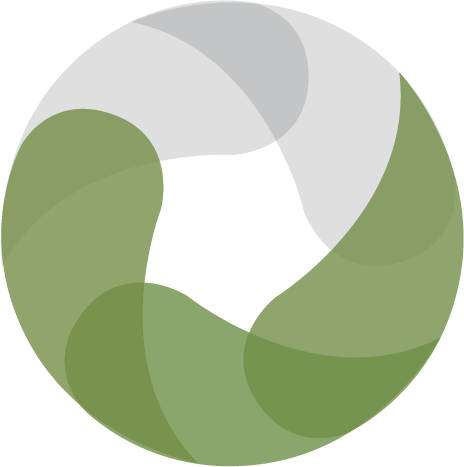 Offshore, Distributed Team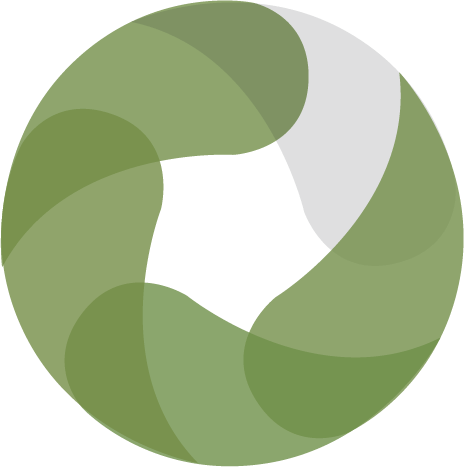 Healthy Marhings
DESIGN
Pixel-perfect, enterprise quality.
DEVELOPMENT
Wordpress, Shopify, Tilda, PHP & Python
MARKETING
Strategy, distribution & analytics