Internet is full of content on LinkedIn networking, but the fundamental problem is that networking per se is not scalable and therefore does not meet digital marketing principles I worship – if it doesn't scale – it doesn't work.
LinkedIn tools for outreach at scale (like Sponsored InMail) are pay-to-play similar to all major social networks.
So you think – why not parse LinkedIn data and use it on your own.
LinkedIn scraping options
Hire a freelancer to collect a dataset
Use some existing SaaS solution like LeadIQ ($60 per 300 contacts a month)
Fully managed lead generation solution, because you don't need LinkedIn data per se, you need leads.
Let me elaborate on the 3rd option.
We built Launcher as a fully managed solution for several reasons:
List building should be tailored per project. LinkedIn is an excellent source of prospects, but there are so many more sources. AngelList, Crunchbase, business & community directories like Dribbble, Ahrefs to name just a few.
Data enrichment. Say you got a list of 5 000 prospects (Launcher's average campaign size is 5 600). Now what? We built Launcher and in house, team to handle it for you, because otherwise, you around googling "email finder," hire VA from the Philippines to paste those emails into a spreadsheet, look for their phone numbers.
Outreach via retargeting ads. Base outreach channels are cold emails & cold calls. But they don't address the awareness stage of a sales funnel. Branded promo videos, content & case studies targeted at prospects help a great deal to break the ice.
Outreach via email. Cold emailing at blast can ruin your domain spam rate, i.e., all emails will go to spam, i.e., you'd have to do a rebranding. We have you covered here and can give a guarantee rooted in the fact that we do a massive campaign for our solutions and still going strong.
Outreach via phone calls. Cold calling is sturdy as well as finding good sales reps. See how we reinvented cold calling lists. TDLR: we call those who opened emails or pass these opportunities to your team.
To sum it up on scraping LinkedIn
Given so many potential pitfalls, nuances & in house resources required to do lead generation on your own I'd suggest you give GRIN Launcher a try and get in touch. At this point, as we accumulate customer success stories, we can do a pilot campaign on a budget.
Imagine all those leads flowing in your CRM on autopilot. Or demos are appearing scheduled at your calendar out of the blue.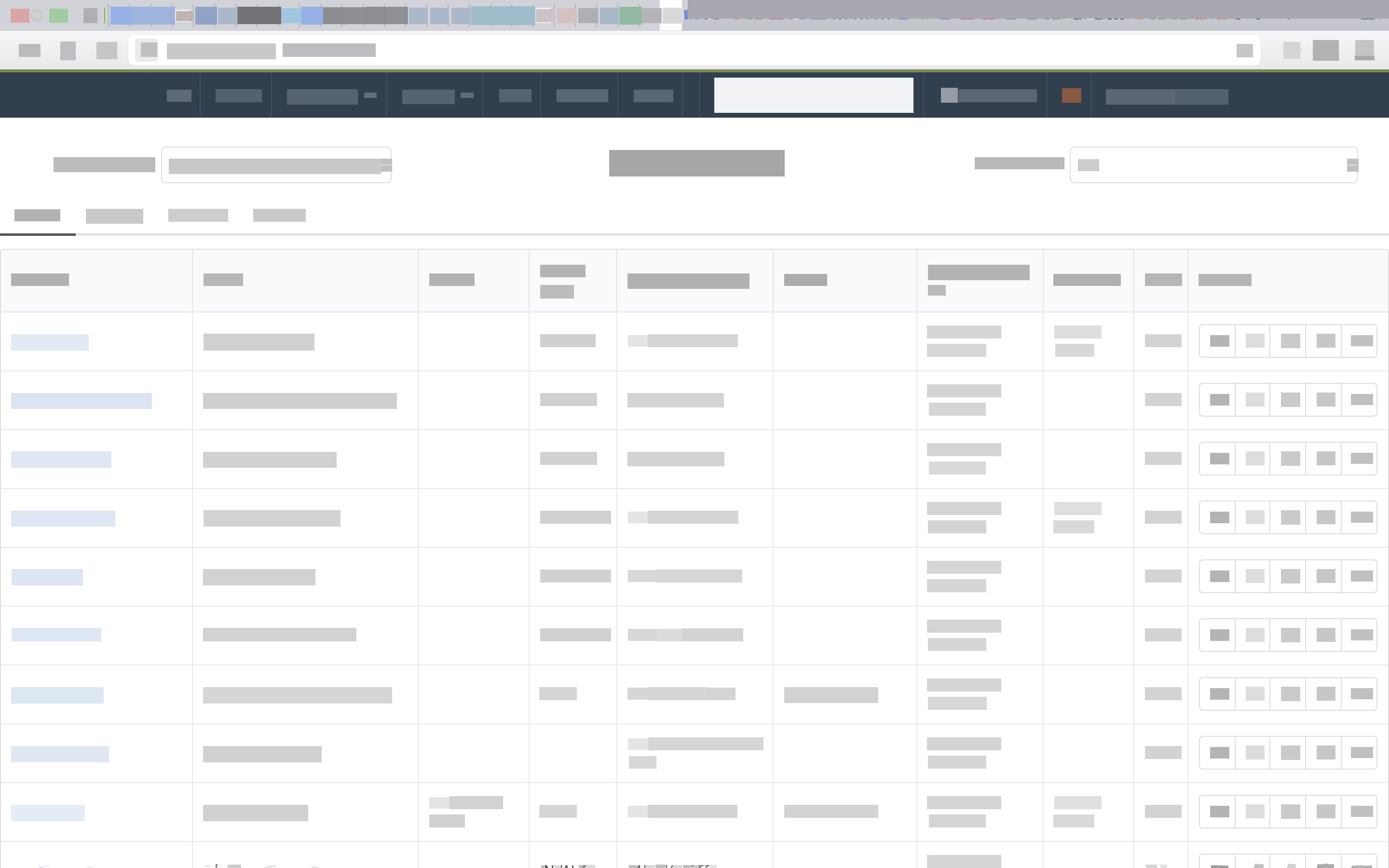 Like what you see?
GRIN tech is available for work.
Hire Us