White Label Lead Generation
Long story short, first we developed an in-house outreach platform to build genuine relationships with media to earn backlinks & exposure: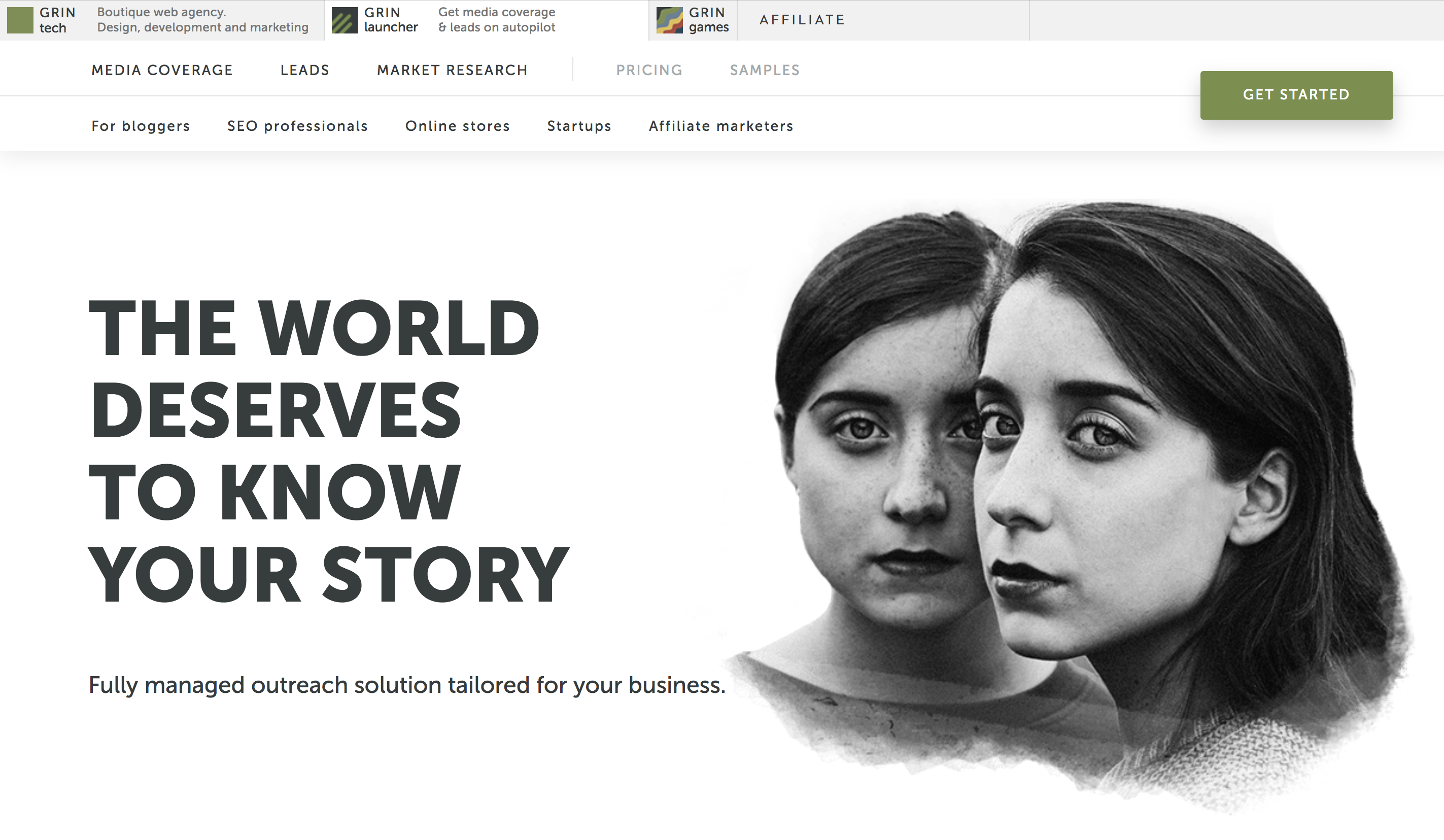 The processes there are quite straightforward:
Prospects List Building based on client requirements, e.g. tech blogs with monthly organic traffic over 20 000 and Domain Authority (DA) 20+
Contact Data Enrichment, which usually means fetching an email address of Editor-in-Chief
Outreach Campaign
So at some point, we did realize that that's what b2b lead generation relies upon!
And here we go – b2b lead generation solution 🙂
Note, that:
We do the first mile of lead gen, but you have to close those leads yourself or have a sales team at place. We just help avoid routine of business development.
b2c lead generation is basically marketing. So if that's what you need – check out marketing solutions instead.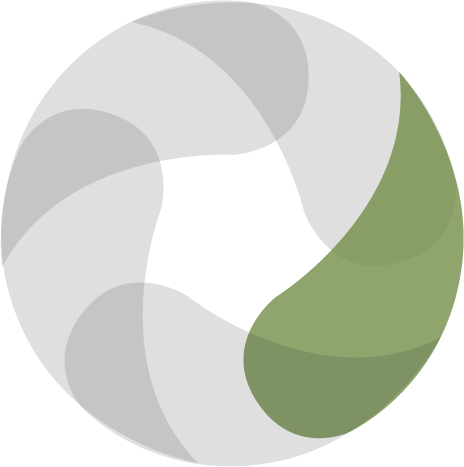 100% Guaranteed Quality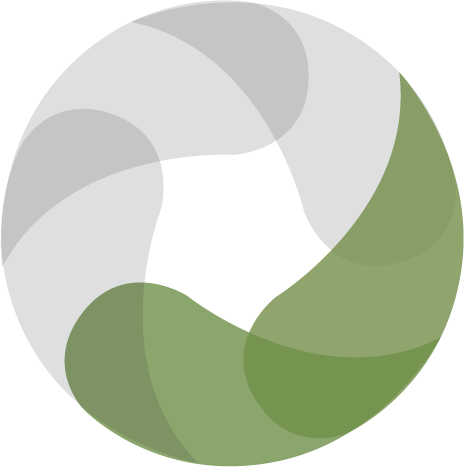 On-Time Delivery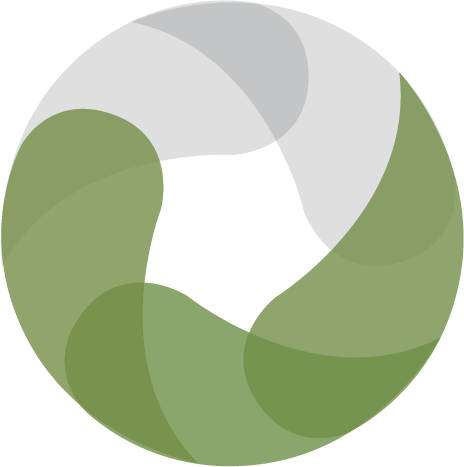 Offshore, Distributed Team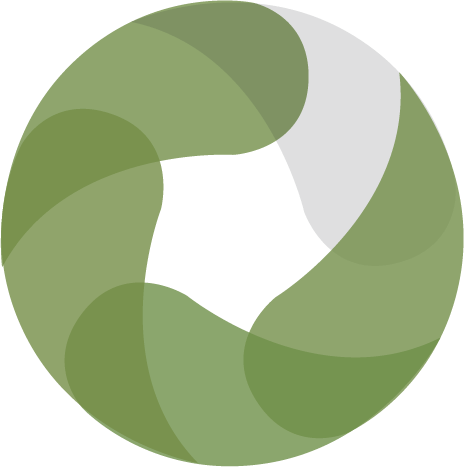 Healthy Marhings
DESIGN
Pixel-perfect, enterprise quality.
DEVELOPMENT
Wordpress, Shopify, Tilda, PHP & Python
MARKETING
Strategy, distribution & analytics