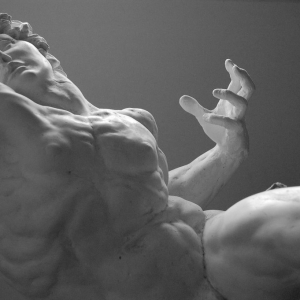 Affordable PPC Services
Do you have a website but no traffic and clients?
Or are you looking to explore a new marketing channel?
We'd be happy to help! The flat-rate price includes keywords research, campaign setup & copy and fine-tuning for 20 days.
Other articles related to
Like what you see?
GRIN tech is available for work.
Hire Us