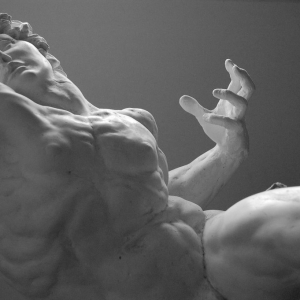 Bulk Video Production
How does it work?
We prepare a "seed" video template similar to normal video production;

The scriptwriter is working on the logic of the template,
the designer makes it beautiful,
the editing operator prepares the video fragments for insertion,
Artificial intelligence kneads up the vocal cords

Then, we prepare components for mass production;

Content manager beats up the table with data,
Generate and stream a neural network video for the entire catalog

Upload generated videos to YouTube as drafts;
Proofreading and publication
Promotion
???
Profit
Bulk Video Production Pricing
The setup costs $4000 + $0.30 per video created
Other articles related to
Like what you see?
GRIN tech is available for work.
Hire Us