White Label Agency
You Were Looking For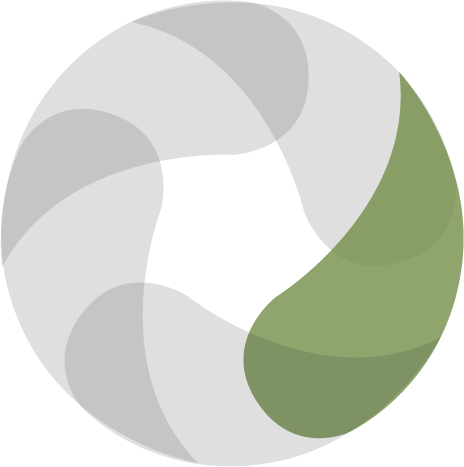 100% Guaranteed Quality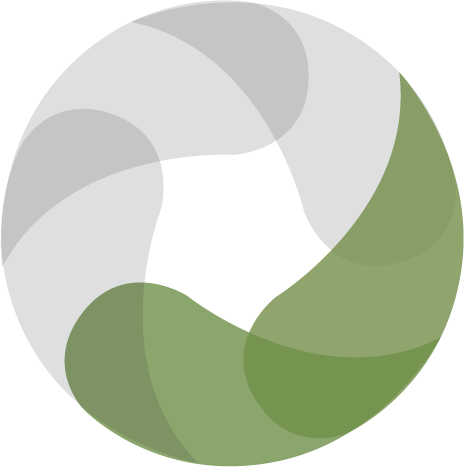 On-Time Delivery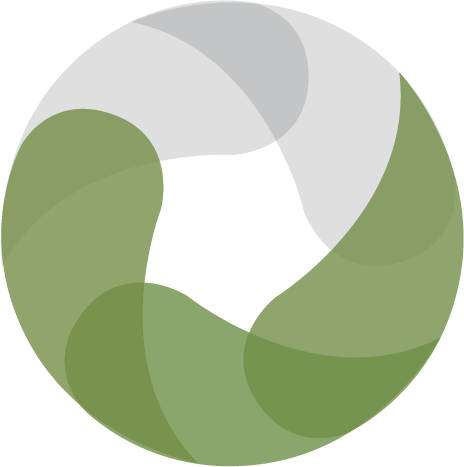 Offshore, Distributed Team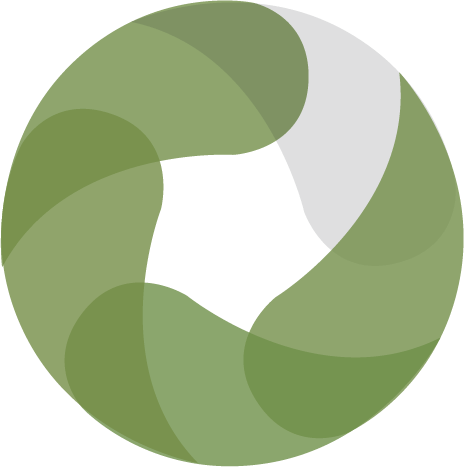 Scalable Processes
DESIGN
Pixel-perfect, enterprise quality.
DEVELOPMENT
Wordpress, Shopify, Tilda, PHP & Python
MARKETING
Strategy, distribution & analytics
It can be hard to find a good white label partner.
We provide 100% 'enterprise-quality' sulutions where you miss in-house expertise or want to scale without overhead costs.
10+
Years of Experience
We've worked on 100's of websites across a ton of verticals. Chances are we've worked with clients like yours.
100%
Satisfaction
We are 100% dedicated to making your client happy and profitable with their investment. That means unlimited edits & flat prices.
10
Agency Partners
We partner with a limited number of agencies to give exceptional personalized service. We accept 10 partners max at a time.
Few Reasons Why
You need systems in place so that ordering a website isn't a total headache, but
you deliver Enterprise-Quality results to your clients - every time.
01
Handle Overflow
Got too much work in pipeline?
We can back you up, while you maintain healthy margin
02
Fixed-rate Contracts
We shiped enough projects to give accurate quotes.
Just mark up our price & sleep well.
03
Healthy Margins
Get rid of payroll headache & other overhead costs.
Do what you love, we'll back you up with the rest.
(not with acconting tho, no one loves that)
04
Wider Service Range
We'll help you fill missing in-house competences gap, so you can amaze your clients.
Premium Relationships
We are very careful with our pipeline to ensure that our quality standards & deadlines are met.
Because of it we onboard very limited number of partners at a time.
There are only 2 places left in next few months.

Good news is that because of it your point of contact will be our CEO himself
(guy in the video below)
Portfolio
While we respect our white label partners privacy and can't share links to white-labeled projects, we do have a few done under GRIN tech's own brand.
Frequent Questions
We get a lot of questions from our agency partners, hopefully this section
answers yours. If not, let us know 🙂
How much does everything cost?

We work on fixed-rate contract to give you control & transparency.
Have project? Reach out to us, get a quote within 24 hours (no exceptions), add your markup & we are good to go.

Here is our general price range to give you an idea though.

What is turnaround time?

Obviously this is going to depend on the scope of the project.

But, generally speaking, a Standard Website takes 1-2 weeks to complete. Once scope is figured out, you will get a fixed timeline and a fixed price for your client's project.

Can we just outsource part of the process?

Absolutely. We're flexible with how you work with us. We do full cycle: web design, developmnt & marketing.

Just let us know your specifications and we'll fit into your workflow.
What platforms do your work with?

Over years of work we figured a perfect toolset for every kind of project:

Wordpress, Shopify, Tilda & Custom Code (PHP & Python).

Can you use our project software?

Generally, yes. Let's talk and figure out details & compare our households :)

Do you provide marketing services?
Done-for-you
Self-service
DESIGN
Pixel-perfect, enterprise quality.