Companies Directory
Get Leads & Do Market Research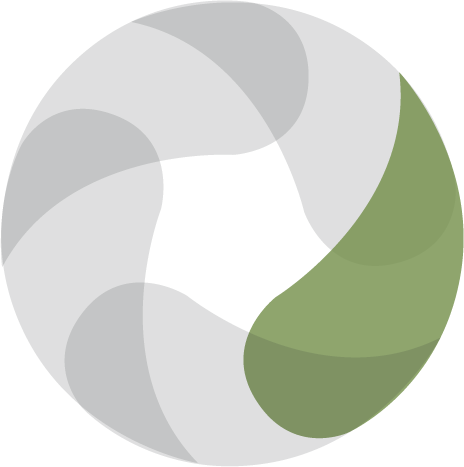 100% Guaranteed Quality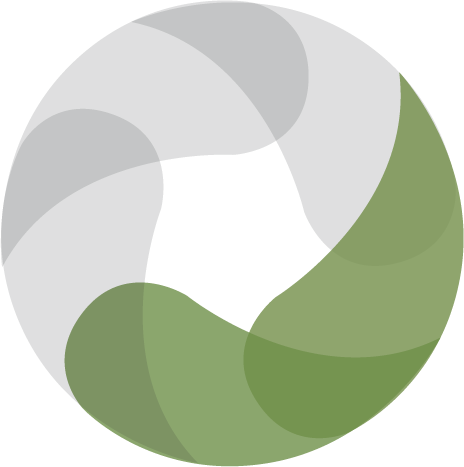 On-Time Delivery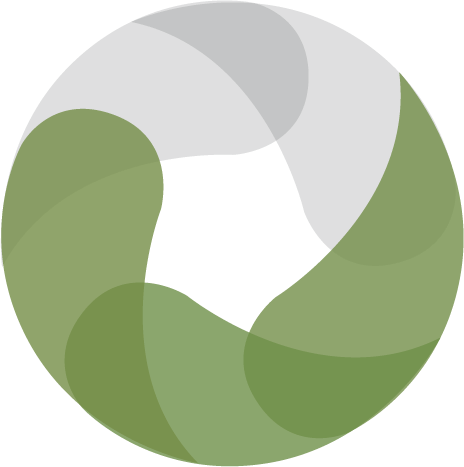 Done-For-You Service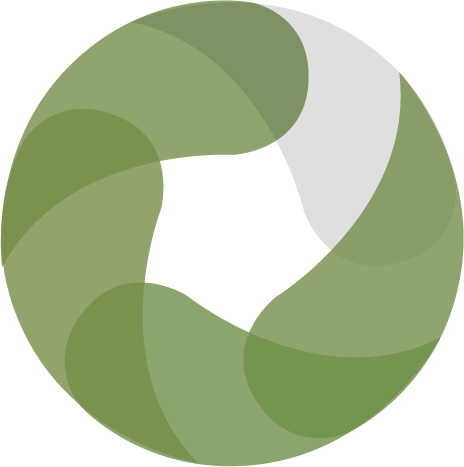 Scalable Processes
Sample Lists
of Companies Using Different Technologies
Frequently Asked Questions
We get a lot of questions, hopefully this section
answers yours.
How much does everything cost?

We work on fixed-rate contract to give you control & transparency.
Have project? Reach out to us & get a quote within 48 hours.

Here is our general price range to give you an idea though.

What is turnaround time?

Obviously this is going to depend on the scope of the project.

Can you help me with outreach?

Absolutely. We're flexible with how you work with us. Just let us know your specifications and we'll fit into your workflow.
Can you supply leads of individual people?

No. Within GRIN launcher we work solely with b2b sector.

Have a look at our agency business though, because lead generation in b2c is just an umbrella term for classical marketing channels as SEO, PPC, paid social, etc.

Can I get access to your outreach platform?

No. Right now GRIN launcher offers only Done-For-You service.

Do you provide marketing services?