We now offer
photo & video production
as a standalone solution


Video reviews
for online stores

Presentation
& company video

Content creation
for YouTube



Stock footage
video editing

Videos for social networks and online advertisement. We hustle video marketing too.
Visual content on website creates the effect of motion and life alongside the feeling that brand is unique and real.
Classic solutions
Object shooting, video editing of existing material,
content for ecommerce and social networks.
Stock footage editing
Need content ASAP?
Let's cut the budget for on site shooting
and go on with stock footage editing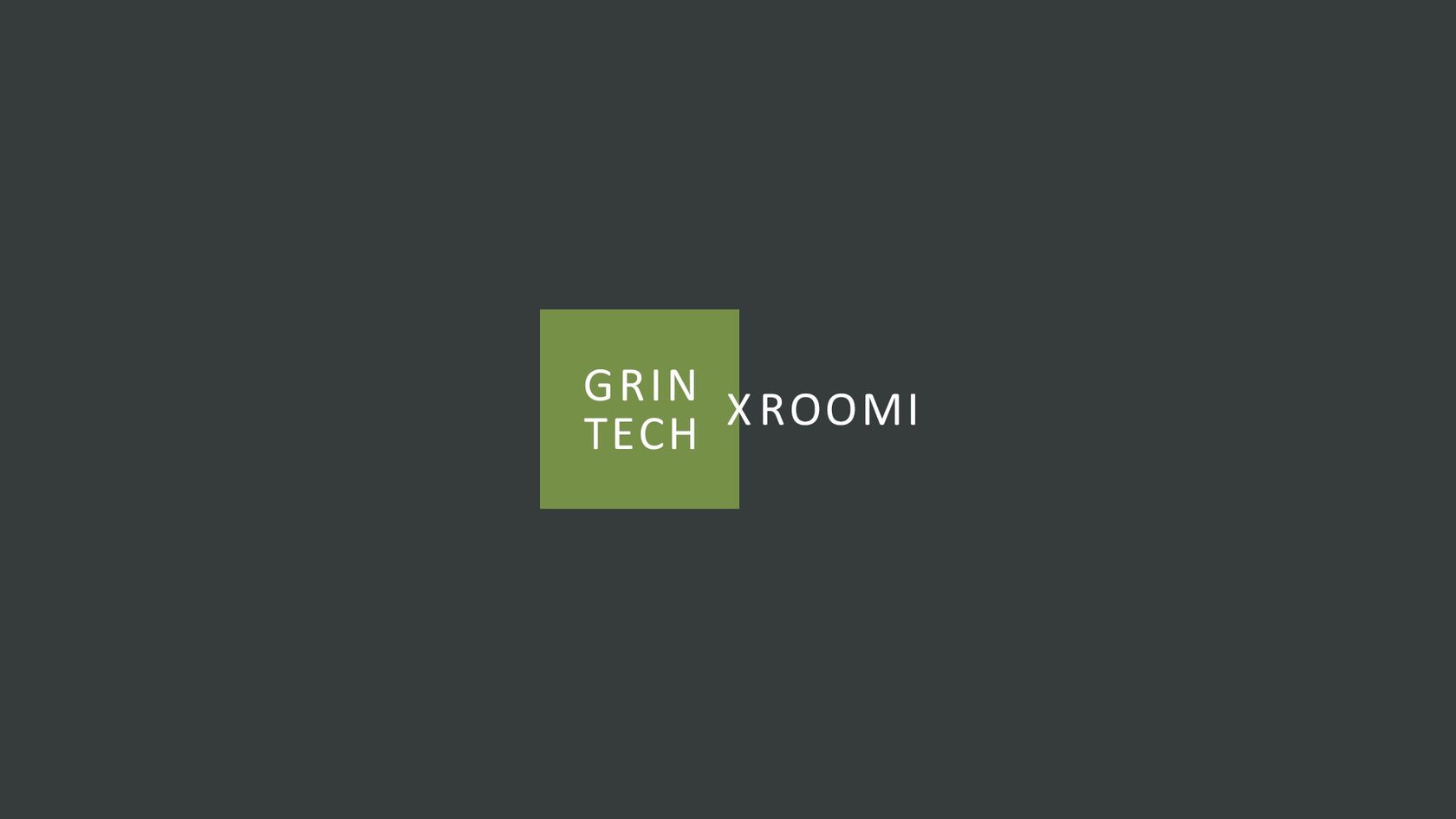 email? we love old school too :)
video@the.gt
Two key team members
coordinate the work
Misha Roomi
He worked in the production department of the 'STS PRIMA' channel, Russia, filmed commercials for large events (Arhvarene, CTM Siberia, Green, etc.)
Was involved in a variety of staging and reporting shootings.
"As a hobby I work with musicians, record and edit video from experimental and chamber performances."
Dmitrii Borodin
The product manager in GRIN tech. He helps clients to define project's scope and roadmap to achive business goals.
He also, coordinates the work of marketing, design, development and video / photo production departments.

Once we did a shooting at the Syberian forest. Client was a really quite guy, so we forgot him on the way back and returned just few hours later.