Looking to stay up to date with the industry? See these restaurant blogs worth following as a restaurant owner or executive.
Modern Restaurant Management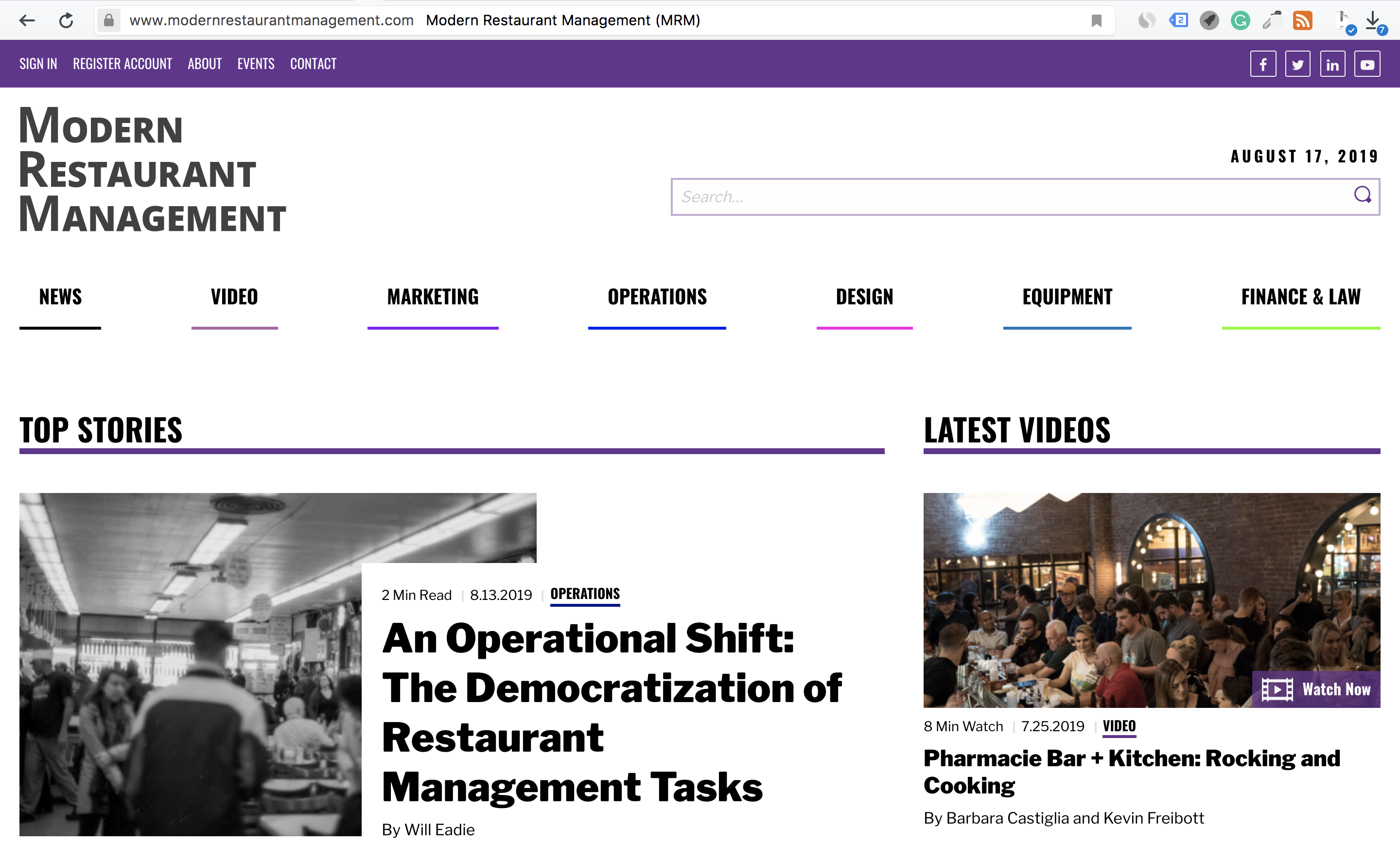 Even the title sounds professional. Modern Restaurant Management is the ideal site for discovering restaurant management news. They incorporate profiles, trends and expert advice to provide valuable daily content.
SevenFifty Daily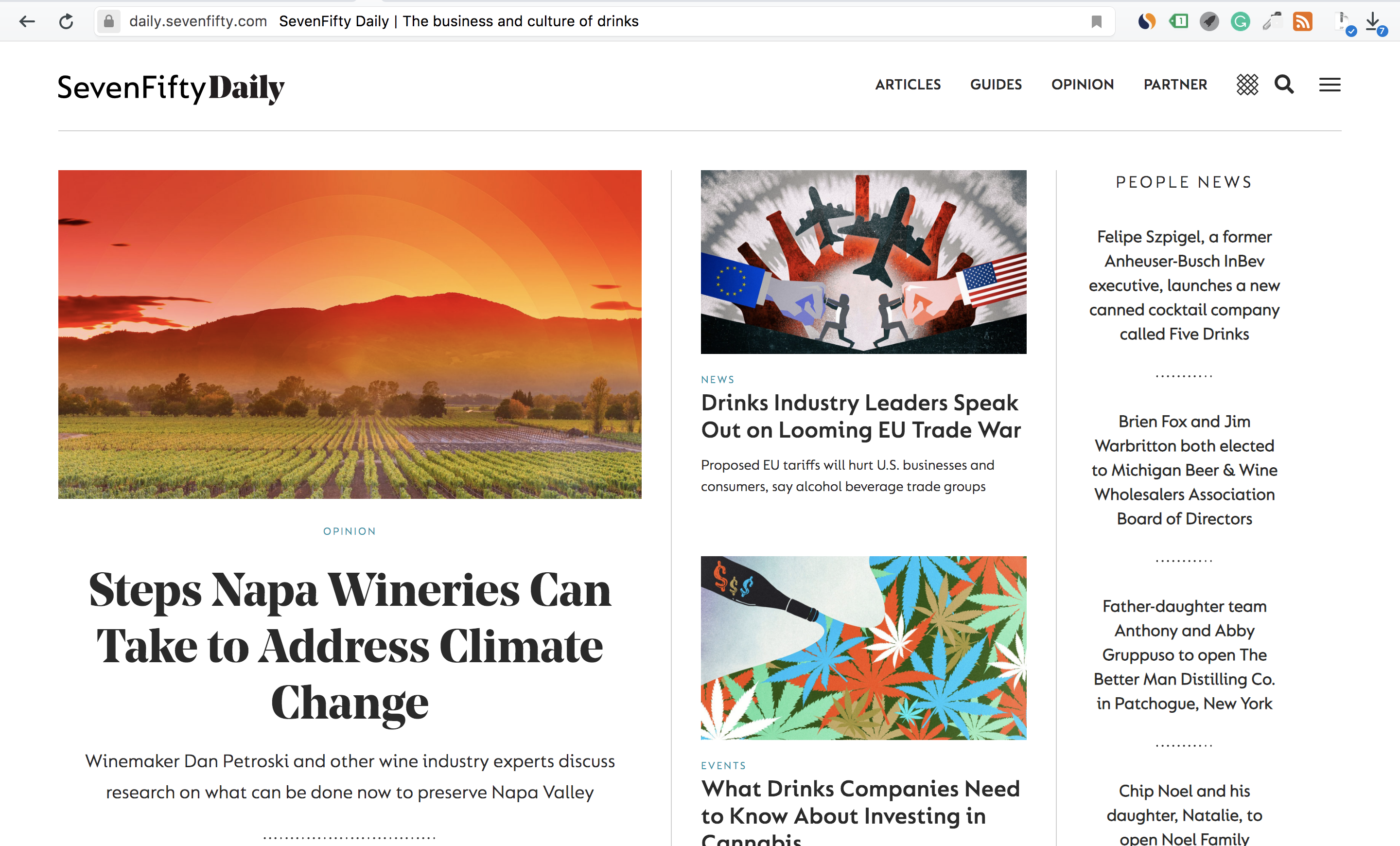 SevenFifty Daily is the internet's top beverage industry blog. An online magazine about the current issues, new insights and innovations, they explore the cultural history around each and every bottle they sell.
Eater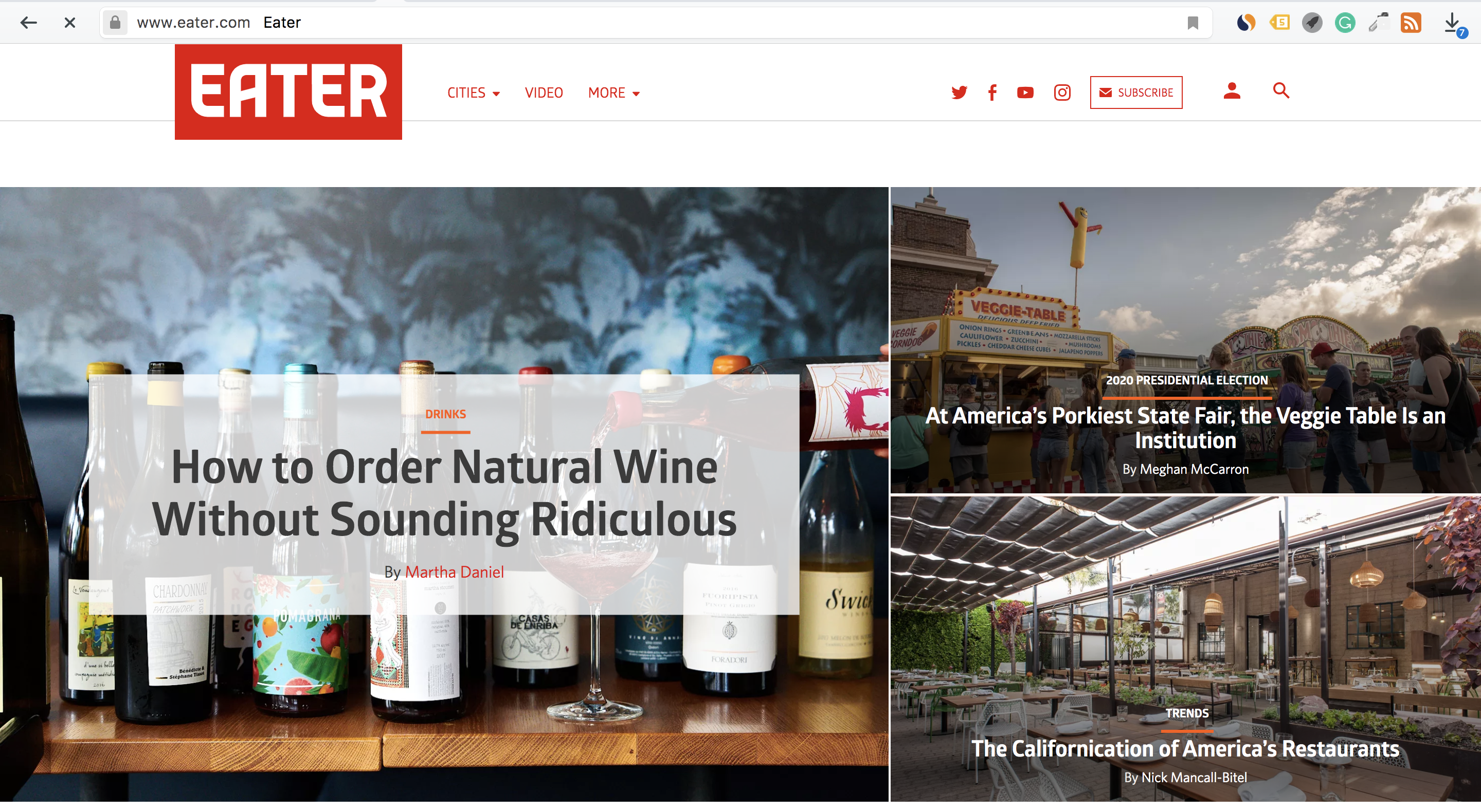 Eater is the place to go to find people who care about drinking and dining at only the best.
Restaurant Manifesto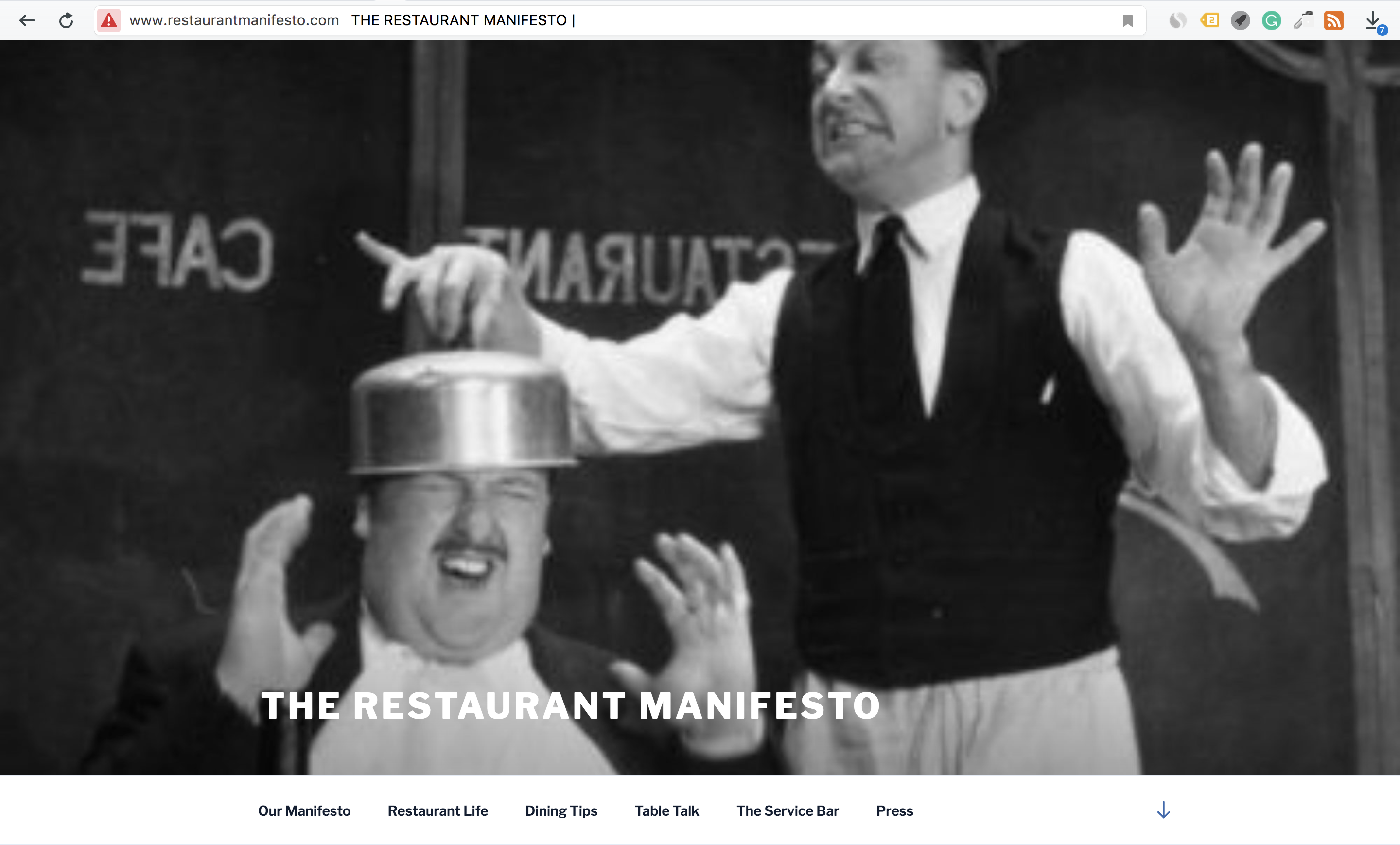 Are you looking for tools to engage your waitstaff more productively? Then Restaurant Manifesto is the place for you. Their witty writing team not only keeps you entertained but also presents restaurant owners with options and ideas for enhancing the customer's experience in their restaurant.
The Restaurant Expert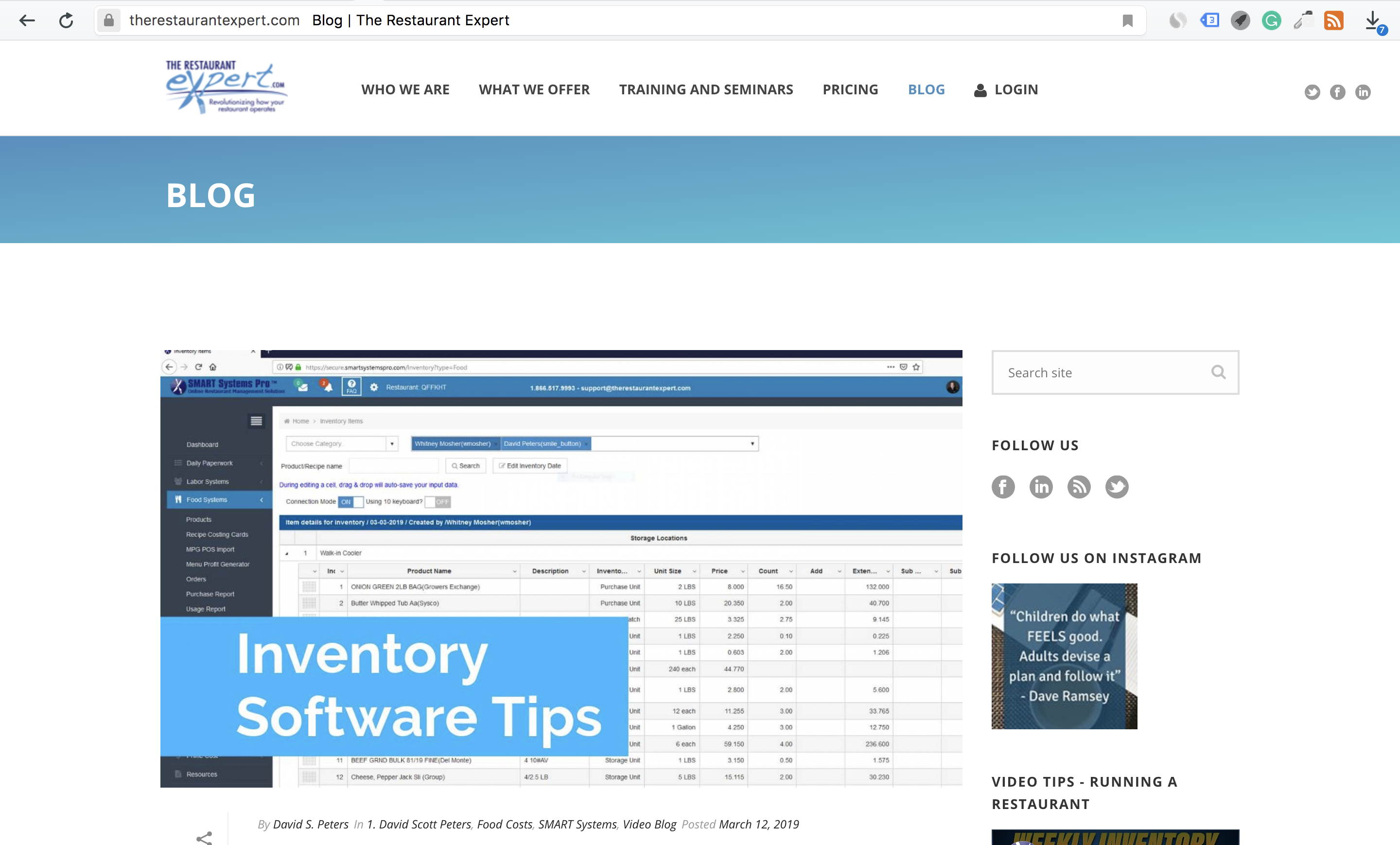 That's quite the name to live up to. The Restaurant Expert presents restaurant owners with opportunities for coaching and training to help with the restaurant economy and balances, to enhance each and every customer's quality of life.
Touch Bistro Restaurant Success Library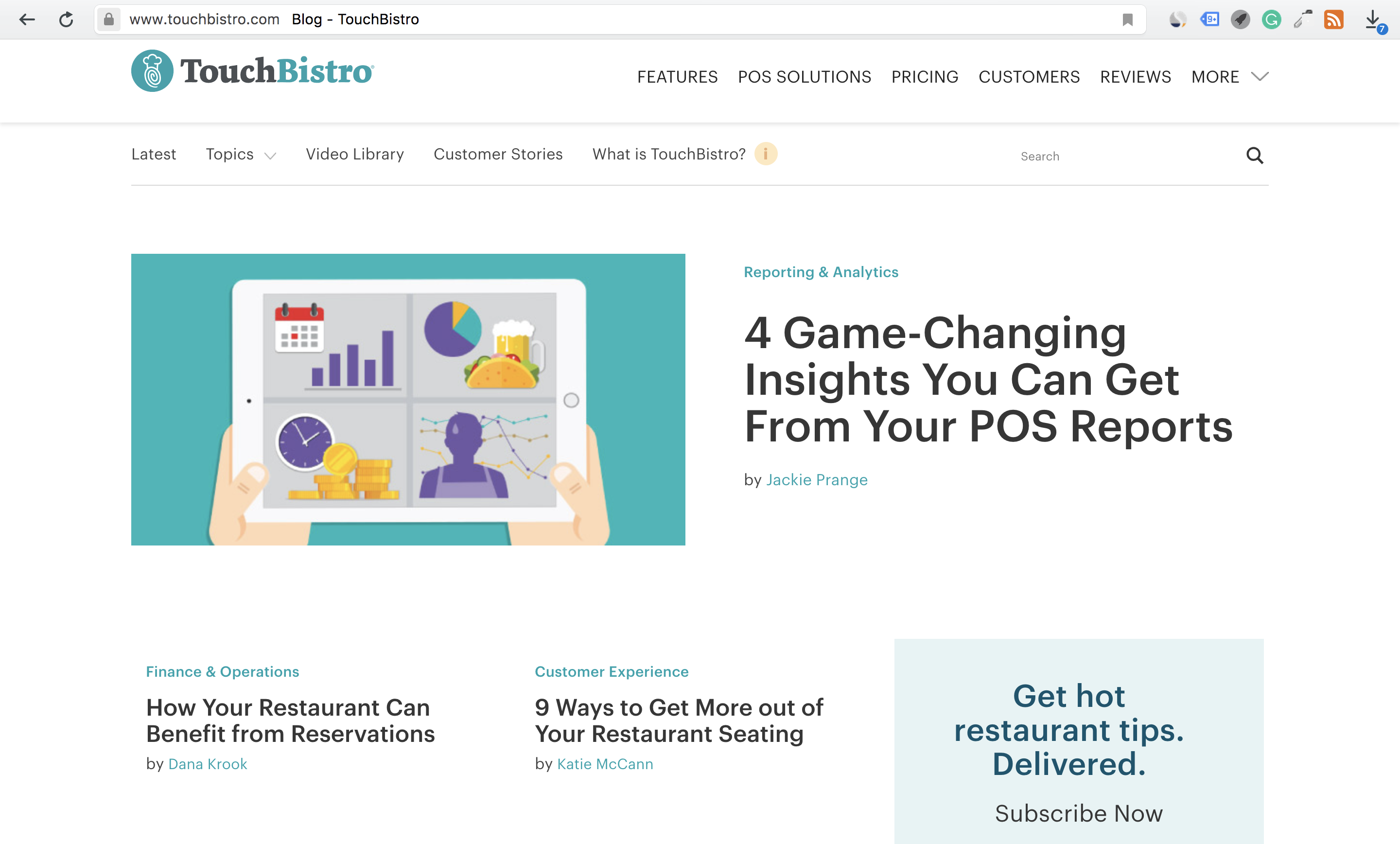 Looking for the latest restaurant news and tips? Touch Bistro Restaurant Success Library is the place to go.
Restaurant Business Online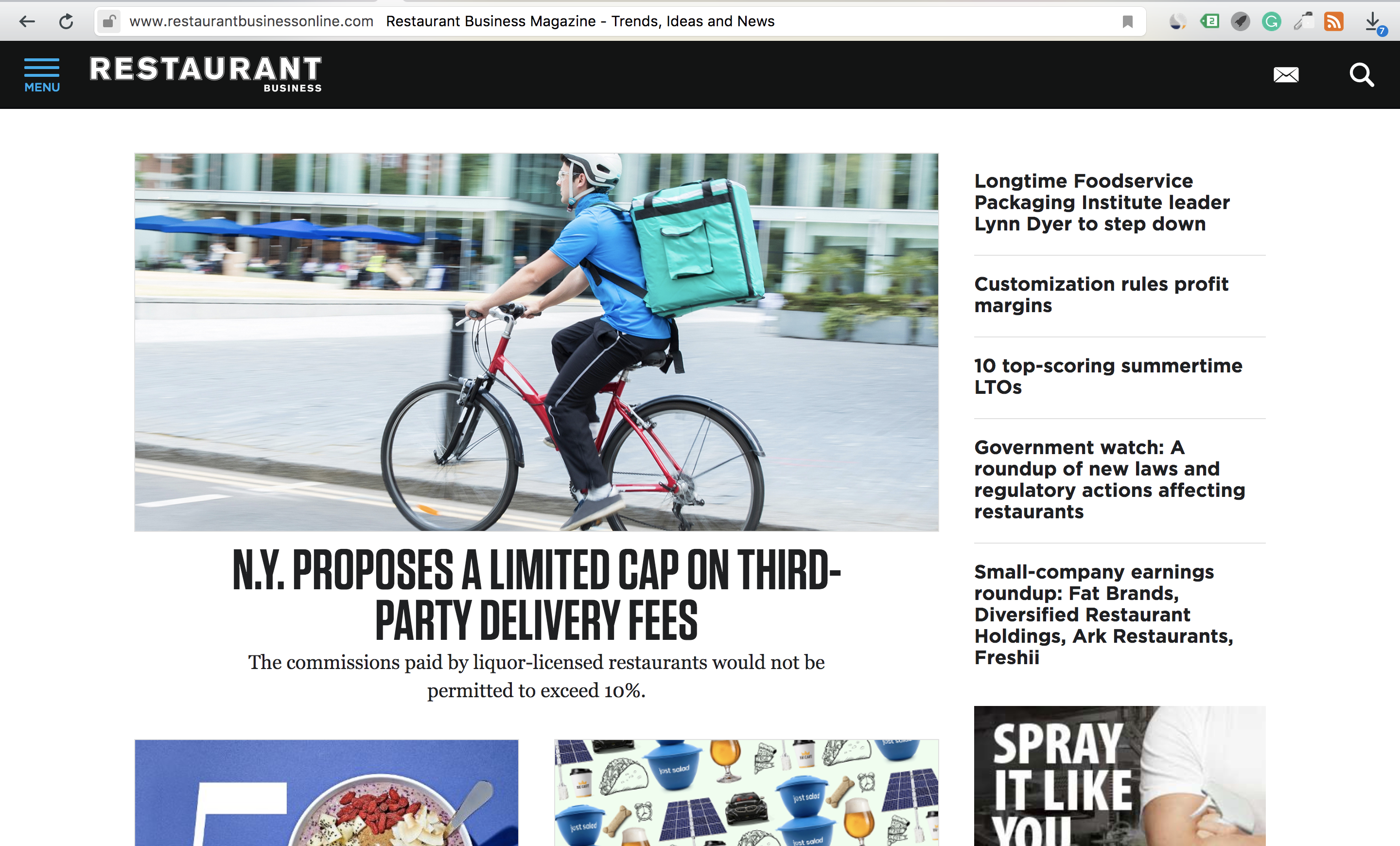 Actionable information? Check. Market intelligence for restaurant owners and lead suppliers? Check. Restaurant Business Online is the place to be.
Bevspot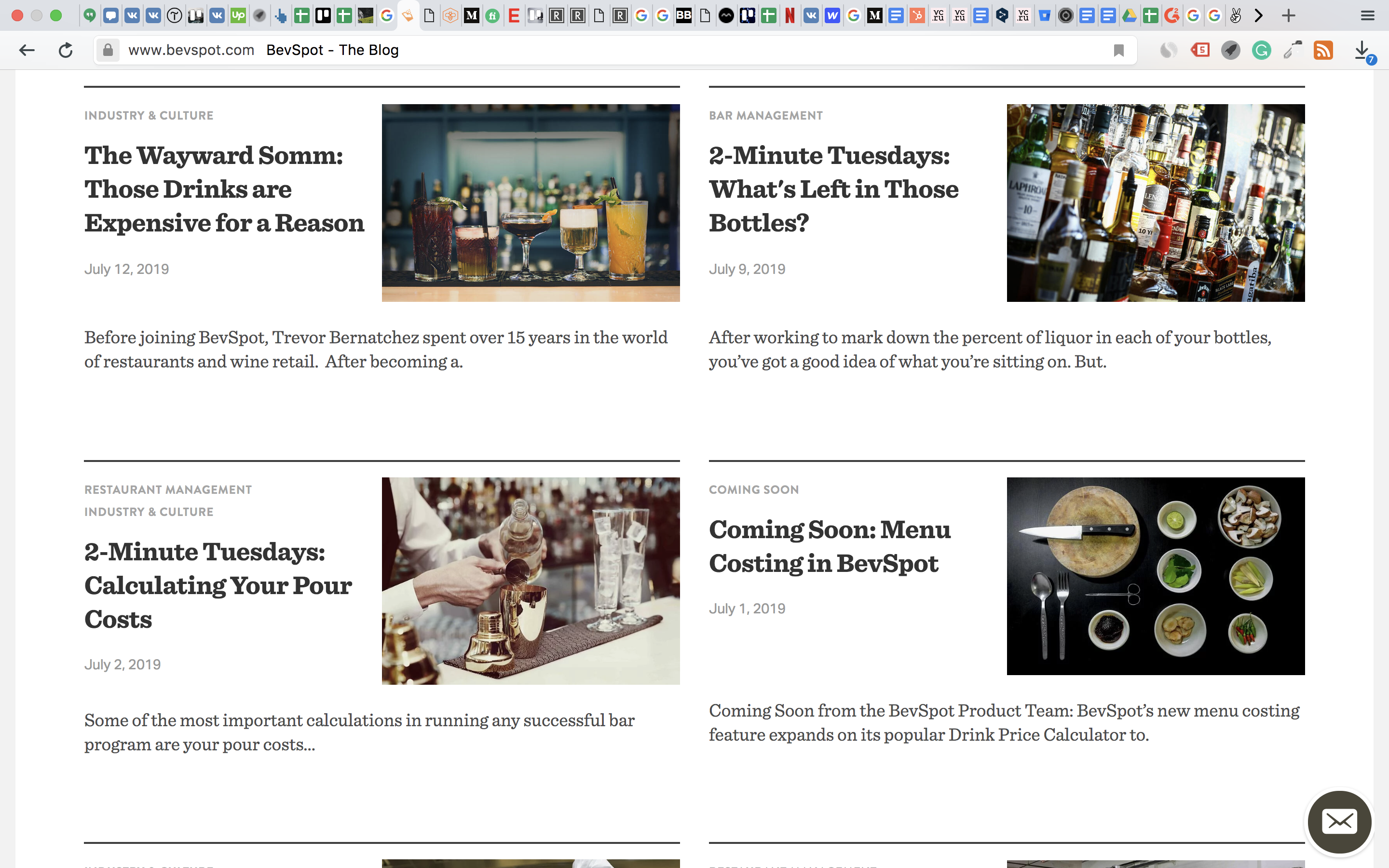 Bevspot is the perfect place for actionable guides, manuals, data, and free tools to optimize your restaurant's business to the nth degree.
Urbanspoon/Zomato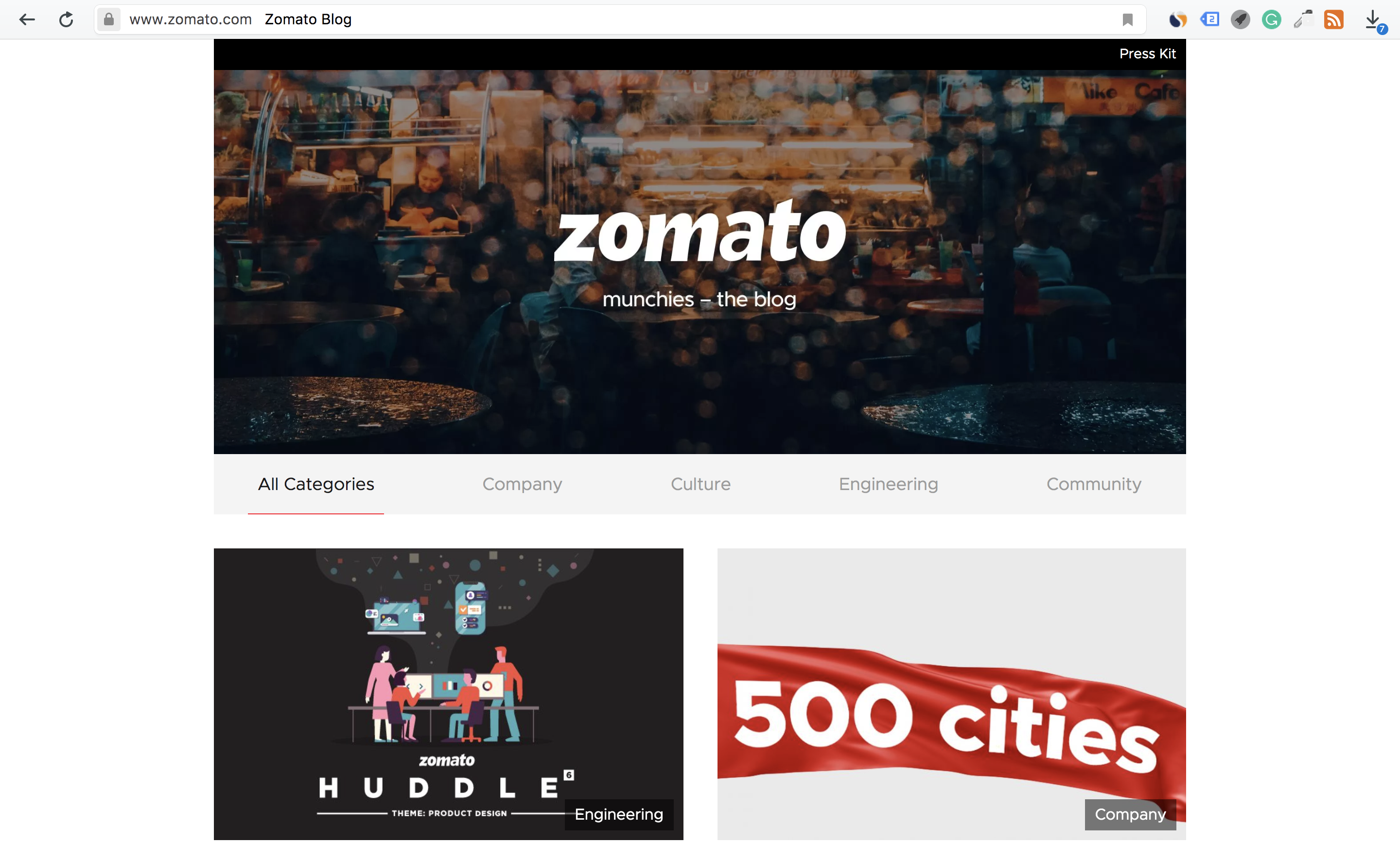 Urbanspoon blog – now known as Zomato – is similar to Yelp. Any customer can come in and leave a review of any restaurant. This is a good blog to follow for knowledge of your competition and to keep an eye on what customers have to say about your restaurant.
To sum it up on restaurant blogs
There we go, our Top 10 Blogs for Restaurant Owners to Follow. Read up, follow the recent news, and gain inspiration for your own business.
Other articles related to Restaurants Hub
Like what you see?
GRIN tech is available for work.
Hire Us