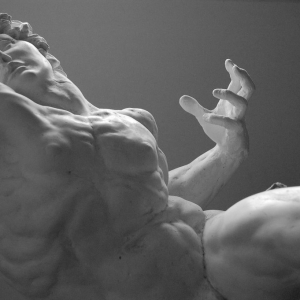 Basic Retargeting Setup
Retargeting is a technology to return visitors to your website
It works quite straightforward: everyone who've been on your site now sees banners (and videos) with your advertising. It is possible to fine-tune it further based on actions performed and other data points. We can certainly do that with
Advanced Retargeting Setup
.
According to ComScore
, retargeting has shown better conversions than context ads (Google Ads).
How it works
Connect and set up retargeting. We set up the retargeting code.
Launch retargeting ad campaigns. Now all users who have left see your advertising across the Internet.
Some of these users return to the website and perform a target action.
It's also quite useful as a tool to announce your news (e.g. features, new products, etc). Now people see everything they missed since they first engaged with your brand or product.
The main advantage of retargeting
Attract only those people who have already been on your site and are already familiar with the brand. It is possible to fine-tune it further based on actions performed and other data points. We can certainly do that with
Advanced Retargeting Setup
.
Other articles related to
Like what you see?
GRIN tech is available for work.
Hire Us