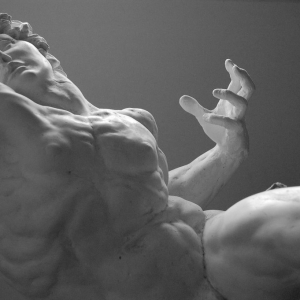 Advanced Retargeting Setup
The 
basic retargeting setup
means that ads are shown to every visitor, i.e. it works more like a branded advertisement. It is possible to fine-tune it further based on actions performed and other data points. We can certainly do that. Examples of what groups of users can be targeted:
Visited certain pages (or didn't visit)
Performed certain actions (e.g. added to cart, subscribed, clicked button, etc)
Based on a timeframe (e.g. "visited in the last two weeks")
NOTE:
The budget to show ads is not included in the price.
While this is a turn-key solution, we do not provide creatives (e.g. banners) and do only copywriting. If you want to get videos & visuals as well – check out Retargeting + Content Bundle
Other articles related to
Like what you see?
GRIN tech is available for work.
Hire Us