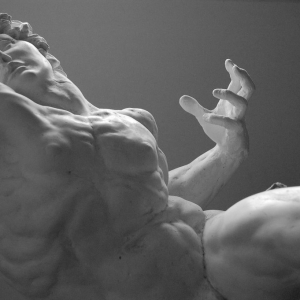 Promotional video production for Brands, Services & Products
GRIN tech runs a
full-cycle video production studio
, but on-site shooting is limited so far. However,
Our promotional video production solution does not require on-site shooting
Here is a recent video we delivered.
How does this magic happen?
We work with you on crucial ideas promo video must deliver
Then we search for a rad stock footage to support your ideas
The deal comes at three packages, fixed price & time
See price options & details here
.
Why do we deliver through Fiverr?
Escrow service for your safety
Easy payment gateway
How to get started with promotional video production?
Just get in touch with us.
Other articles related to
Like what you see?
GRIN tech is available for work.
Hire Us