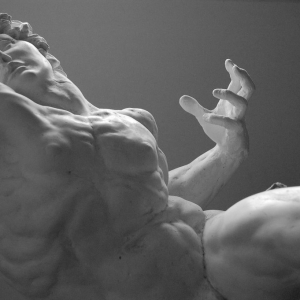 Get Fashion Designer Website
We'll deliver a turn-key solution: design, code, hosting & even email setup.
Do you want a fashion designer website like this?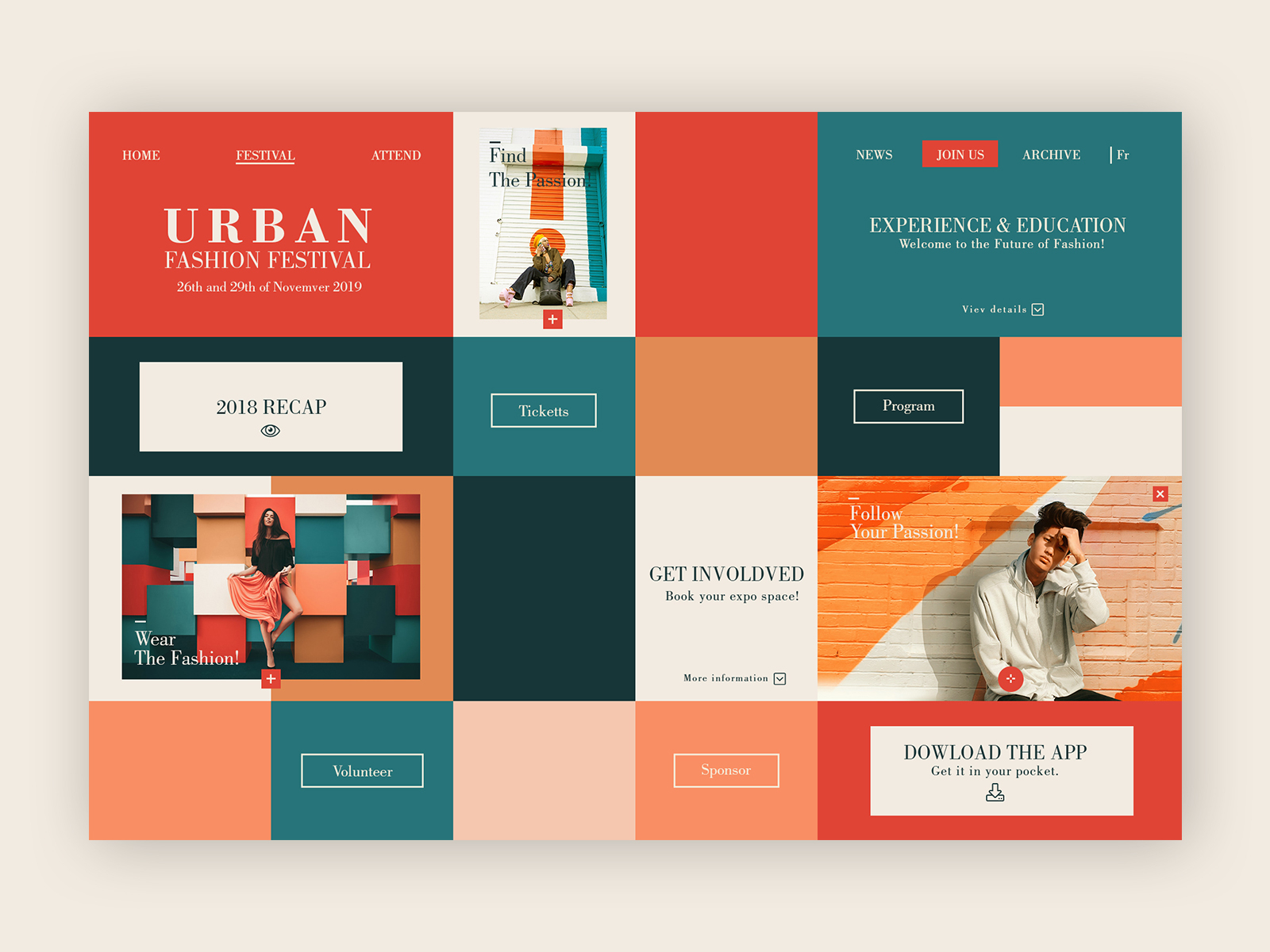 Or like that?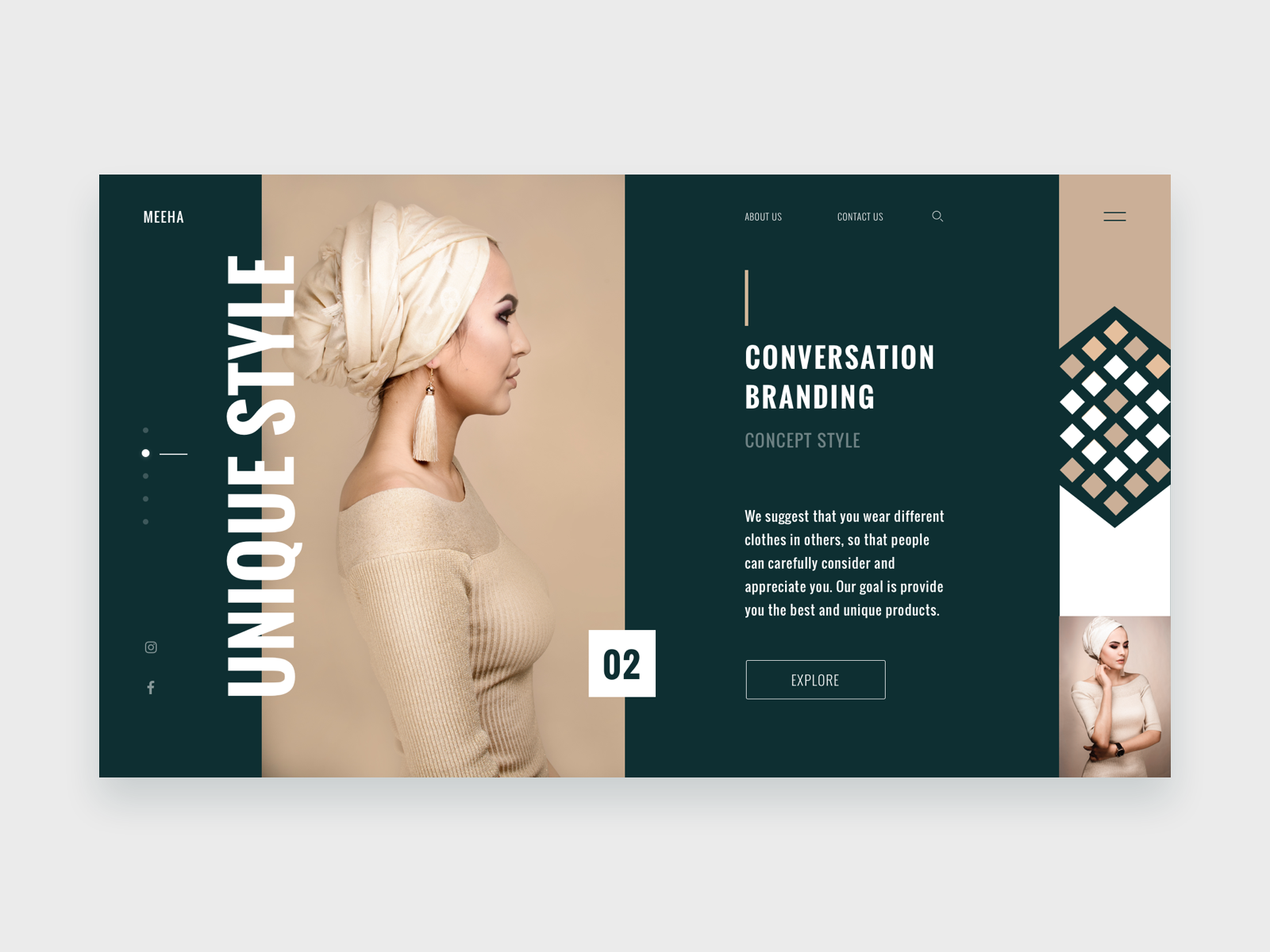 Or even better?
Just get in touch – our team would love to craft a fab fashion designer website for you to shine. Feature your things, photos, videos, inspiration, love and more.
Other articles related to
Like what you see?
GRIN tech is available for work.
Hire Us