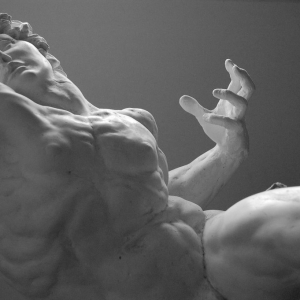 Get Corporate Website
First thing first:
What platforms do we work with?
Over years of work, we figured a perfect toolset for every kind of project:
WordPress – for medium-sized projects with out-of-box features via plugins. Our own agency website is built with WordPress 🙂
Shopify – a mainstream e-commerce platform of mediocre quality, but amazing Amazon integration 🙂 Here is the Shopify store we redesigned recently.
Tilda – amazing, sort of "codeless" tool to ship corporate website & landing pages. Here is the Corinth Trade Company website we did with Tilda.
Custom Code (PHP, Python, Vue.js)
There are times when one must build things from scratch to ensure flexibility of roadmap, so we can deliver such projects coded either in PHP or Python.
Wow, can I just send you my PSD \ Sketch \ Figma files & you do the rest?
Sure.
Other articles related to
Like what you see?
GRIN tech is available for work.
Hire Us