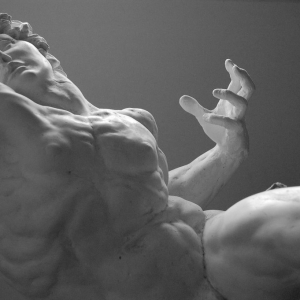 Get Auto Repair Website Design
We'll deliver a turn-key solution: design, code, hosting & even email setup.
Do you want an auto repair website like this?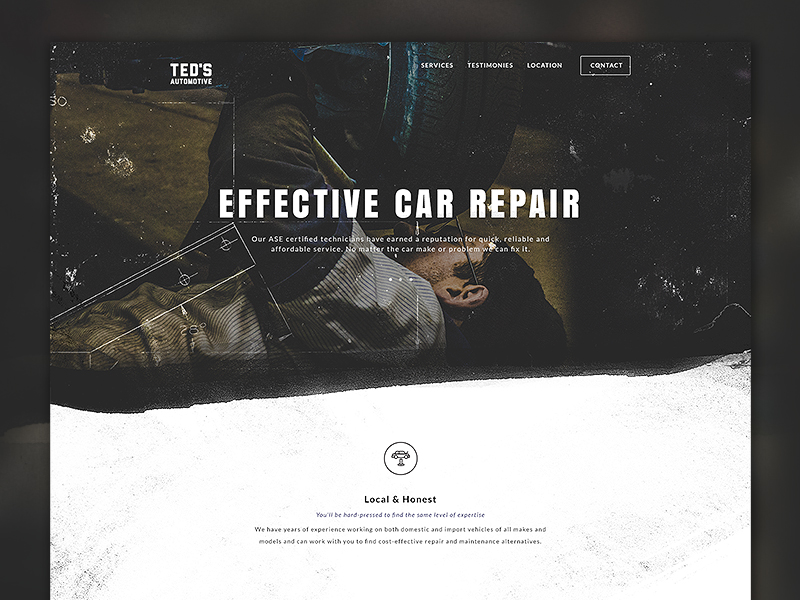 Or like that?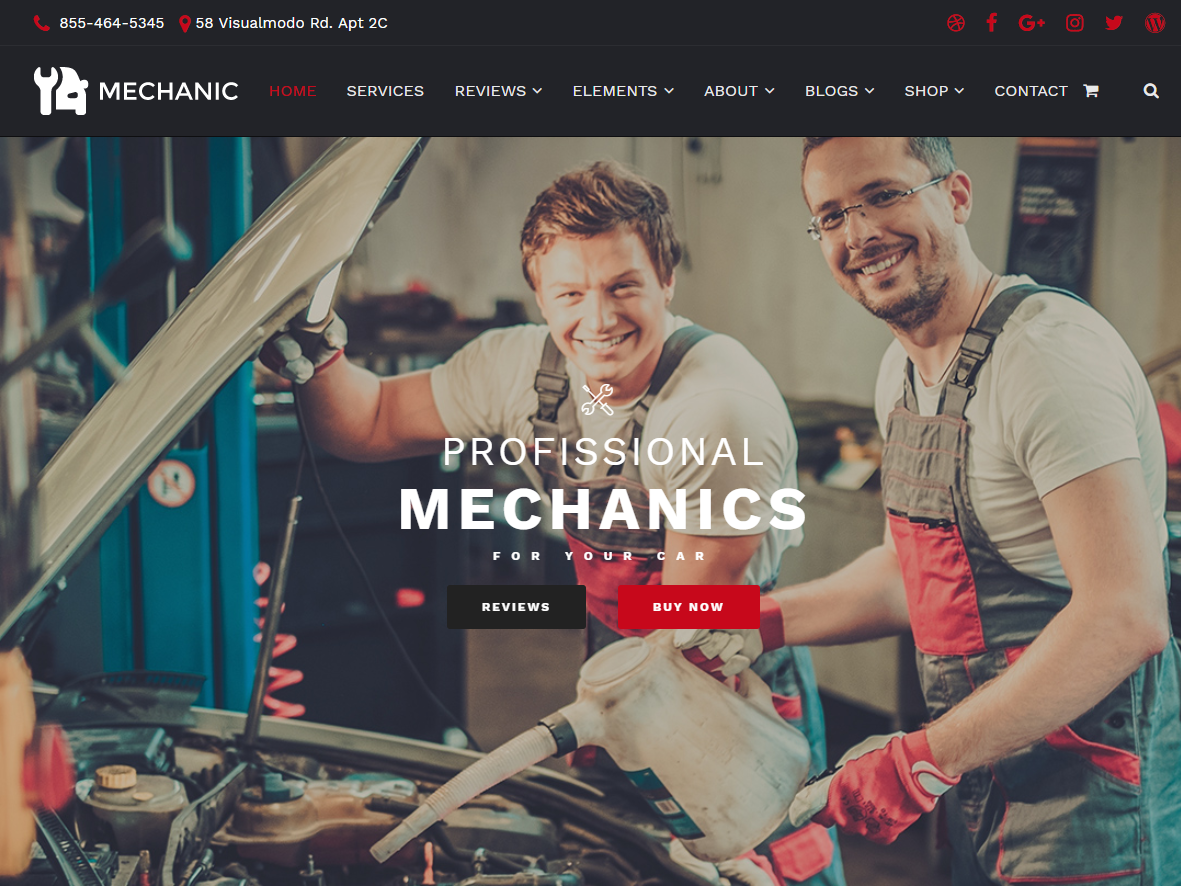 Or even better?
Just get in touch – our team would love to craft a professional auto repair website for you to beat the competition. Feature your services, testimonials & portfolio
Other articles related to
Like what you see?
GRIN tech is available for work.
Hire Us