Ecommerce design solutions
Design should be functional for end user (great UX), visually appealing (pixel perfect UI) and business oriented at the same time - no impossible tasks for frontend and backend engineers, content managers and owner's budget.

But those are just words, check GRIN tech design portfolio and solutions and make your own opinion.
Philosophy
Hei, it's XXI century out there. Of course it is responsive!
Build-in SEO. Like
tv screens and X-Zibit, but SEO.
No impossible
tasks for dev team. No coders crying.
Portfolio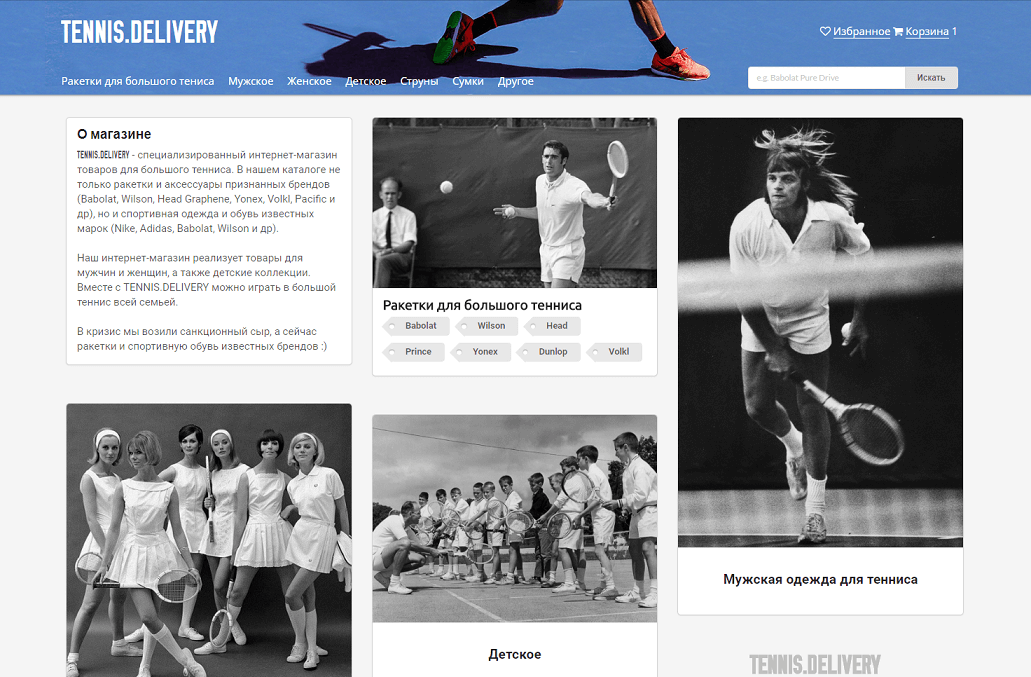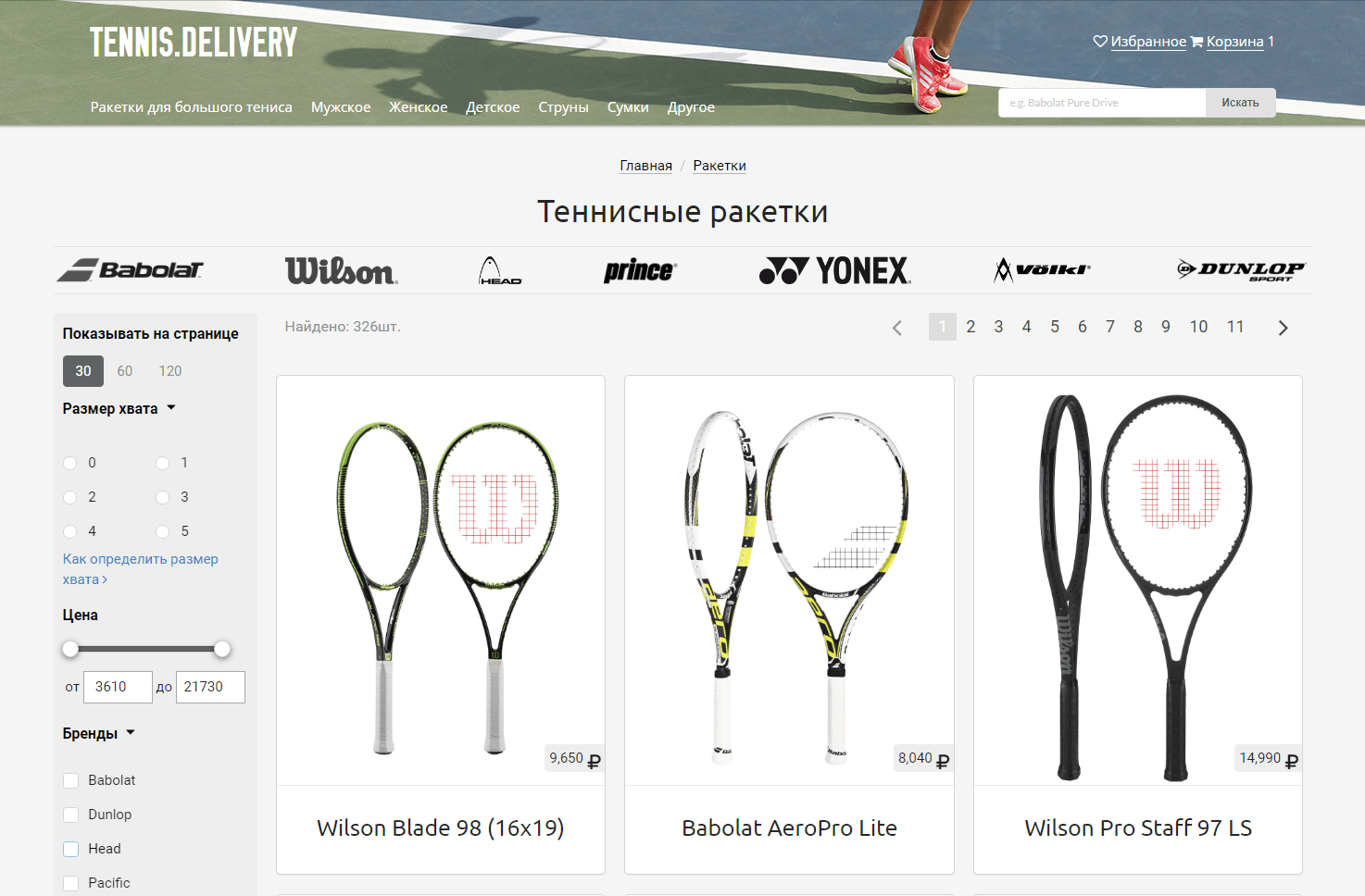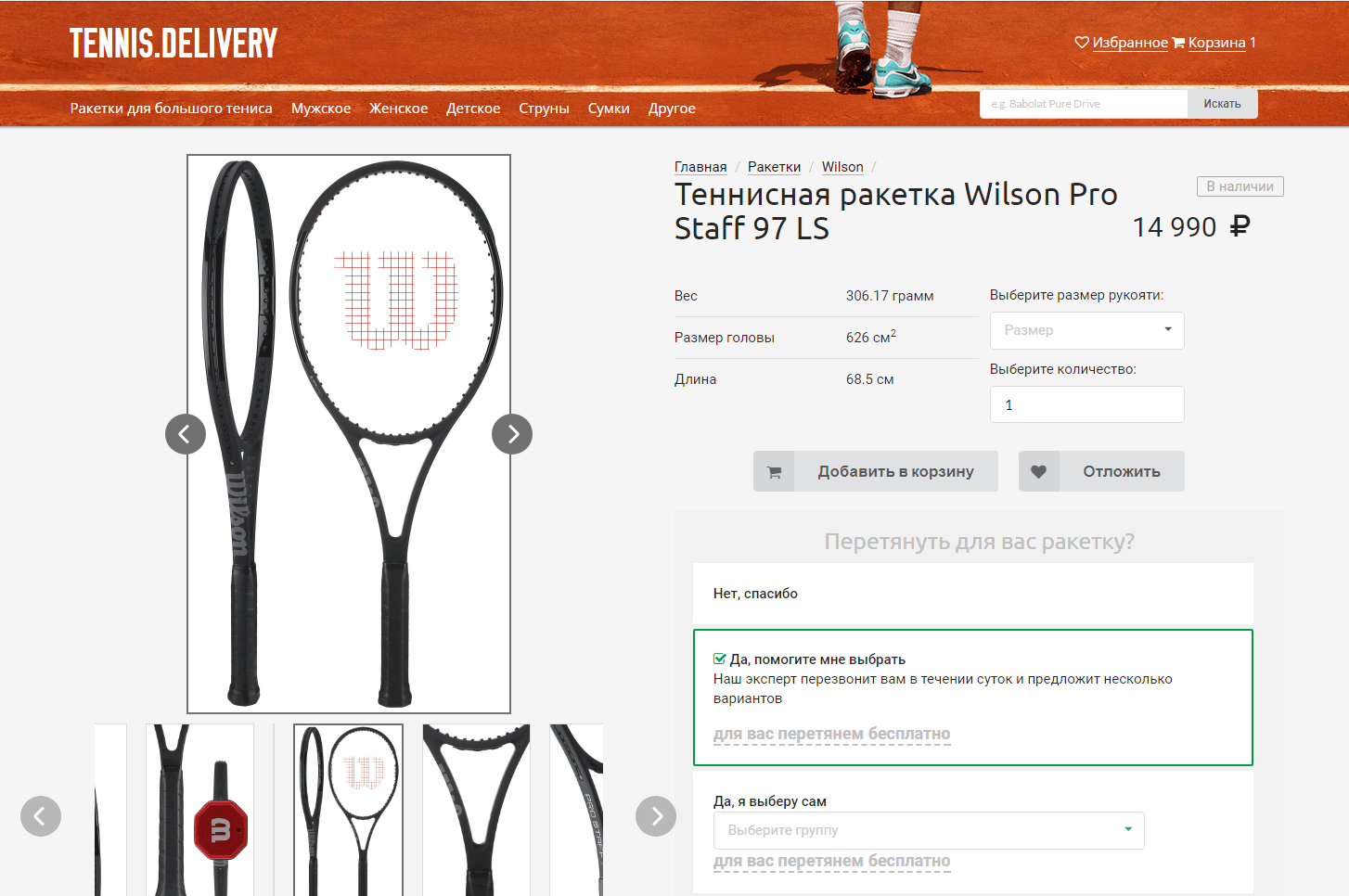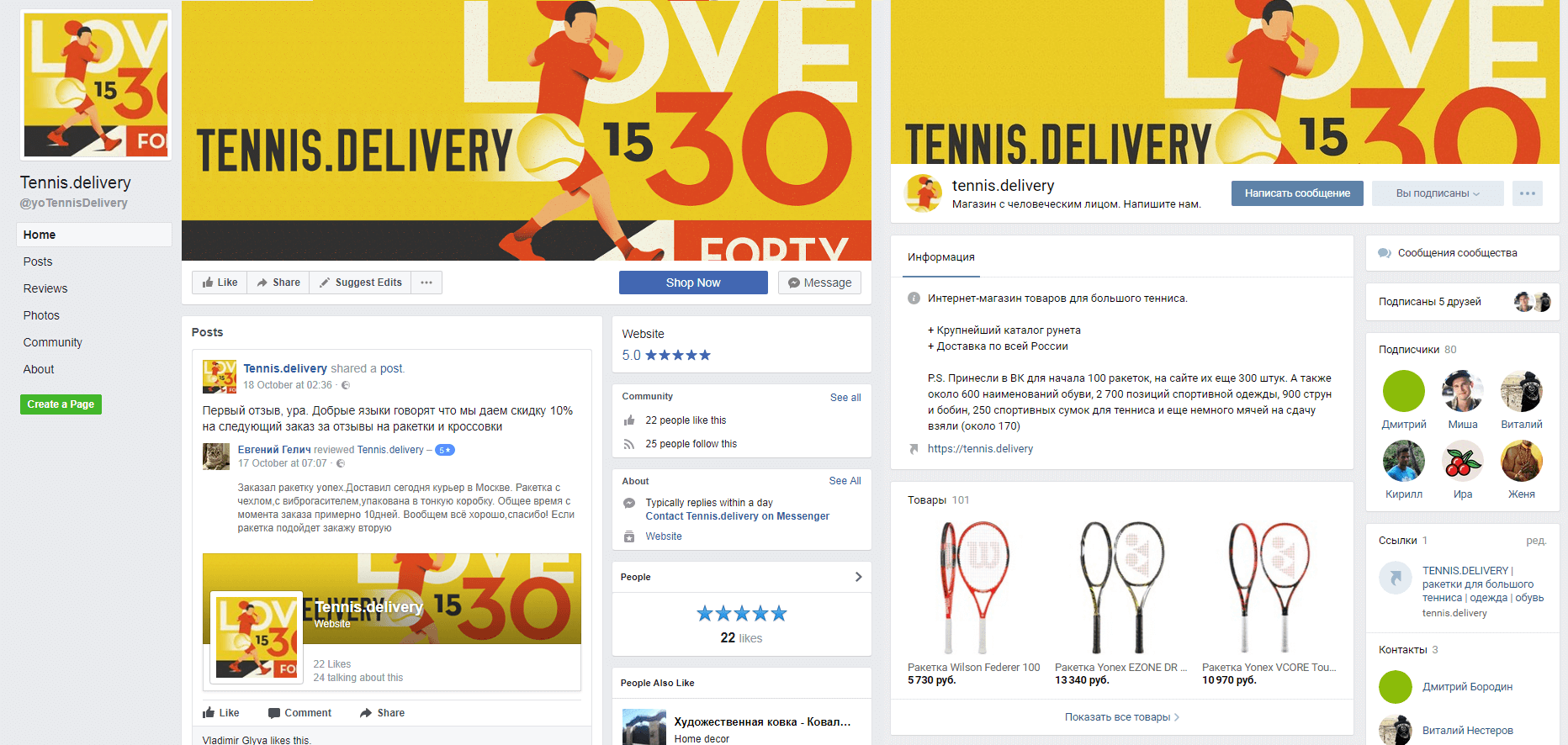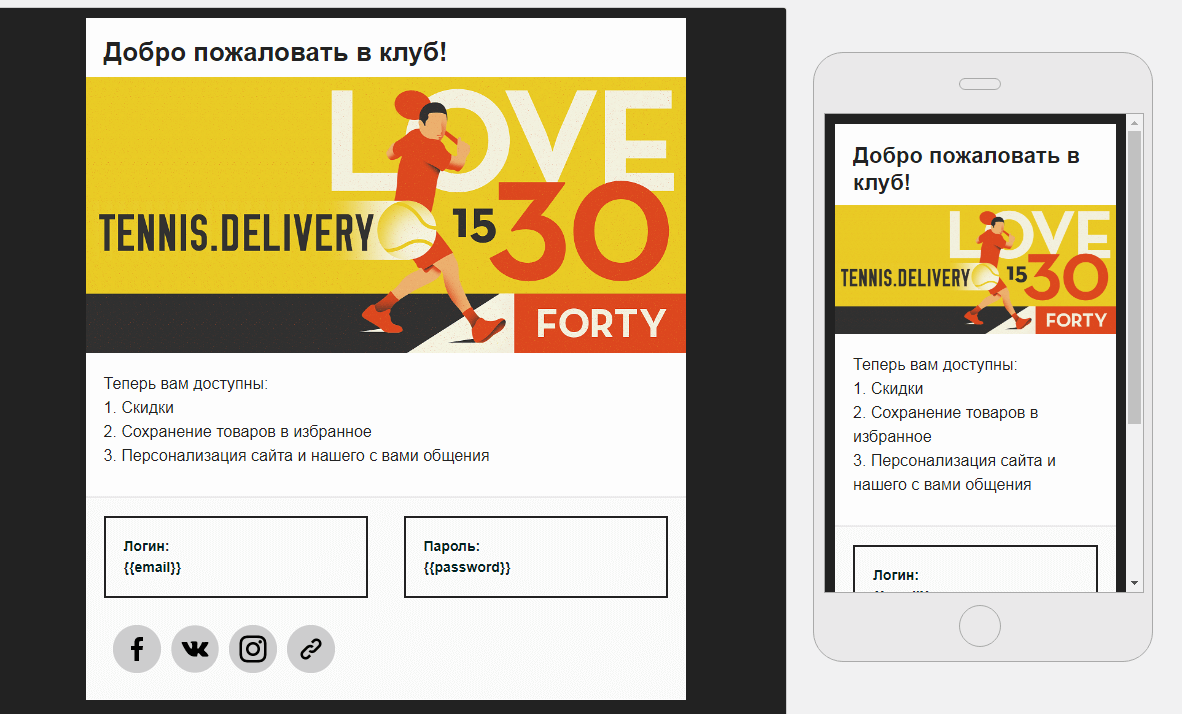 TENNIS.DELIVERY
Prototyping
Heavy usage of Semantic UI library to cut time and budget
4 different themes to match 4 biggest tennis tournaments during the year
Design for website, social media pages and emails
see it live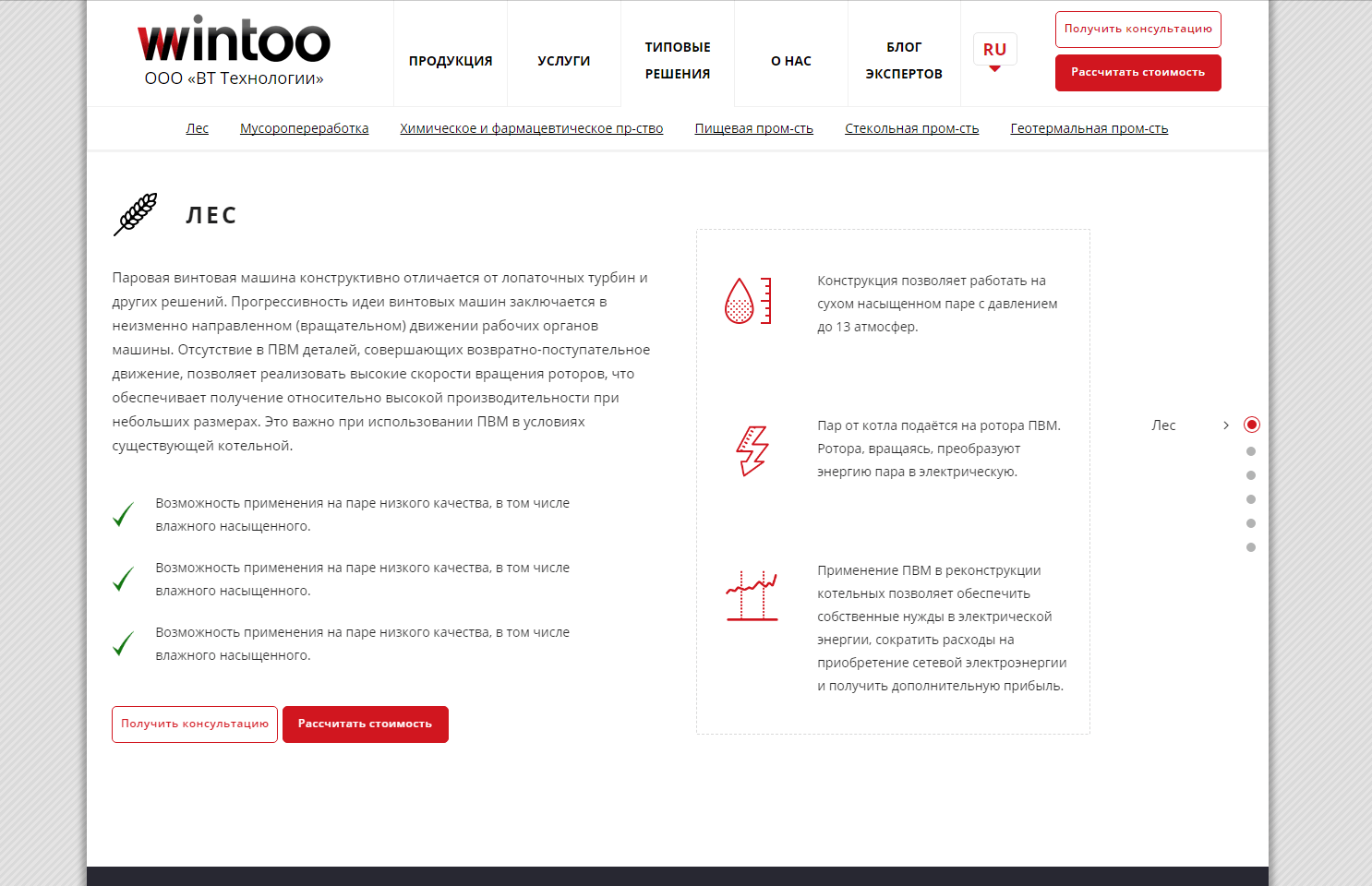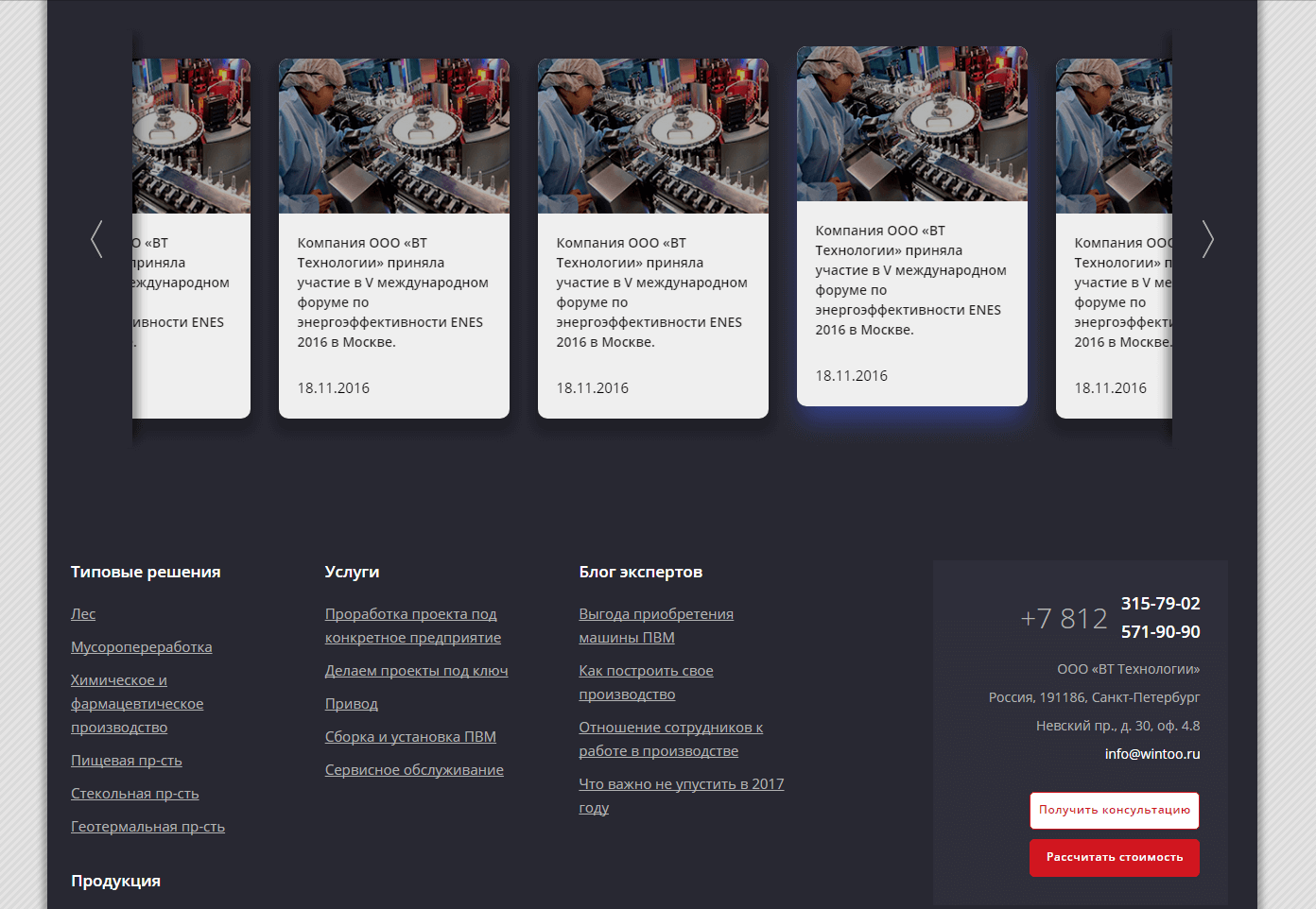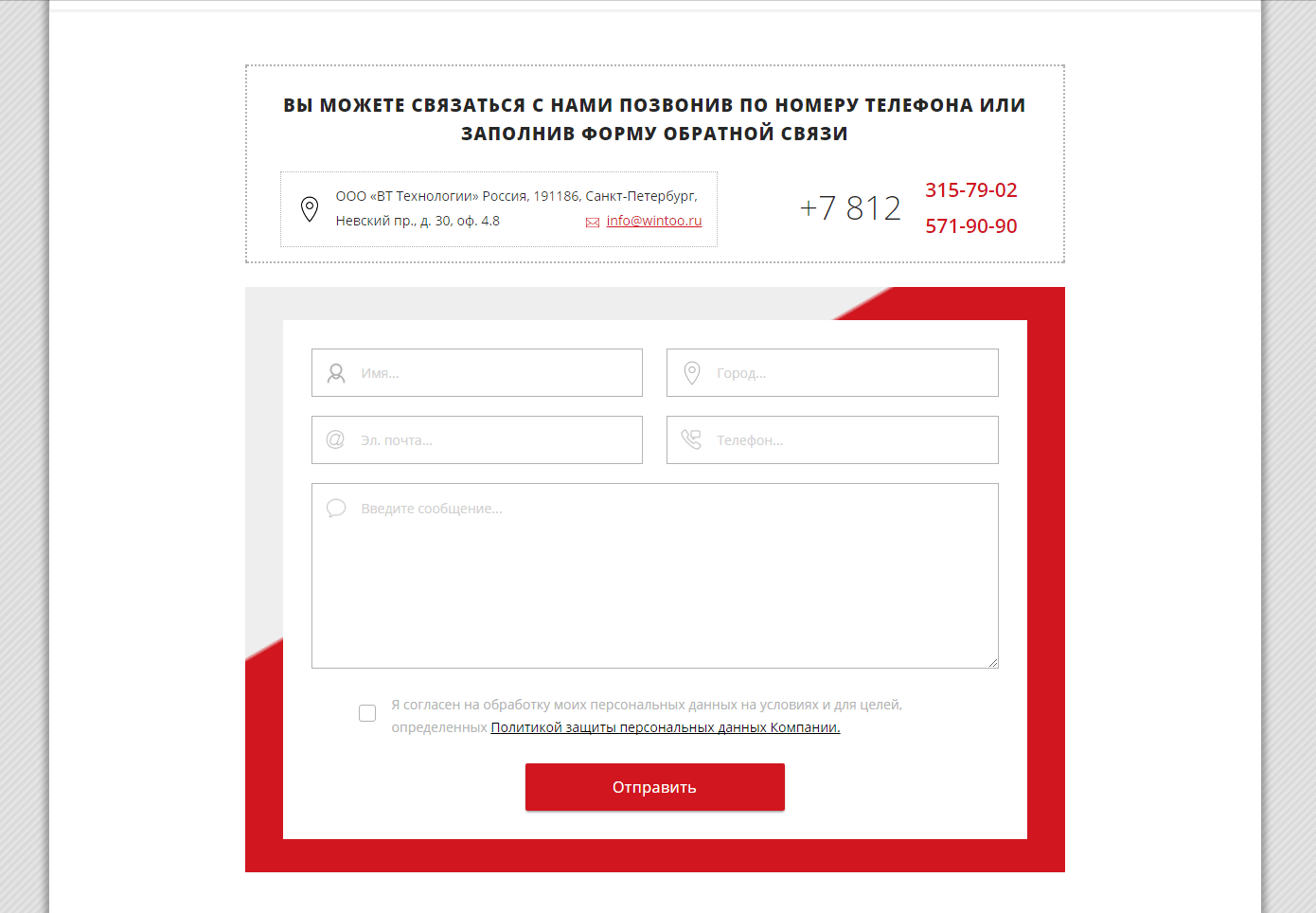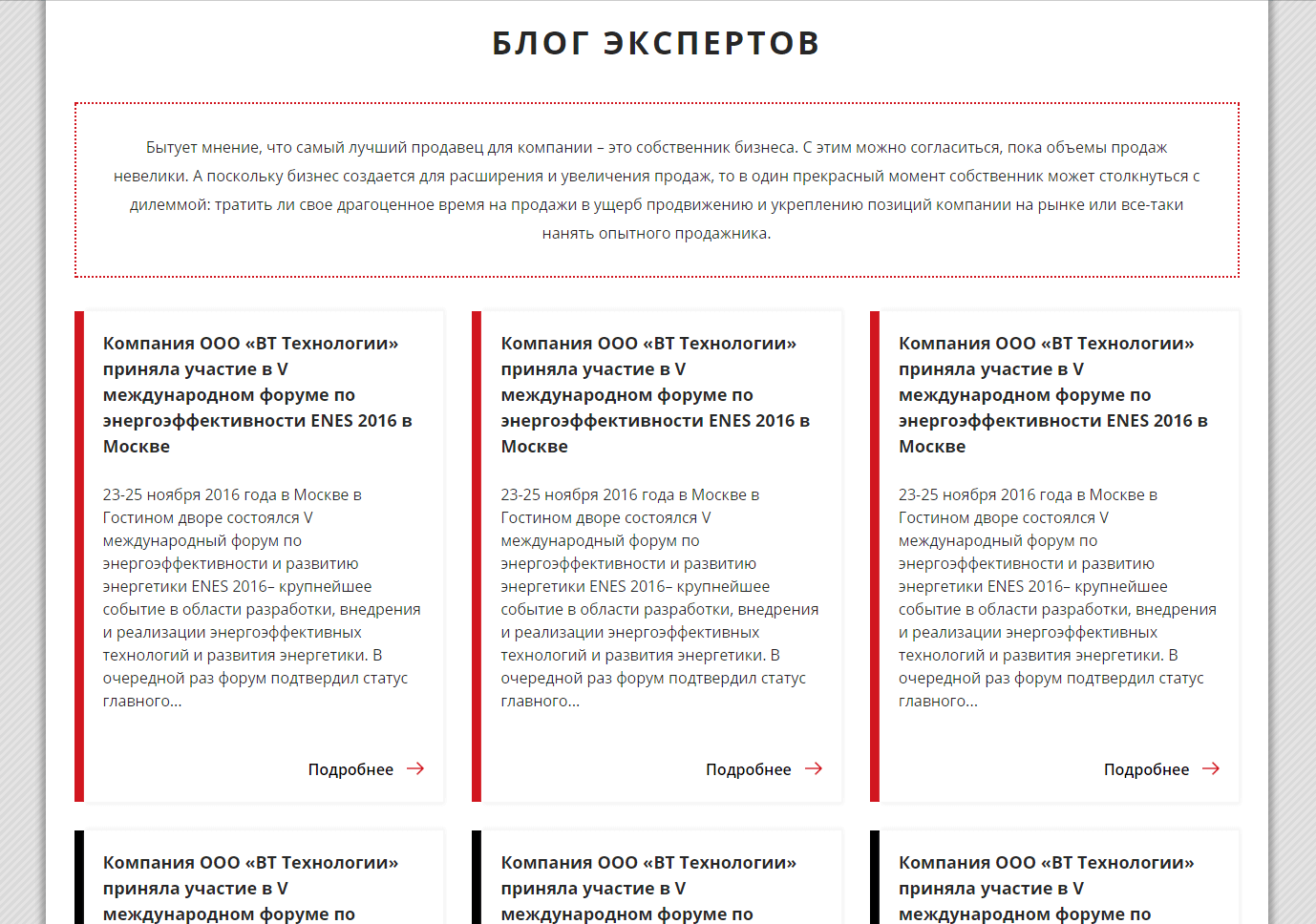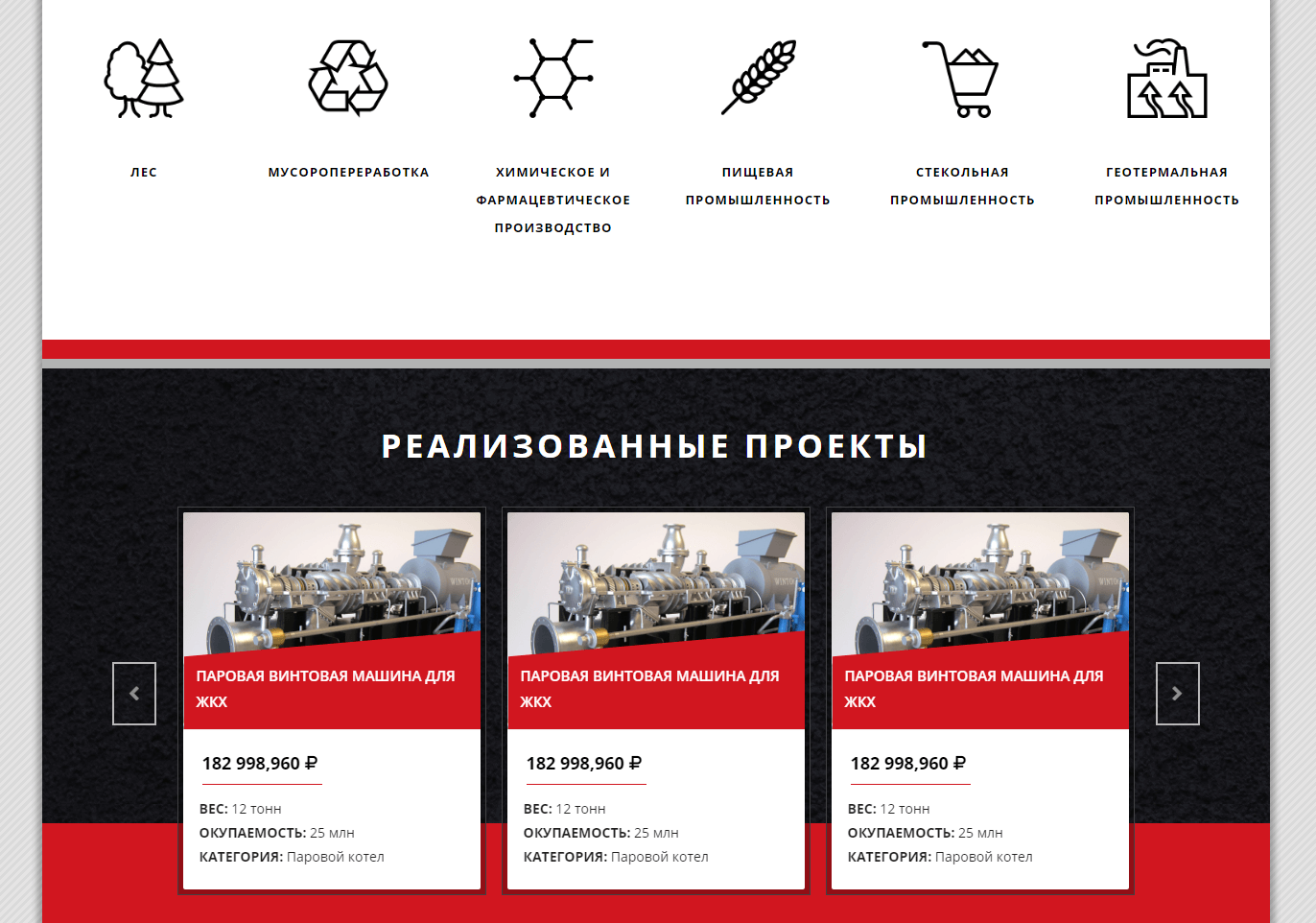 Wintoo
Design & front-end on Wordpress
Not exactly ecommerce, but fun side project
Client agreed to the very first design concept
Both design and development executed in 1 month
Some cool UX findings
see more
Solutions
Kickstart your store in 7 weeks
A fully functional deployed store on the internet as a result of GRIN tech team sprint. The main advantage is immidiate feedback in terms of unit economy, store features and search engines optimisation.
Talk to human
design + coding in 7 weeks
Classic design
Boutique quality
Ultra premium
Professional
Fullstack
Ecommerce redesign
Design system
Bussines oriented UX
Godlike UI
Visual voice develop ment
i.e. banners and other on site
graphics bundle
Free
dfp setup
On orders
over $1 000
One page ecommerce on tilda
-25%
on all
services
We
dream about taking up fashion ecommerce so if you have one in mind tell us