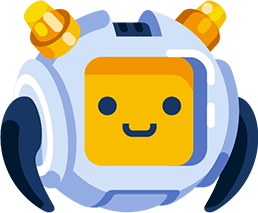 Get logotype
&

brand assets done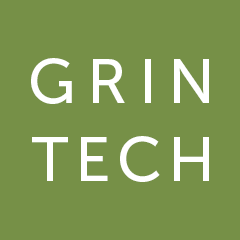 In 14 days and
fixed price
How it works
Fill in your details or use chat -
we will be in touch shortly to answer questions and
compile a brief together

Pay online

Invoice can be paid online via credit card or bank transfer. Works for individual and business entities.

Get FINAL result in 14 days

Simple as it sounds, no strings attached.
World biggest
Portfolio
Wow, much verticals,
many likes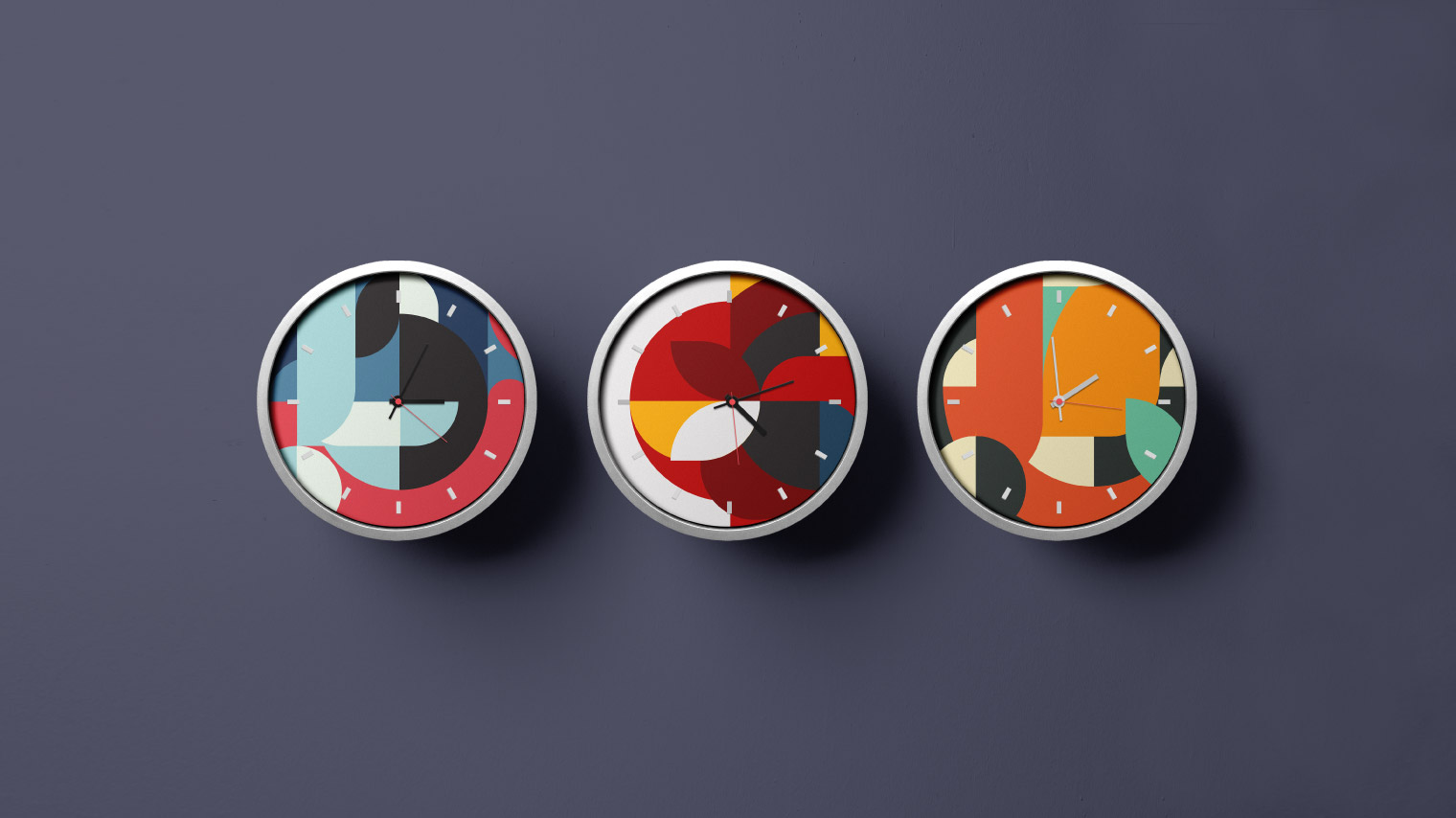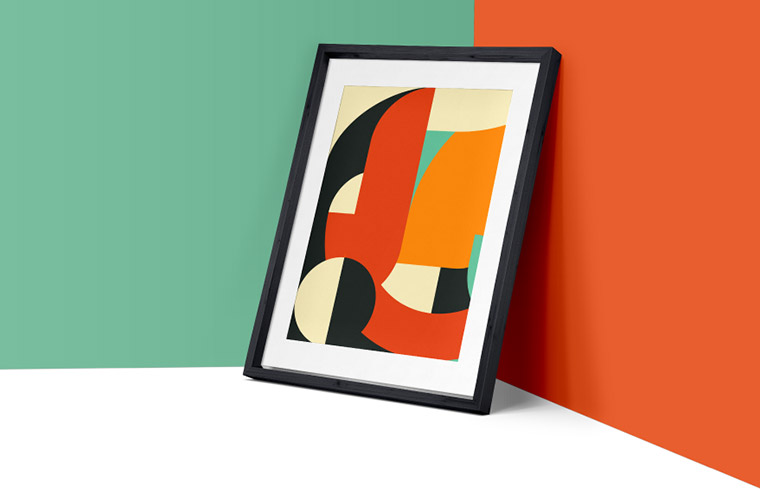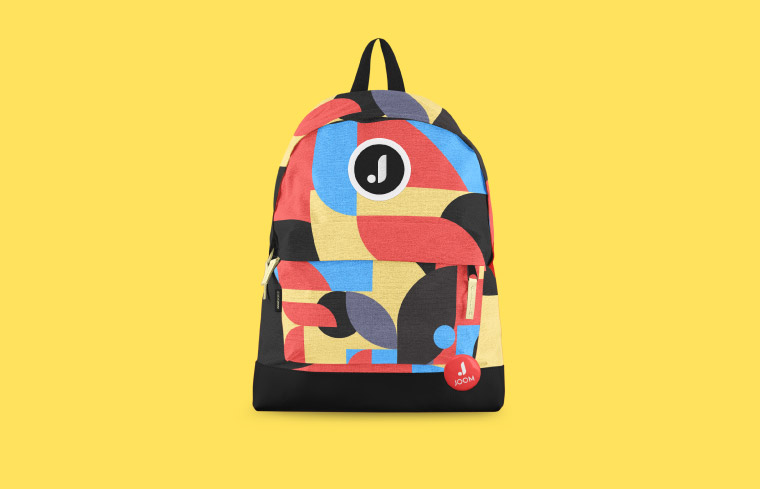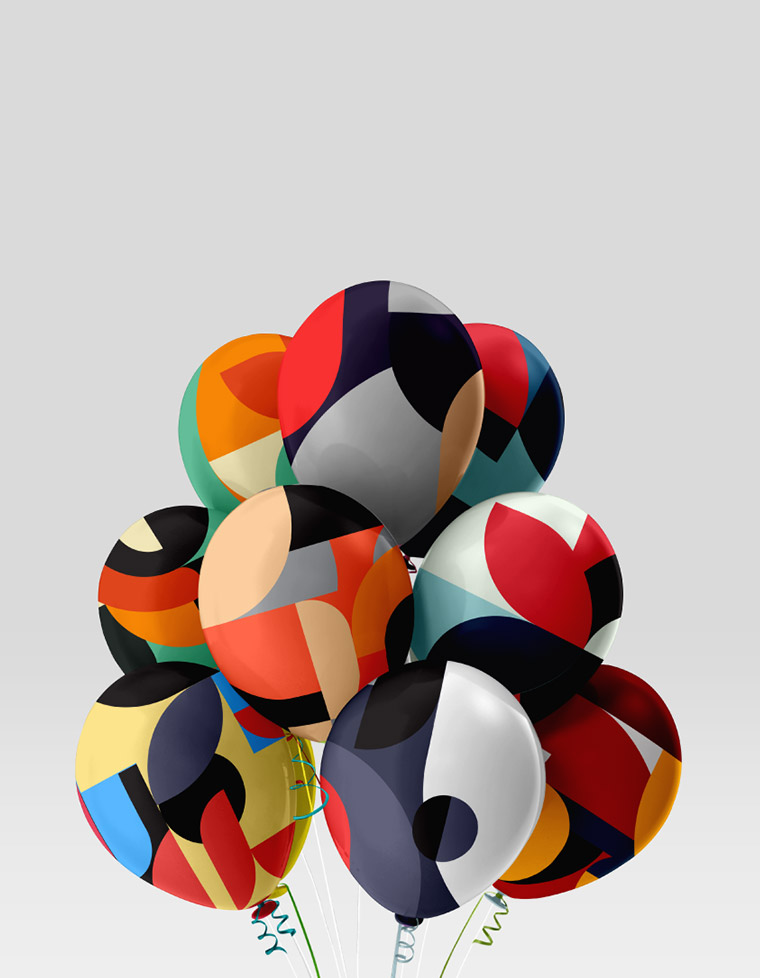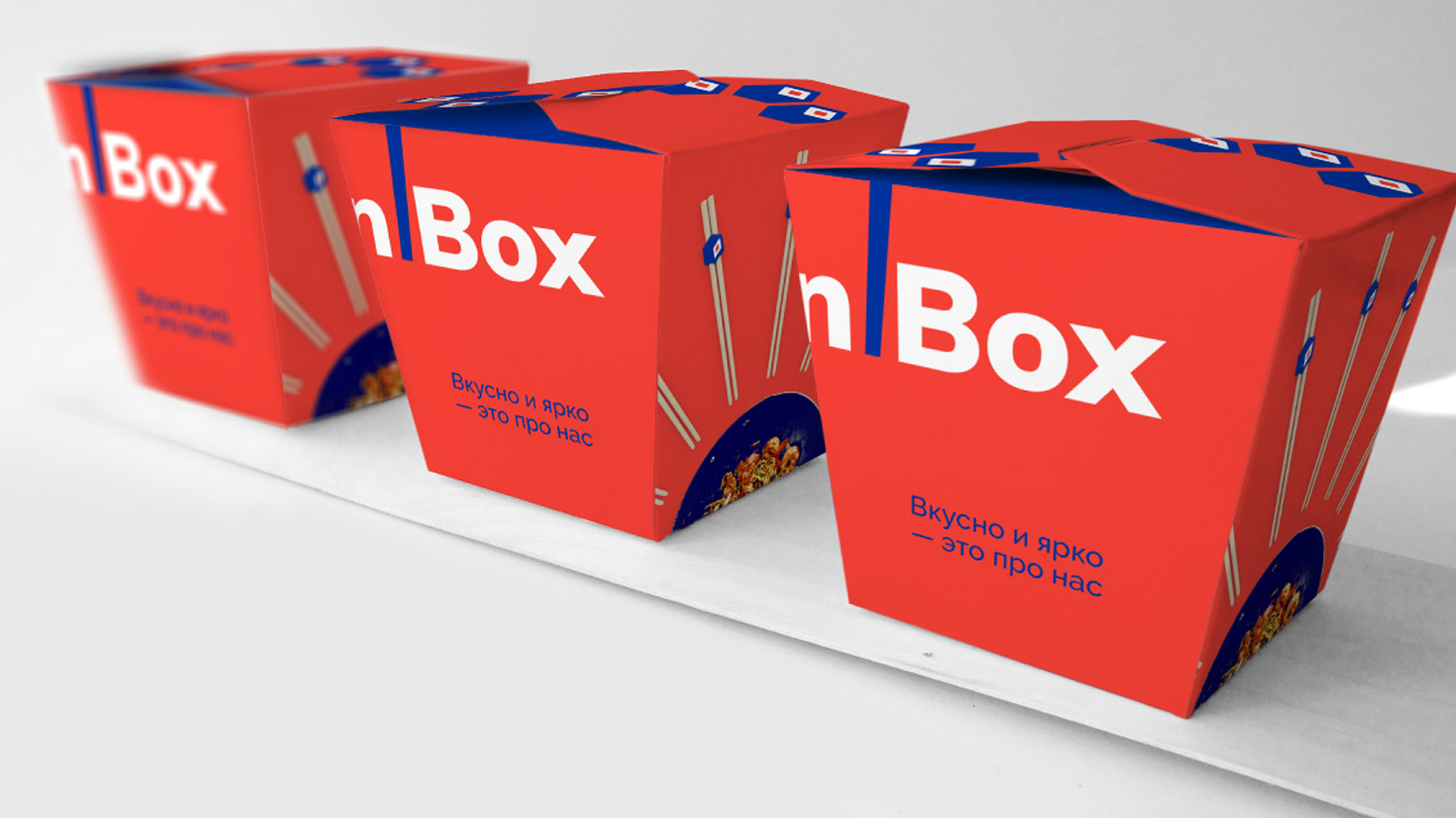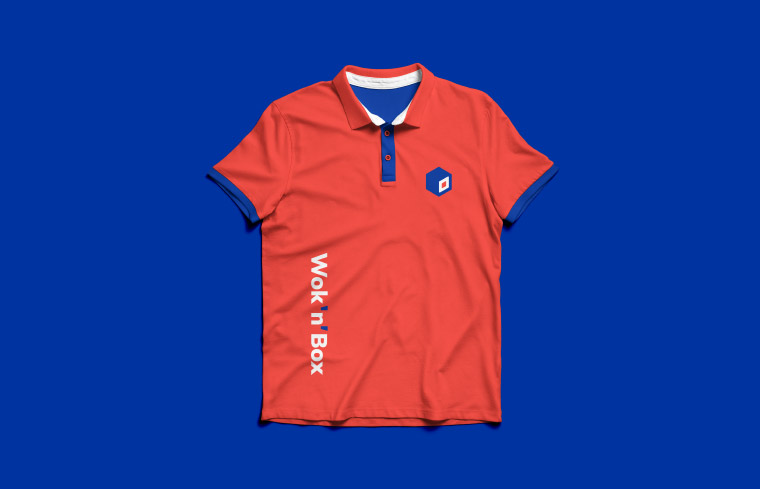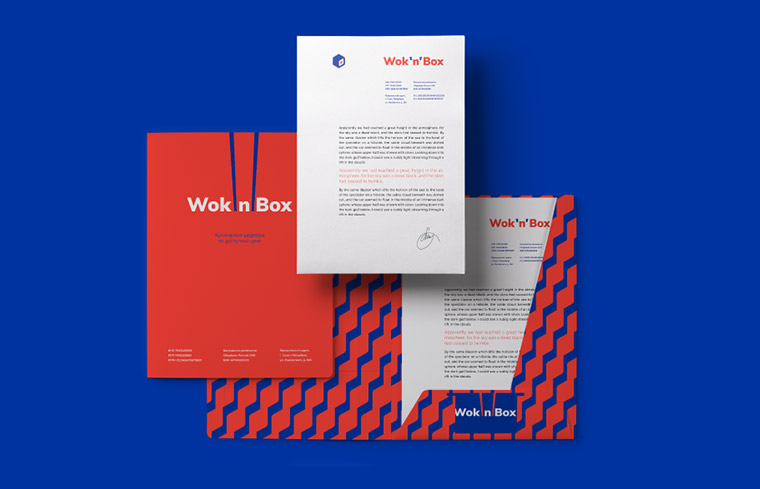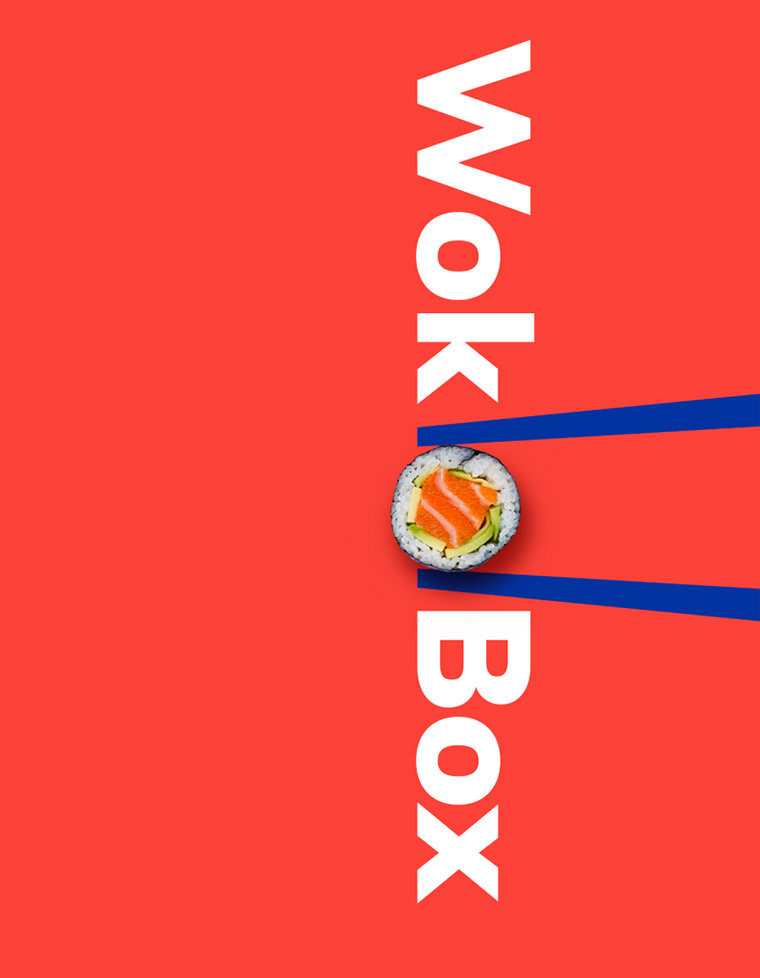 Featured works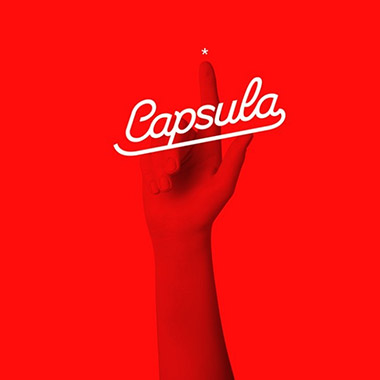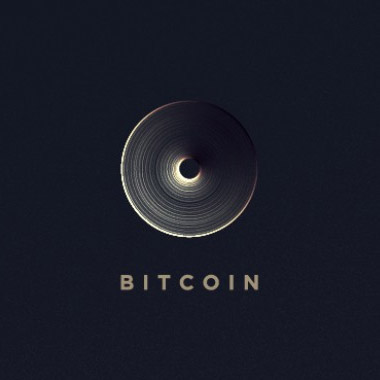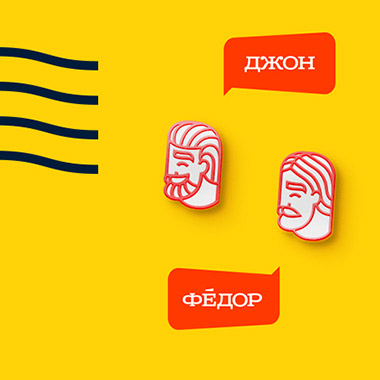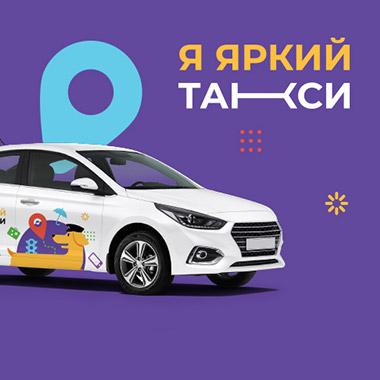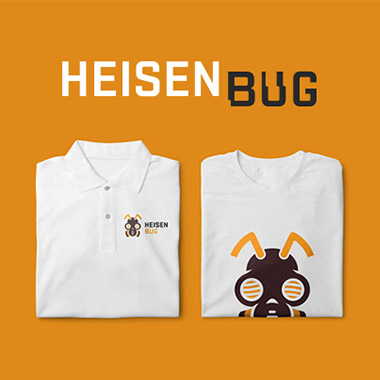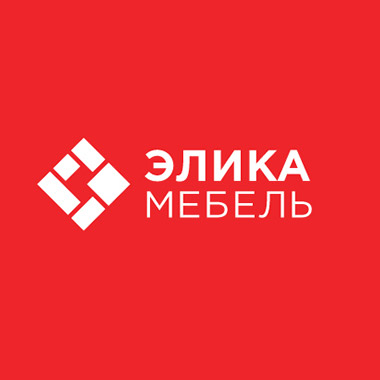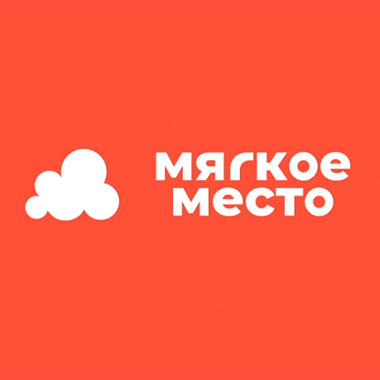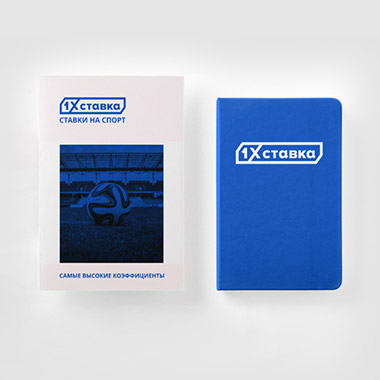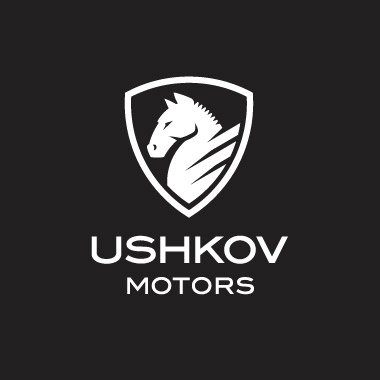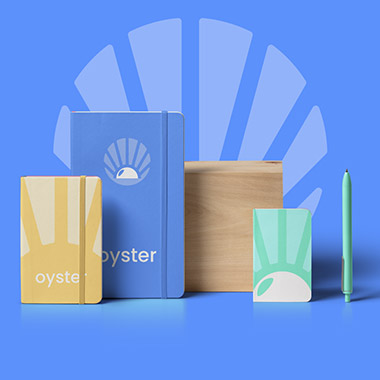 Fixed prices
Satisfaction guaranteed:
you either love it or get a 100% refund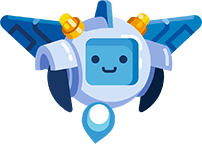 Enterprise
Includes an animated logo, brand book, a vast set of standard print carriers and five branded items of your choice: from corporate clothing to signs, plaques and many more.
$3 900
Get in touch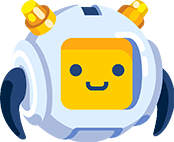 Startup
Extra assets and carriers will help your brand to stand out of competition.

* - more value to be added soon and for now a 33% discount is available.
$1350* $1800
Get in touch

Bootstrapped
Awesome starter pack with logotype and basic brand assets.
$960
Get in touch
Logo usage examples, color scheme and fonts map with detailed brandbook
Logo usage examples, color scheme, fonts map
Logo usage examples, color scheme
Business card, letterhead, pattern illustration, one social network design, t-shirt design
Business card, letterhead, pattern illustration, one social network design, t-shirt design
Logo animation, flexible choise of
Common concerns & questions
What if I don't like the result?

We will issue a 100% refund, no questions asked.

What are the steps?

1. We figure our details and goals of your project
2. You pay invoice online
3. In 14 days you get the final result

Easy as it sounds, no strings attached.

Can I take part in design process?

We work based solely on brief you filled and what you communicated to the account manager, i.e. no revisions are included.
However we are always open for minor adjustments.

How do I pay?

We start working hard on you project as soon as we recieve a filled brief and 100% upfront payment. Invoicing is sent straight to your email and can be paid online either
Have something else in mind? Ask us in chat (bottom right)
Okej, lets go
We will be in touch within 24 hours
[contact-form-7 id="420" title="lm form"]
Instant message via Telegram
Or old school way to get in touch: dmitrii@the.gt