Over time in addition to our initial focus only on ecommerce projects, we expanded our expertise to web products like SaaS & Wordpress plugins.
All we do -
is mobile friendly
Custom solutions mix
for every project
Full cycle studio -
design, developement & marketing
'Plain conversions' & 'King the Monk' Wordpress plugins
We love Wordpress. Our own website runs on it, as do almost every 3rd website in the world.
Capitalising on Wordpress expertise GRIN tech team developed first two plugins for commercial sale:
1. King The Monk - wordpress plugin to virally grow your email list
2. Plain conversions - wordpress plugin to convert your visitors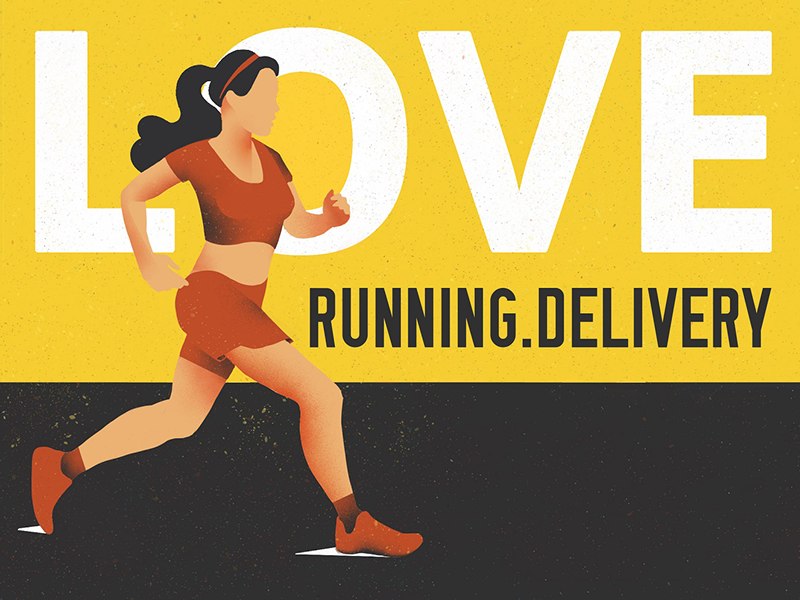 Ecommerce twins for tennis and running niches
Coded from scratch on top of Django (Python), because of huge catalogs and custom parsers to keep them up to date
Used Semantic UI library for most of the templates to allocate design budget on development
GRIN tech executes sales and development, while client is doing back office and logistics.
Landing page for Mosigra

Many of our clients already have inhouse teams, but outsource special project to us.
E.g. we designed and coded a landing page for a biggest Russian table games company
Avokado - the last flashcards app you will ever need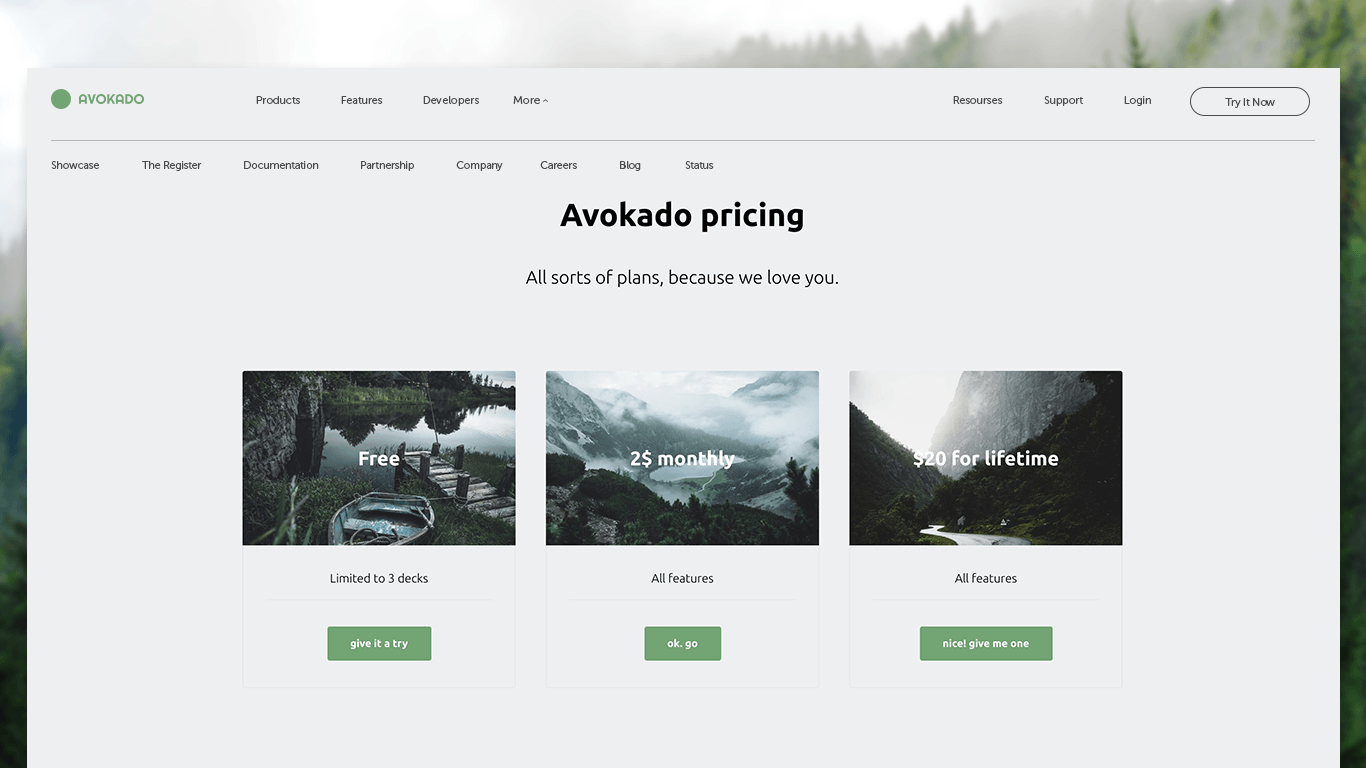 Platform for learning things with flashcards
First release will target language learners and is about to be launched July 2018
App is capitalising on existing content ecosystem of Anki
A tiping point for us to build an MVP was dirt cheap ads
After initial unit economy live calculation we plan on brining in venture capital to scale. Interested in investor opportunities?
Somewhat a legacy project for GRIN tech team. We still in deep love with it, because it marked the emergening design system we later used for most inhouse projects.
We still use it as a seo sandbox
Solutions
Kickstart your store in 7 weeks
A fully functional deployed store on the internet as a result of GRIN tech team sprint. The main advantage is immidiate feedback in terms of unit economy, store features and search engines optimisation.
Talk to human
design + coding in 7 weeks
One page ecommerce on tilda
Launch MVP
Hire GRIN tech team for sprint. A fully functional deployed prototyped to test your idea as a result.
Talk to human
design + coding + marketing
-25%
on all
services
We
dream about taking up fashion ecommerce so if you have one in mind tell us